Staff
If you have a general question that other students could potentially benefit from, please make a post on Discord. You can also choose to make your post private if it's inappropriate for everyone to see.
If you have a logistical question, such as to schedule an exam accomodation or to request an extension due to extenuating circumstances, you should send an email to the CSE 374 staff email list at cse374-staff@cs. This makes sure that everyone is notified right away.
We are often available at other times by appointment, and we encourage you to schedule 1:1 appointments whenever you want to talk about concepts, grades, internships, or anything else. Right click on an email address to copy it to your clipboard.
Instructors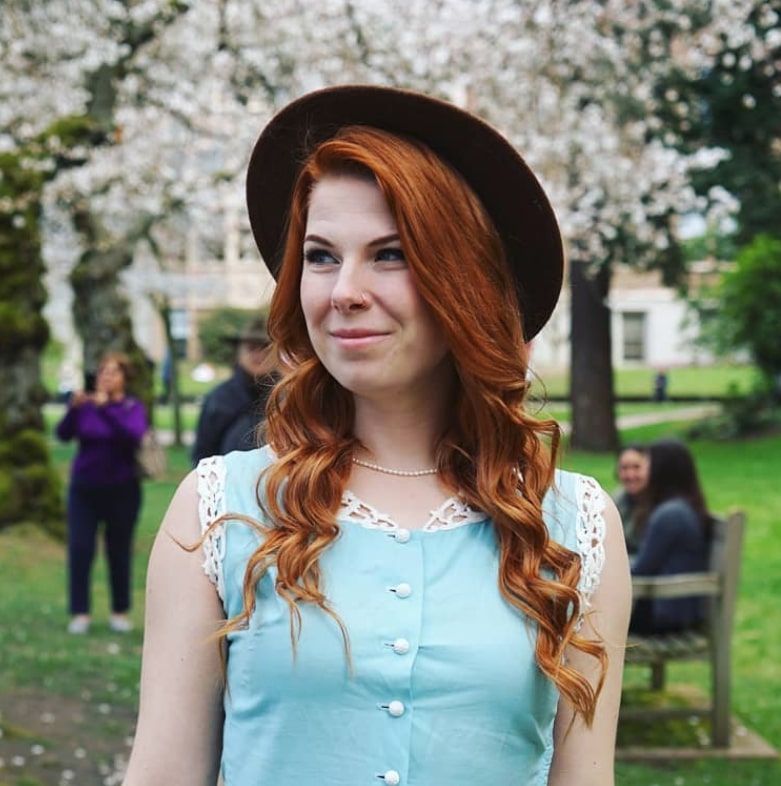 Kasey Champion
Pronouns: she/her
Email: champk@cs
Background: I was born just outside Vancouver, Canada. Moved to the bay area when I was 11 months old and then to Seattle when I was 7 so I'm about as "west coast" as they come. I went to UW for undergrad where I studied Electrical Engineering (embedded systems) but TA'd 143 for 9 quarters so I decided to go full software post graduation. I have had a lot of different and weird tech jobs since graduation but teaching is my true love so I teach AP Computer Science A at Franklin High School in addittion to 373 and my day job.
Converstion Starter: Let's talk tech careers! Other less tech specific obsessions: my 1969 VW bus, camping, Disneyland, drag & burlesque, training service dogs
Teaching Assistants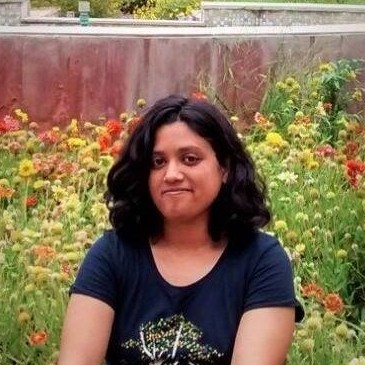 Kalyani Marathe
Pronouns: she/her
Email: kmarathe@cs
Background: After spending a couple of years as a Software Developer at a revenue management company in India, I joined UW to study Machine Learning in 2019. I am currently working at the intersection of Medicine and Image processing.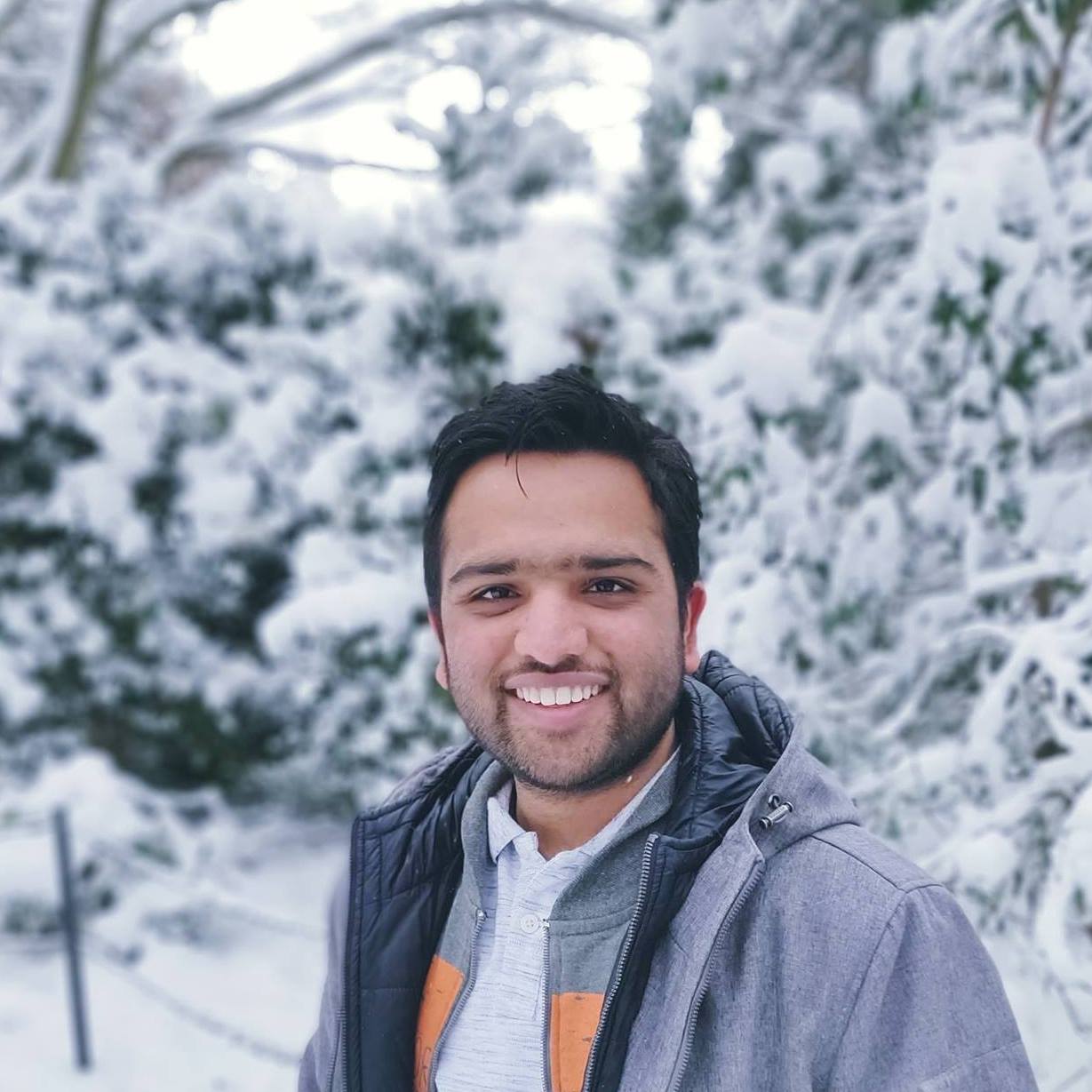 Kushal Jhunjhunwalla
Pronouns: he/him
Email: kushaljh@cs
Background: Hi! I am a fifth year BS/MS student in the Allen School working on my Masters. I am interested in computer security and privacy and distributed systems currently doing research on voice assistants. Apart from all these fun interests, I love cooking and partner dancing - Swing, Tango and Salsa (which I have sadly not been able to enjoy so much this year).
Leah Perlmutter
Pronouns: she/her
Email: lrperlmu@cs
Background: I am a fifth year PhD student researching Human-Robot Interaction and Accessibility in the Allen School and a member of UAW Local 4121. Before grad school, I worked for 3 years as a professional software developer, primarily coding in Java and Python. I earned my Bachelor's degree in Computer Science from Colby College in 2012. In my spare time, I like practicing circus arts, including aerial fabric.