Announcements
[3-22] Great work everyone on the artifact assignments! Check out what your peers have created in our very first CSE 490H Computing History Museum
[3-21] Done with classes? The Annual Vintage Computer Festival is this week (March 23rd/24th) at the Living Computing Museum! Check out more details here!
[1-7] Welcome to CSE 490H! To get ready for the quarter, please review the seminar information below.
[1-7] CSE has a new building! Check out MSB's 2003 featured article for an interesting perspective on what opening the "first new CS building" (now called CS1) was like!
General information
Seminar Time: Tuesdays 2:30-3:50pm
Seminar Location: MOR 225
Credit Hours: 1 (C/NC)
Instructors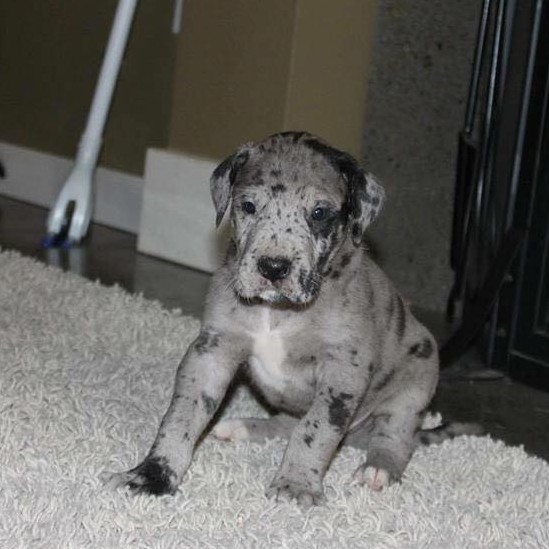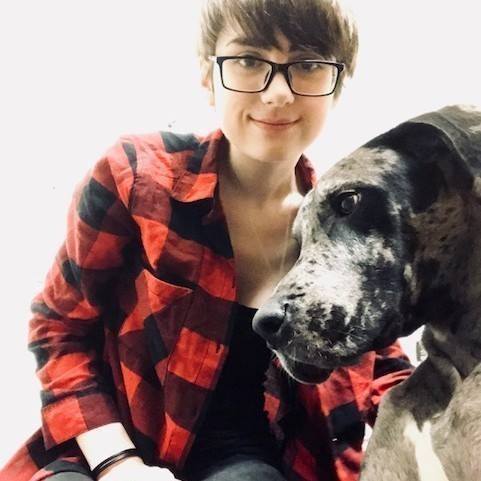 Seminar Learning Objectives
In this seminar, students will:
Review historical milestones, innovations, and papers which have helped shaped the field of computer science.
Explore different macro- (e.g. 20th century politics, economies, education) and micro-level (course projects, interdisciplinary collaborations between departments, undergraduate research, etc.) factors impacting innovation in the field.
Think critically about the history of computing as a multi-dimensional network of events and influences, rather than a linear timeline of technological breakthroughs.
Develop a better understanding of the work that led to the fundamental algorithms, tools, and applications of the core and elective CS courses.
Grading
Credit/No Credit, graded on participation and a short assignment. For more details, see the assignment page.
You are expected to have read and considered the assigned readings prior to class, as the in-class discussions are a critical component of this course. Reading materials will be updated as the course progresses.
| Date | Topic | Speaker(s) | Reading(s) |
| --- | --- | --- | --- |
| Jan 7th | Course Introduction | Melissa Hovik & Remy Wang | |
| Jan 15th | ONAG: On Nature and Games | Remy Wang | |
| Jan 22nd | Computer Graphics - A Historical Overview | David Kasik | |
| Jan 29th | Computer Graphics - Lessons Learned from Industry | David Kasik | |
| Feb 5th | Programming Languages | Dan Grossman & Doug Woos | |
| (No class Tuesday, Field Trip Saturday Feb 16th!) | Field Trip to the Living Computer Museum | | |
| Feb 19th | History of Information Technology | Ed Lazowska | |
| Feb. 26th | History of Quantum Computing | Michael Beverland (MSR) | |
| March 5th | History of Ethics in Computing | Alan Borning | |
| March 12th | Cyber Security | David Aucsmith | |