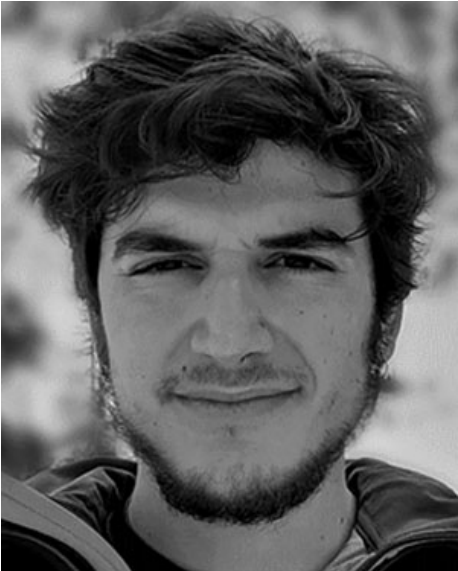 Sebastià V. Amengual Garí
Reality Labs Research @ Meta
Talk Date:
January 25th
Talk Title:
Towards Audio Presence in Mixed Realities
Abstract:
True audio presence in Mixed Reality (XR) occurs when virtual sounds seamlessly blend with the rest of our environment, belonging to our space and being truly indistinguishable from real sources. The challenges of achieving audio presence in portable devices with limited compute lie in developing novel methods for fast, lightweight, dynamic, and yet perceptually accurate modelling of the entire binaural audio rendering chain. In this talk we will review some of the most recent research conducted within the Audio Team at Reality Labs Research (RL-R), including real-time room acoustics rendering, HRTF modelling, high fidelity 6 DoF research systems, and auditory perception.
Bio:
Sebastià V. Amengual Garí received the Diploma in telecommunications with a major in sound and image from the Polytechnic University of Catalonia, Barcelona, Spain, and completed his master's thesis from the Norwegian University of Science and Technology, Trondheim, Norway, in 2014. He received the Doctoral degree (Dr.-Ing.) from the University of Music, Detmold, Germany, in 2017, with a focus on interaction of room acoustics and live music performance using virtual acoustic environments. Since 2018, he has been a Research Scientist with Reality Labs Research @ Meta (formerly Oculus Research, and Facebook Reality Labs) working on room acoustics, spatial audio, and auditory perception. His research interests lie in the intersection of audio, perception, and music.
Meredith Ringel Morris
Google Research
Talk Date:
February 1st
Talk Title:
Accessible by Design: An Opportunity for Virtual Reality
Abstract:
Too often, the accessibility of technology to people with disabilities is an afterthought (if it is considered at all); post-hoc or third-party patches to accessibility, while better than no solution, are less optimal than interface designs that consider ability-based concerns from the start. Virtual Reality (VR) technologies are at a crucial point of near-maturity, with emerging, but not yet widespread, commercialization; as such, VR technologies have an opportunity to integrate accessibility as a fundamental, developing cross-industry standards and guidelines to ensure high-quality, inclusive experiences that could revolutionize the power and reach of this medium. In this talk, I will discuss the needs, opportunities, and challenges of creating accessible VR. I will then present several inclusive VR designs: the Canetroller, which provides audio and haptic information to allow a completely blind person to navigate a VR scene; SeeingVR, a toolkit that can modify a Unity-based VR scene post hoc to support a range of accessibility options for people with several low vision conditions; and several prototypes exploring sound accessibility in VR for end-users who are d/Deaf or hard of hearing.
Bio:
Meredith Ringel Morris is Director of People + AI Research at Google. Prior to joining Google Research, Dr. Morris was Research Area Manager for Interaction, Accessibility, and Mixed Reality at Microsoft Research, where she founded Microsoft's Ability research group. She is also an Affiliate Professor at the University of Washington in the Allen School of Computer Science & Engineering and in The Information School. Dr. Morris is an ACM Fellow and a member of the ACM SIGCHI Academy. Her research on collaboration and social technologies has contributed new systems, methods, and insights to diverse areas of computing including gesture interaction, information retrieval, and accessibility. Dr. Morris earned her Sc.B. in Computer Science from Brown University and her M.S. and Ph.D. in Computer Science from Stanford University.
Bob Crockett
HaptX
Talk Date:
February 15th
Talk Title:
Hardware is Hard: Blazing a Trail to Develop Natural Haptics for VR
Abstract:
HaptX, Inc. was founded in 2012 with a compelling, if audacious, vision: develop a system capable of providing accurate physical inputs (touch, force, torque, temperature) across an entire user's body to a degree that the virtual world becomes indistinguishable from the physical world. While this system does not require breakthrough technologies, it is both and engineering and business challenge. This presentation will cover some of the highlights and pitfalls of the journey to bring such a system to market. With increasing corporate and public awareness of the Metaverse, haptic technologies are moving to center stage as an enabling piece of the puzzle; creating haptic technologies that are enterprise-grade is a challenge that HaptX has been working on for a decade now. Yes, it is hard to start a hardware-based startup company. But it continues to be one heck of a ride.
Bio:
Dr. Crockett is a specialist in development and commercialization of disruptive technologies. Over the past three decades he has worked in the Aerospace, Biotechnology, Medical Device, and Consumer Products industries in leadership roles on both the strategic and tactical sides of engineering and IP development. Dr. Crockett received his Ph.D. from University of Arizona in Materials Science and Engineering. He holds an M.B.A. from Pepperdine University and a B.S. in Mechanical Engineering from University of California, Berkeley. He has recently served as Associate Dean for Innovation Infrastructure in the College of Engineering, and is currently a Professor in Biomedical Engineering. In addition to his academic work in Innovation & Entrepreneurship, Dr. Crockett is currently involved in four technology-based startup companies, including serving as the Director of X-Lab for HaptX, Inc.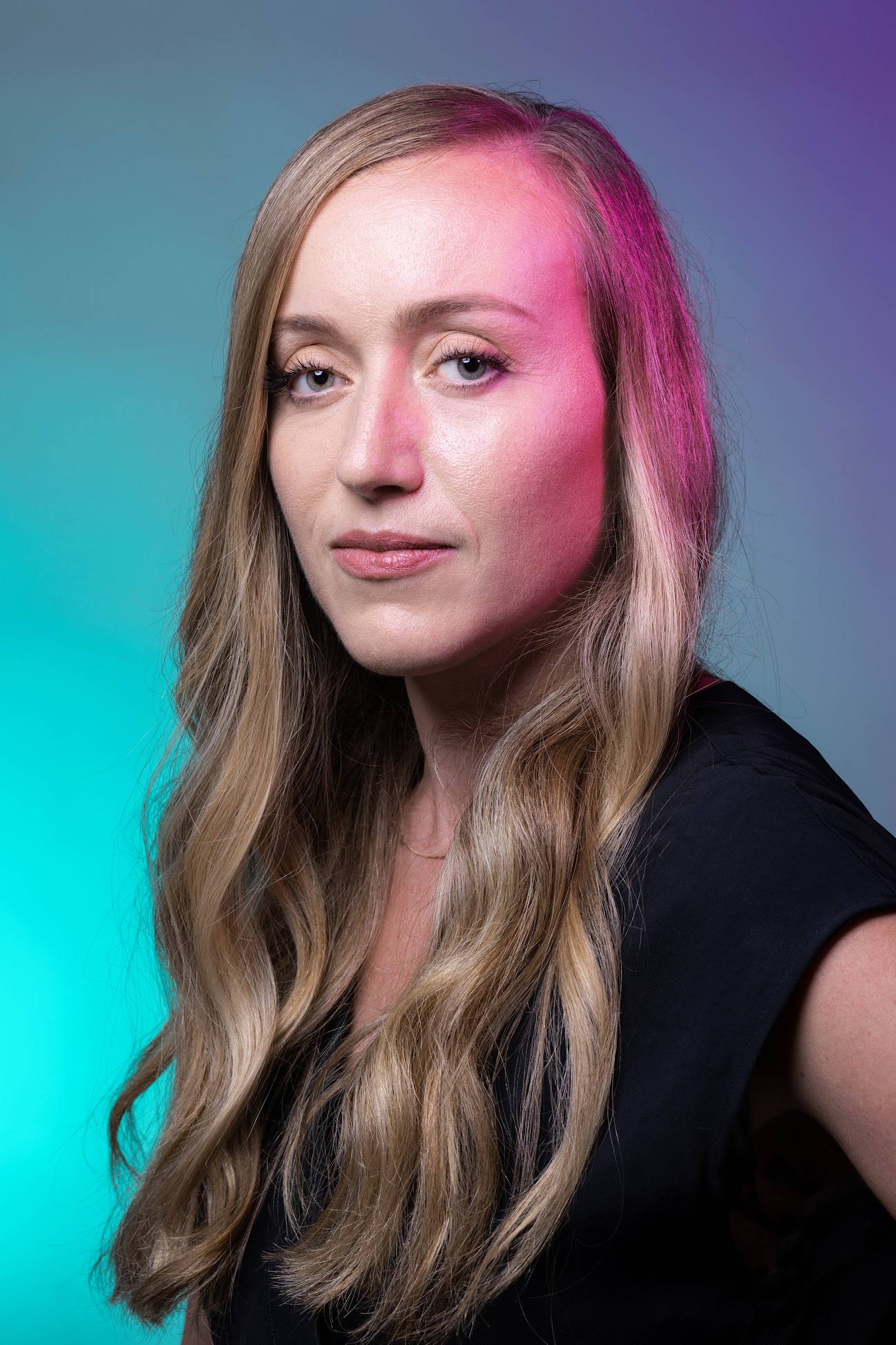 Chloe LeGendre
Netflix, Inc.
Talk Date:
February 22nd
Talk Title:
TBA
Abstract:
TBA
Bio:
TBA