Instructors
Kurtis Heimerl (Kurtis)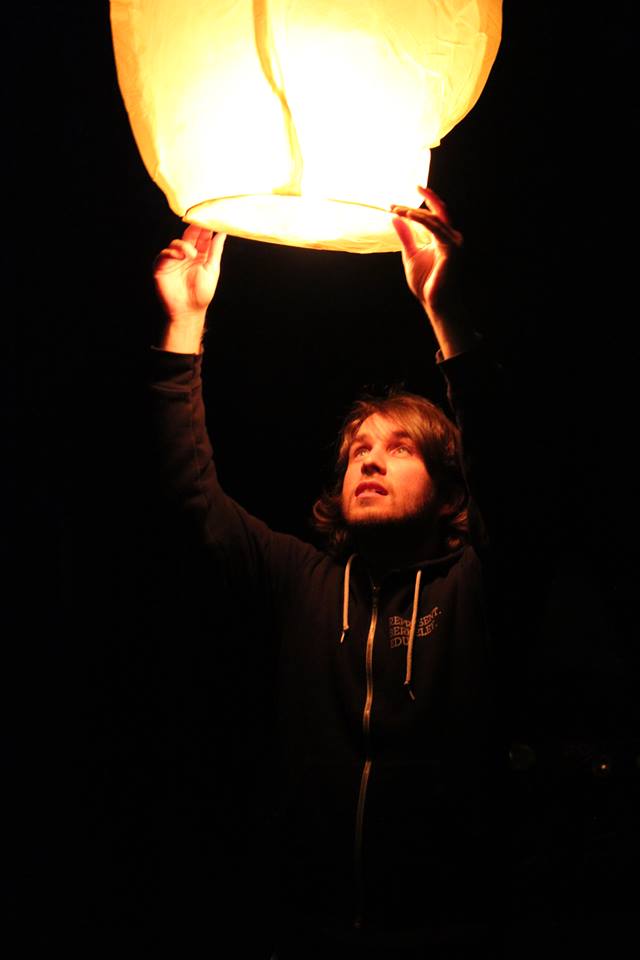 Office Hours: Wednesdays 11:30AM-12:30PM in CSE2 240 or on Zoom, or by Appointment
Email: kheimerl at cs.washington.edu
Pronouns: he/him
I'm Kurtis Heimerl, Assistant Professor at the University of Washington. I work with the wonderful students in the Change and ICTD groups. I work broadly on the space of technology for poverty alleviation, specifically Internet Access. I have published widely, including top conferences such as ICTD, CHI, CSCW, MobiCom, and NSDI. I was a recipient of the 2014 MIT "35 under 35" award, the 2018 UW early career Diamond Award, and won "Best Paper" awards at CHI, COMPASS, PETS, and DySPAN and two "Community Awards" at NSDI. I occasionally publish on the UWCSE ICTD Blog and am a technical advisor at Madrona Venture Labs.
Matt Johnson (Matt)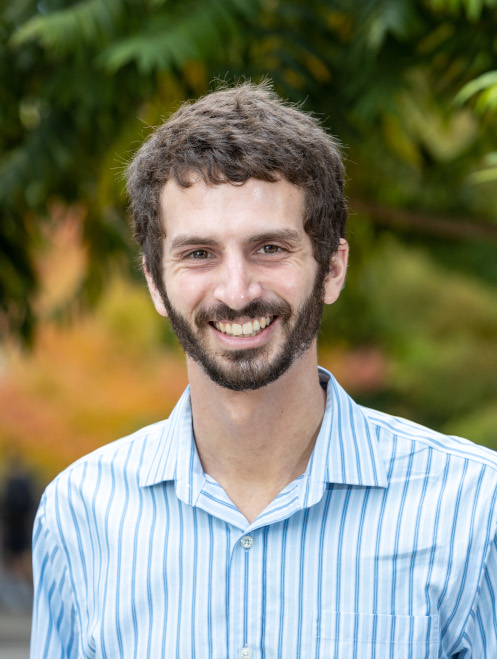 Office Hours: Mondays 1:30-2:30 PM Pacific on Zoom, or by Appointment
Email: matt9j at cs.washington.edu
Pronouns: he/him
I am currently a senior graduate student in the ICTD Lab working with Prof. Kurtis Heimerl. My research focuses on Community Cellular Networking with an emphasis on the challenges of implementing and sustaining Community Cellular networks in the 4G, 5G, and nextG era. I also have some ongoing work in cellular network security and a general interest in mobile ad-hoc and mesh networking too. Outside of research, I'm really excited about CS-education, and how people understand computer networks around them and the broader Internet.
TAs
Ananditha Raghunath (Ana)
Office Hours: Tuesdays 2:30-3:30 PM Pacific
Pronouns: she/her
Milin Kodnongbua (Milin)
Office Hours: Wednesdays 3:30-4:30 PM Pacific
Pronouns: he/him
Cailin Winston (Cailin)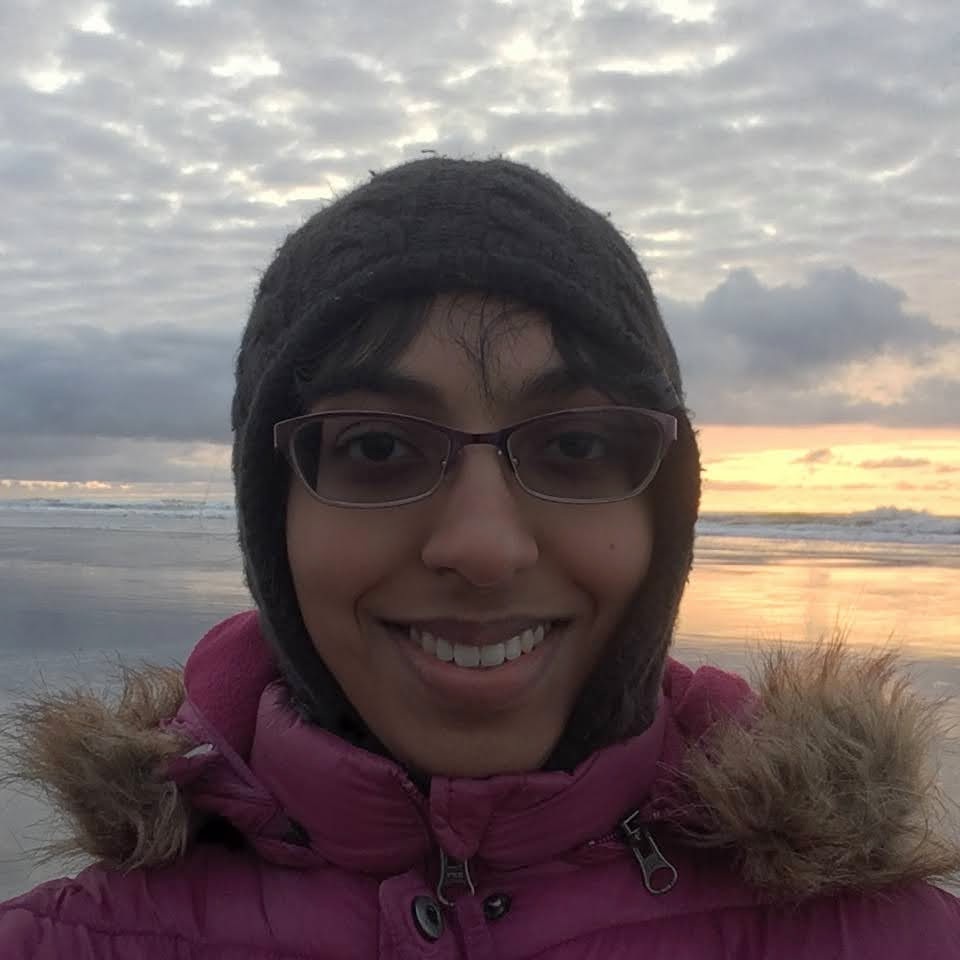 Office Hours: Mondays 7-8 PM Pacific
Pronouns: she/her
Hi everyone! I'm Cailin, and I'm a 6th year (Master's) student in Computer Science. This is my 8th quarter as a TA and my 2nd time TAing CSE 461. I play the violin and piano (and am starting to learn guitar), I love to hike with my family, and I love to cook and try out new recipes from different cuisines. I'm really looking forward to being your TA this quarter and am so excited to meet you all!
Xiangyu Zhou (Kevin)
Office Hours: Fridays 10-11 AM Pacific
Pronouns: he/him