Email Archive (both identical): [Lec A, Lec B]
Announcements
[3/25/19] Our final exam and a sample solution have been posted here.
[1/07/19] We will have one midterm exam (joint with both lecture sections) on Thursday Feb 7, 2019 at 5-6pm, in Guggenheim 220 and a final exam (joint with both lecture sections) Thursday March 21, 2019 at 12:30-2:20pm, in Kane 120. Contact the instructor immediately if you have a conflict with either of these times.
Instructor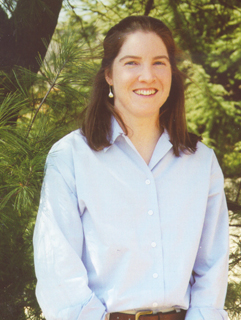 Ruth Anderson
Office:
CSE 460
Teaching Assistants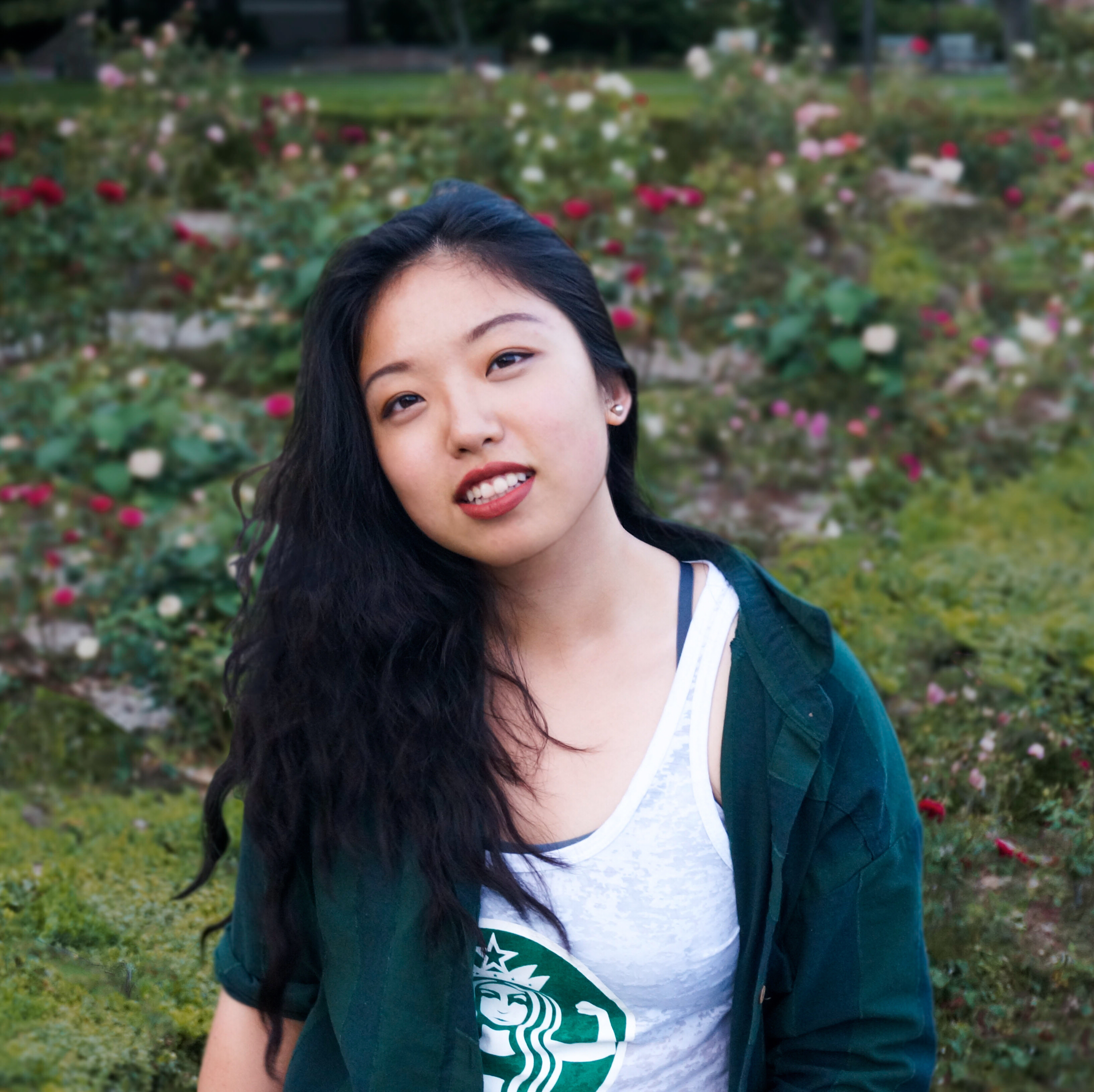 Kat Wang
AA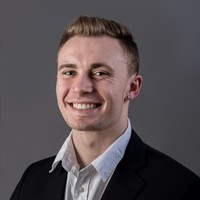 Lucas Wotton
AB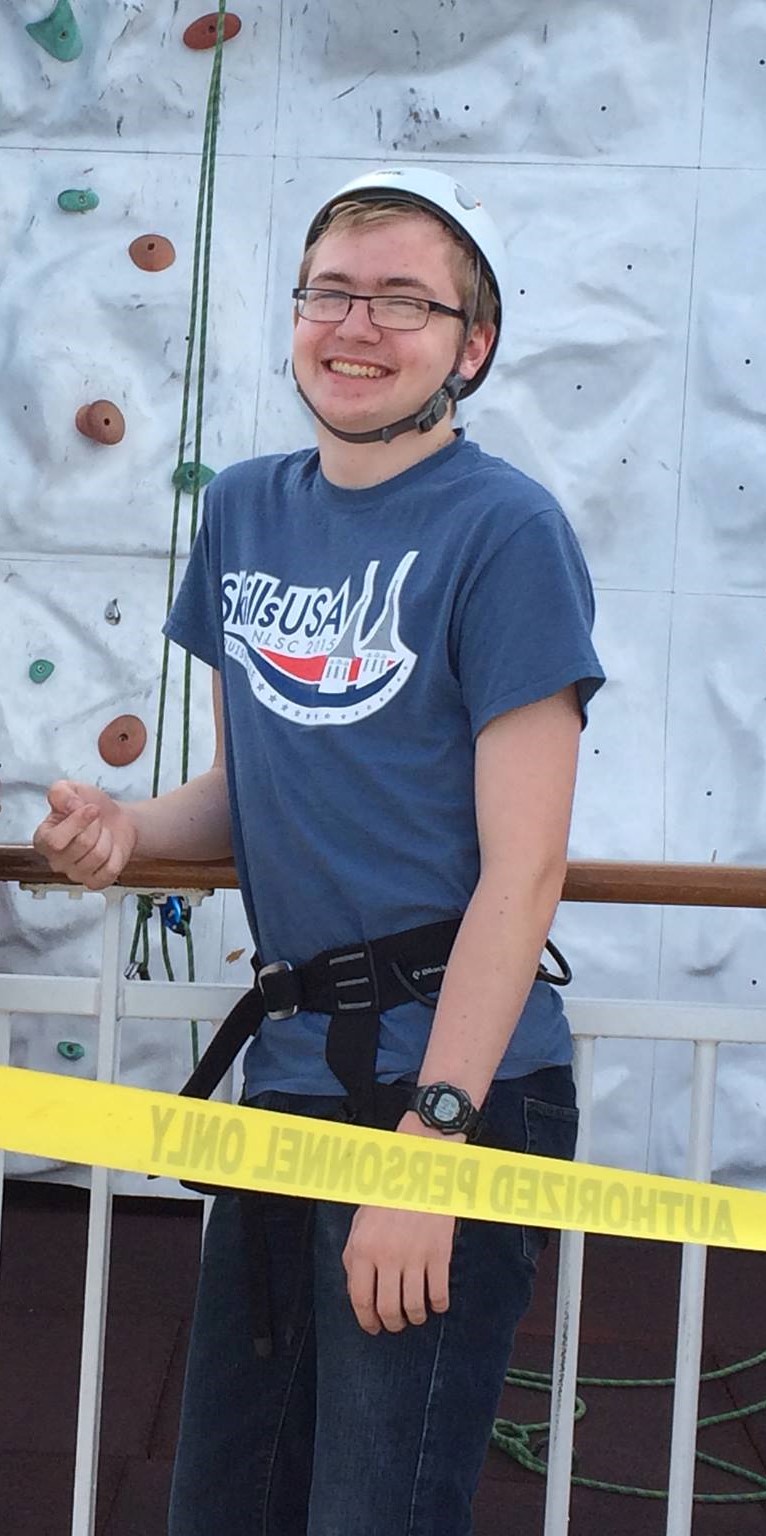 Danny Allen
AB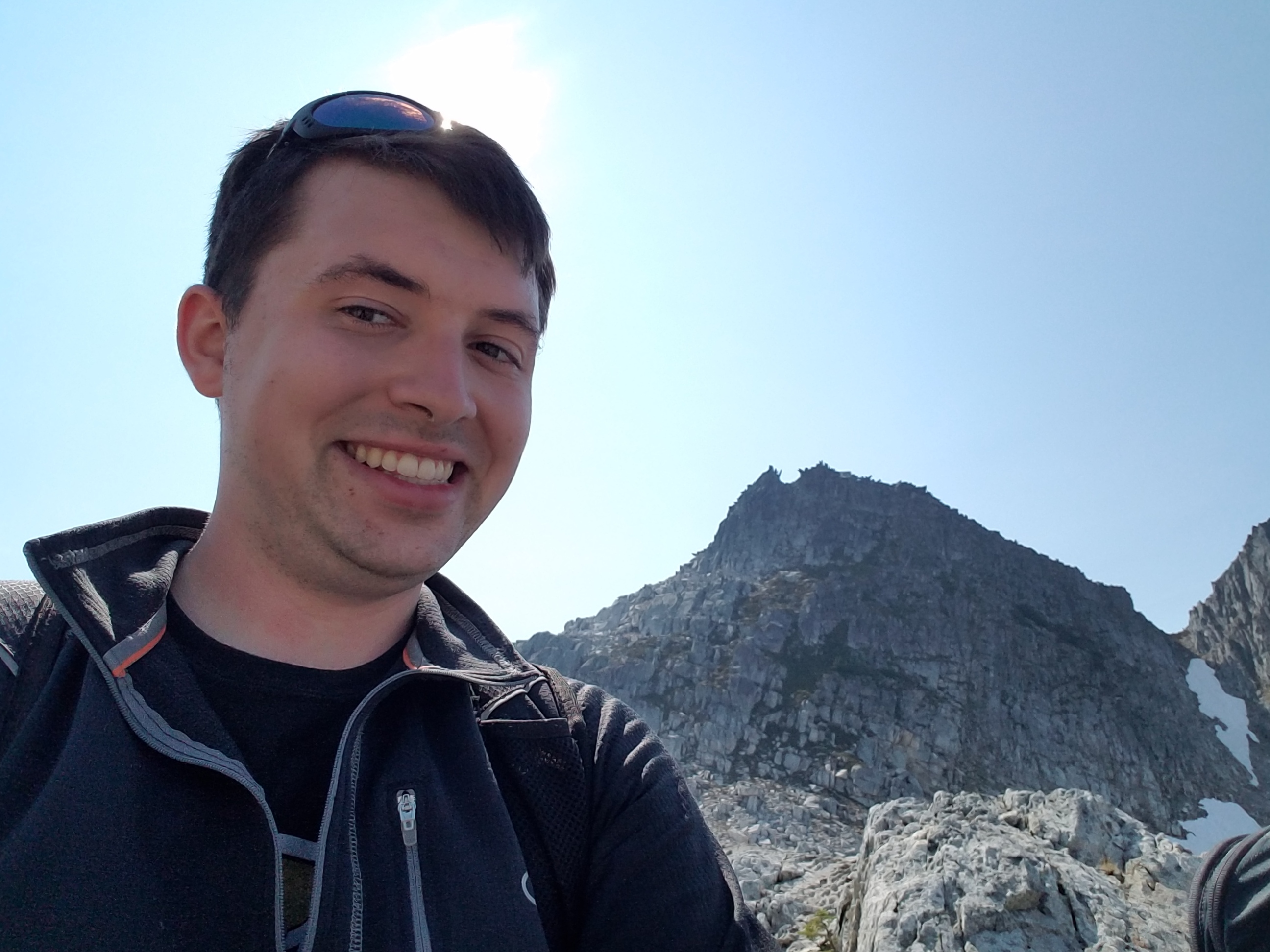 John Feltrup
AC, AE/BE
Annie Mao
AD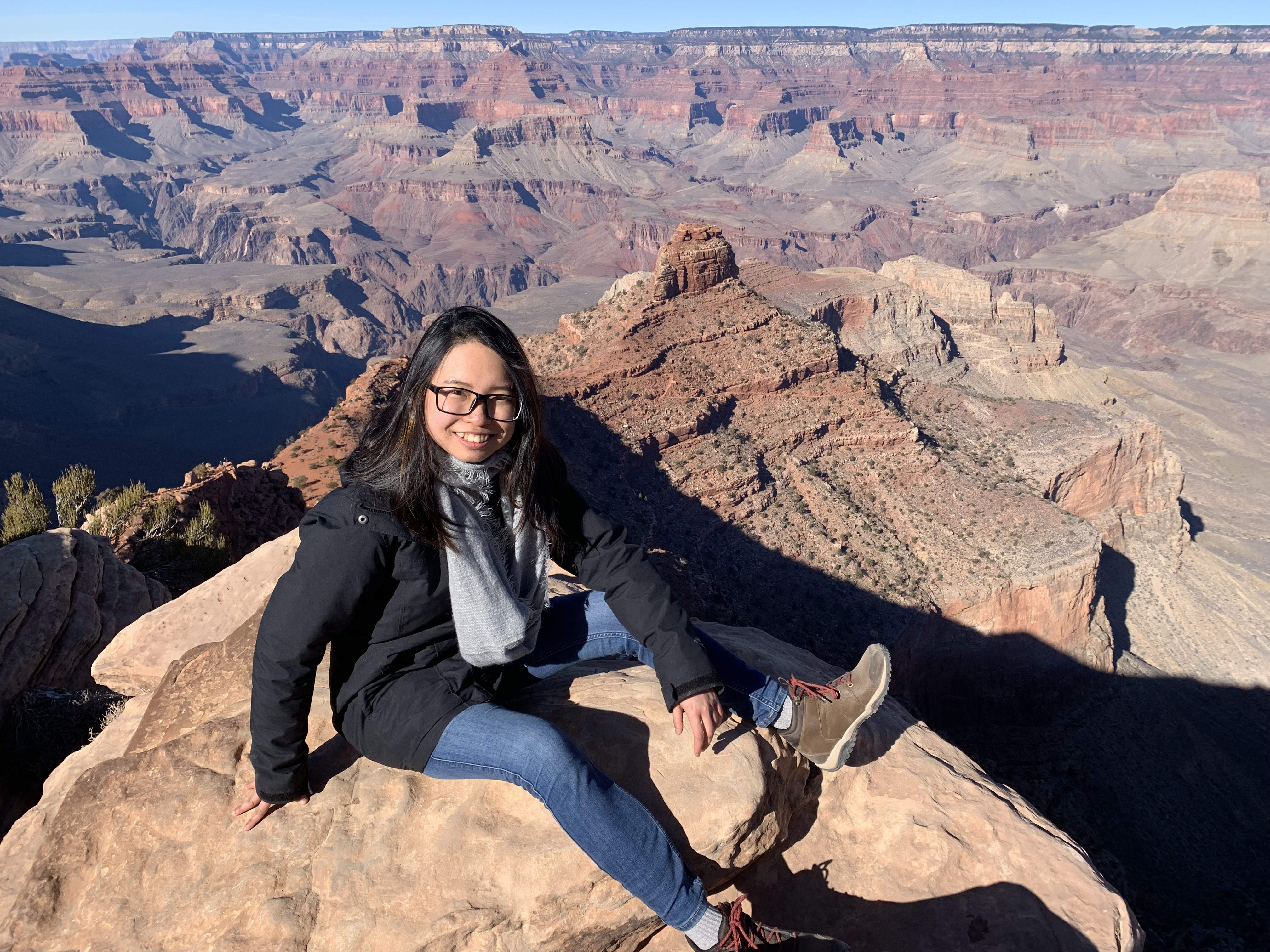 Yin Yin Low
AF/BF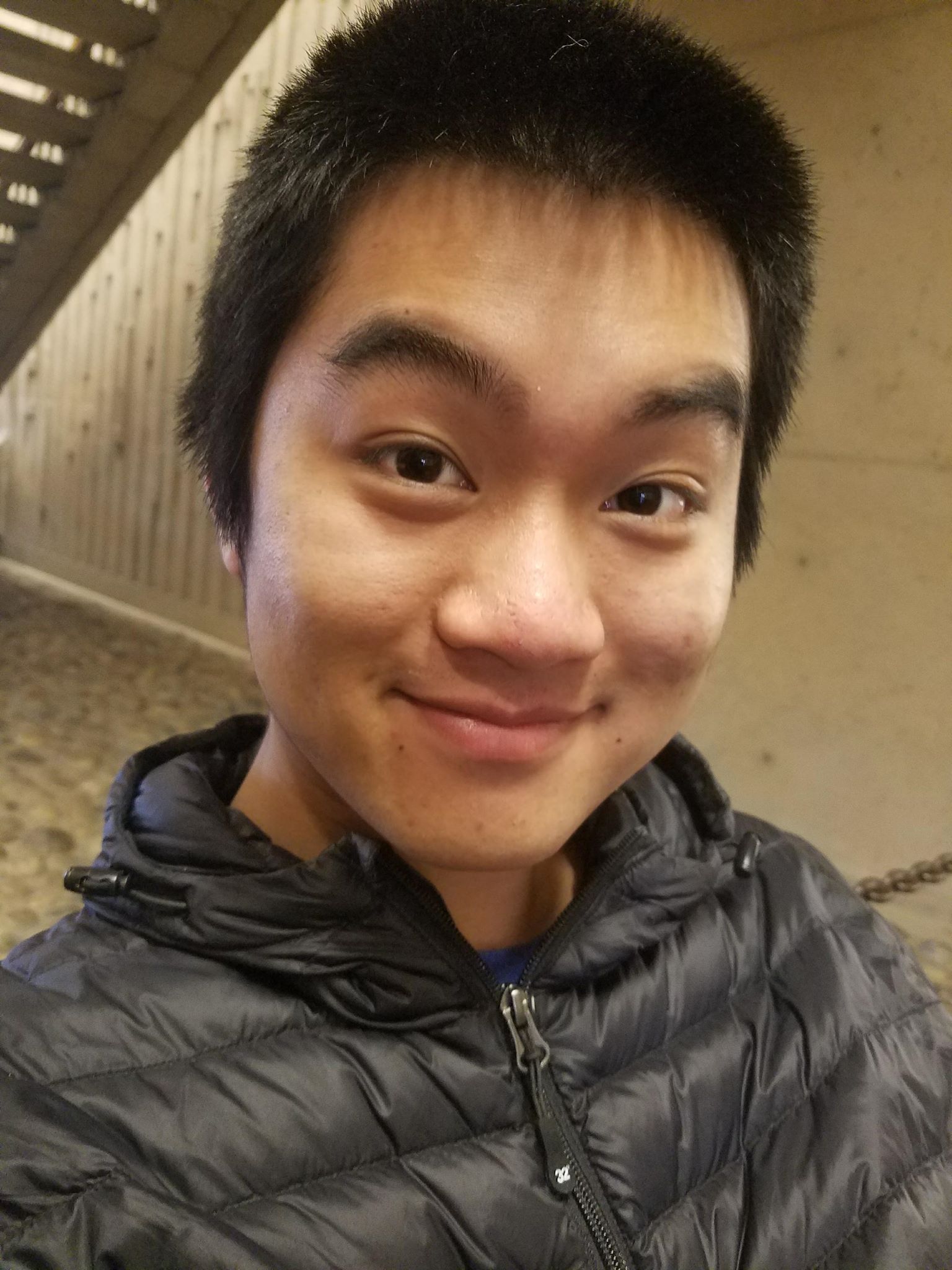 Casey Xing
BA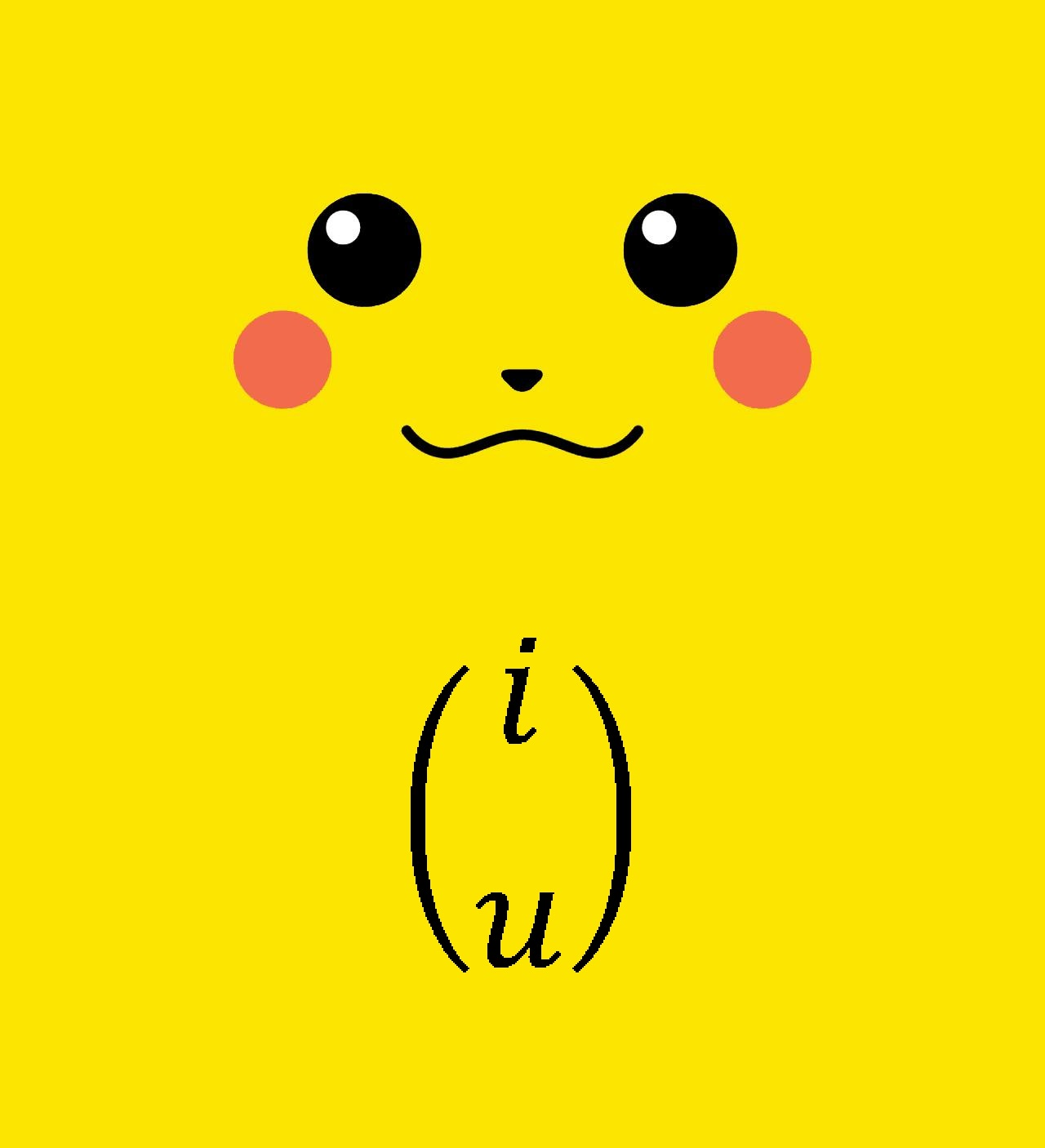 Andrew Li
BB, AF/BF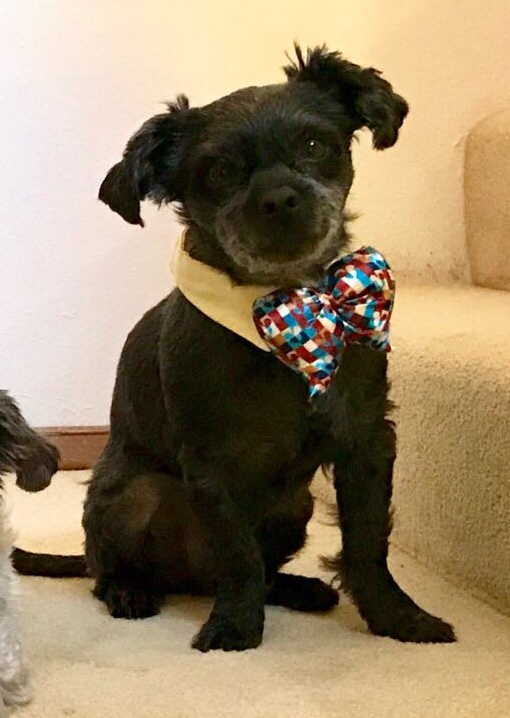 Chris Choi
BC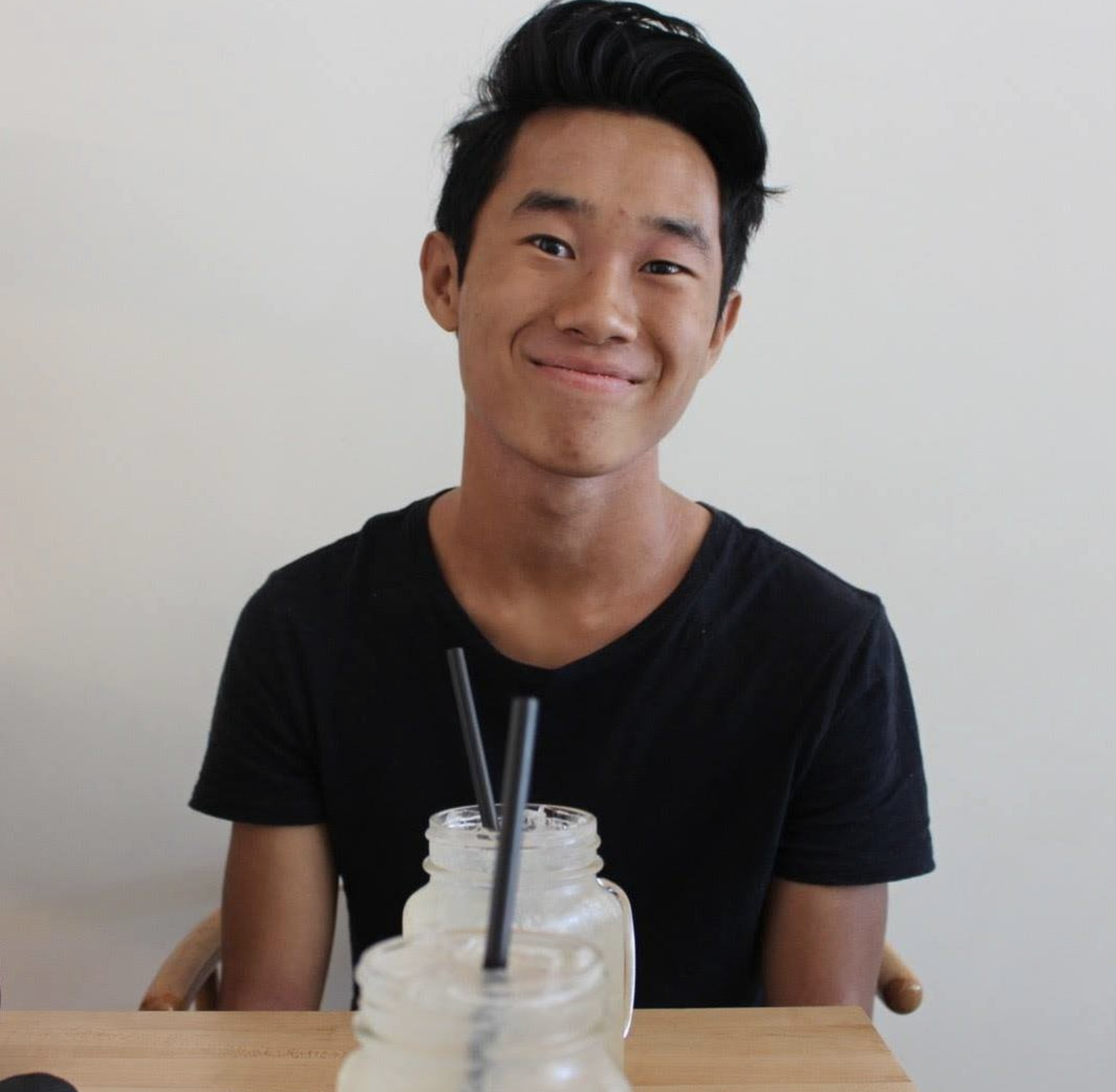 Jeff Da
BC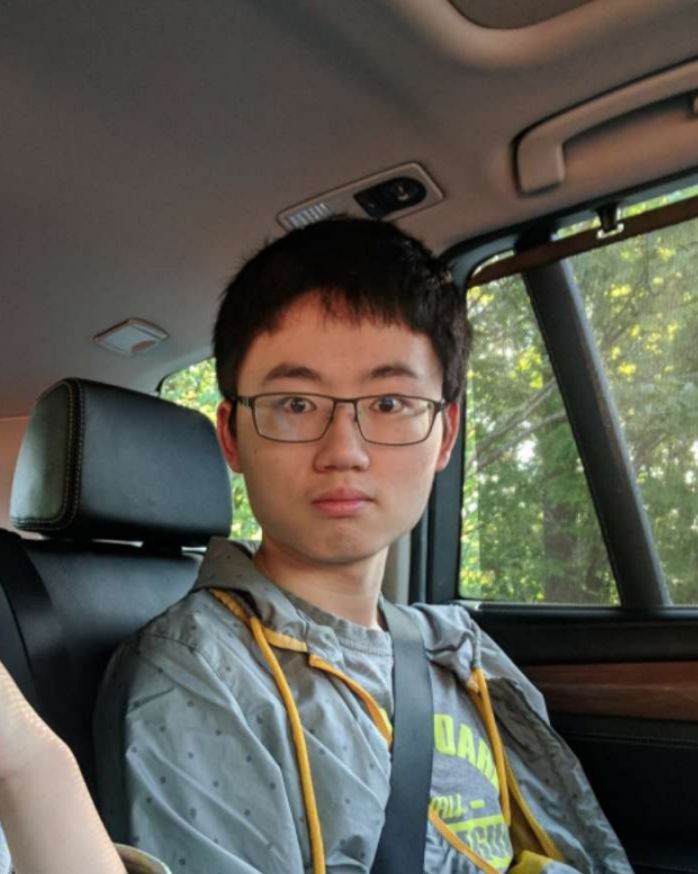 Frank Qin
BD
Your first stop for most questions should be the Piazza Message Board (remember not to post your program there). For questions involving personal matters send email to cse332-staff at cs. Detailed debugging is best handled in office hours. Office Hours Schedule can be found on the the Schedule
Textbook: Data Structures and Algorithm Analysis in Java 3rd Ed., Mark Allen Weiss, Addison Wesley: 2011, ISBN: 0132576279 Errata is here. Code from the book is here. (We will also try to support the 2nd edition: Addison Wesley: 2007, ISBN: 0-321-37013-9, Errata for 2nd edition is here. Code for the 2nd edition is here.) The textbook is also available for 4 hour loan at the Engineering library.

Anonymous Feedback