Email Archive (both identical): [Lec A, Lec B]
Announcements
[11/27/19] Our final exam will be held Thurs Dec 12, 12:30-2:20pm in Kane 130 (Map). More info here. There will be a review session Sunday 12/8 2-5pm in GWN 201. Office Hours schedule for next week on the schedule
[11/30/19] Don't forget to fill out Course Evaluations (they close Sunday 12/08). You should have received 2 emails: one with a link for lecture and one for section. The link for lecture A is here and lecture B is here.
[9/25/19] We will have one midterm exam (joint with both lecture sections) on Friday Oct 25, 2019 at 3:30-4:30pm, in BAG 131 and a final exam (joint with both lecture sections) Thursday Dec 12, 2019 at 12:30-2:20pm, in KNE 130. Contact the instructor immediately if you have a conflict with either of these times.
Instructor
Ruth Anderson
Office:
CSE 558
Teaching Assistants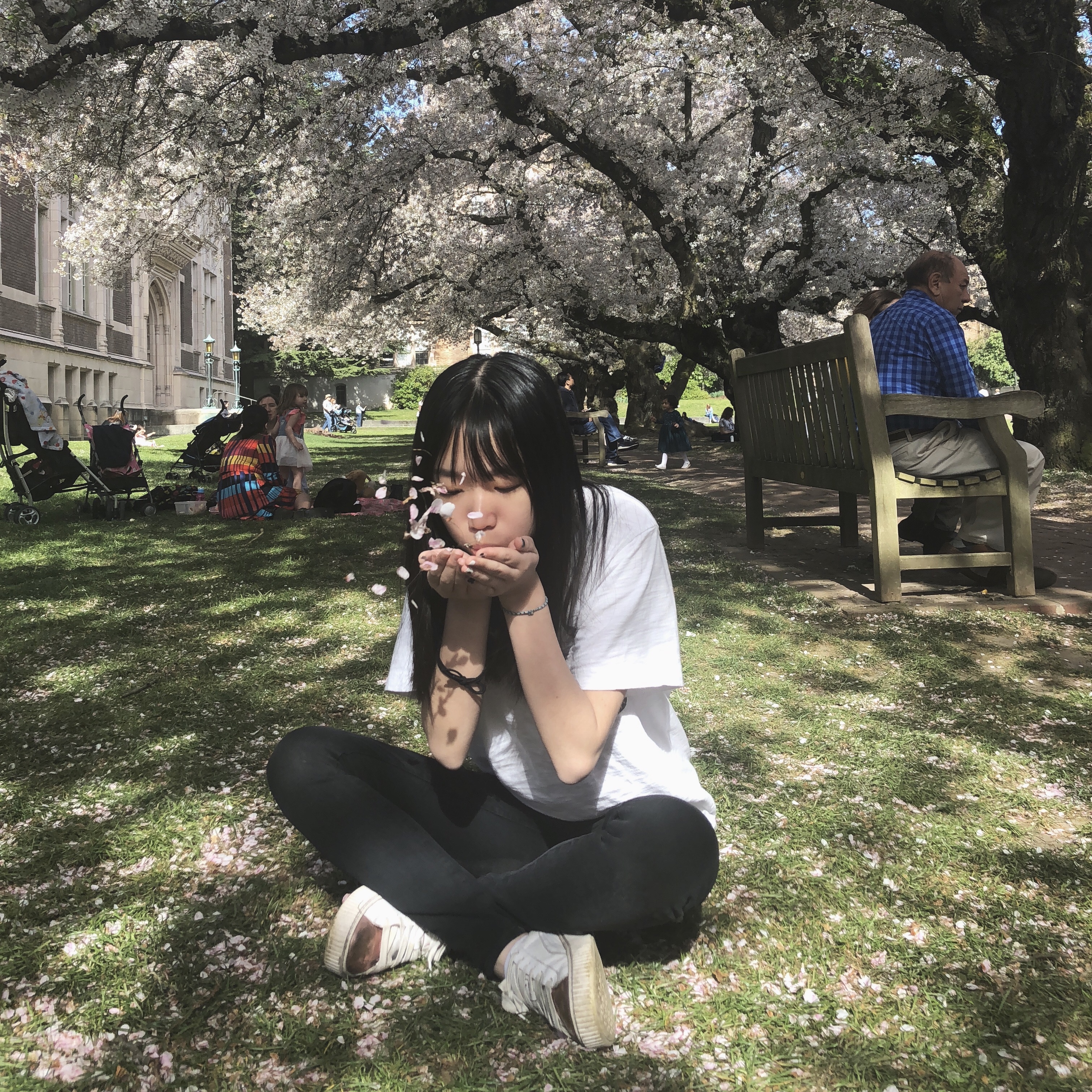 Bella Bai
AB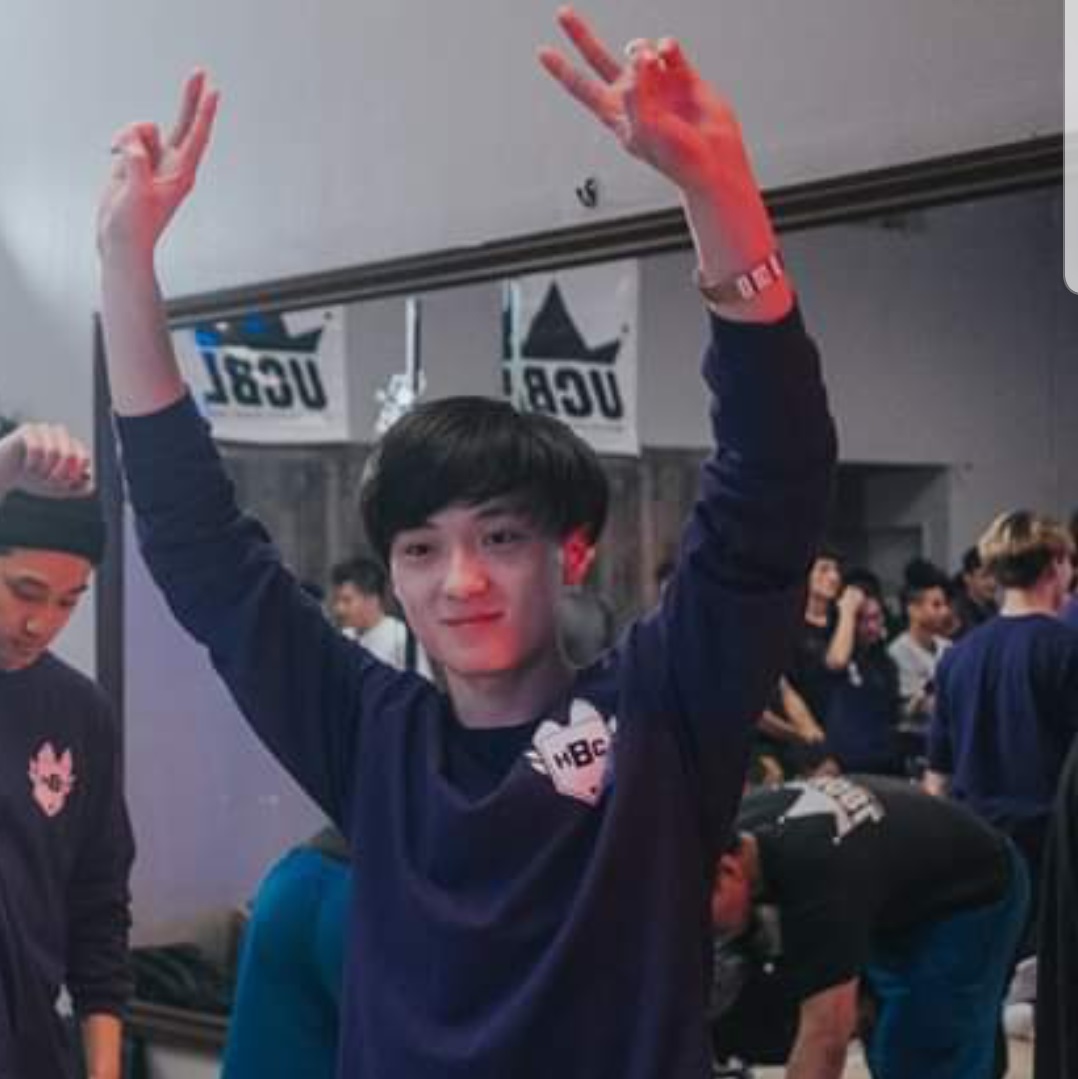 Gavin Cai
AC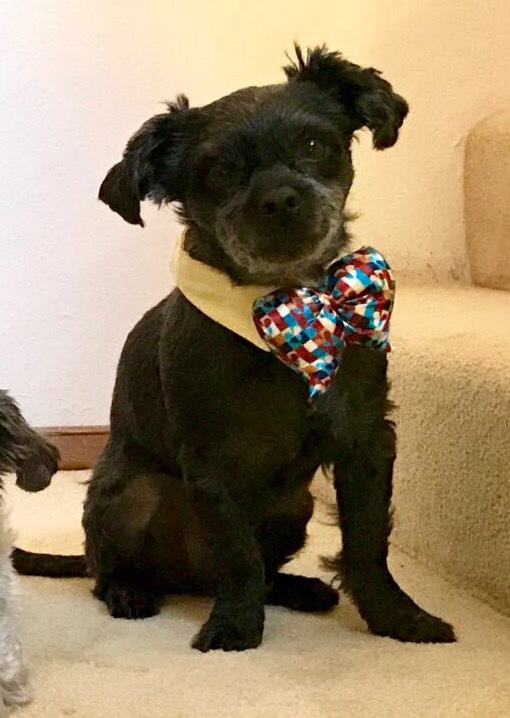 Chris Choi
AC & BB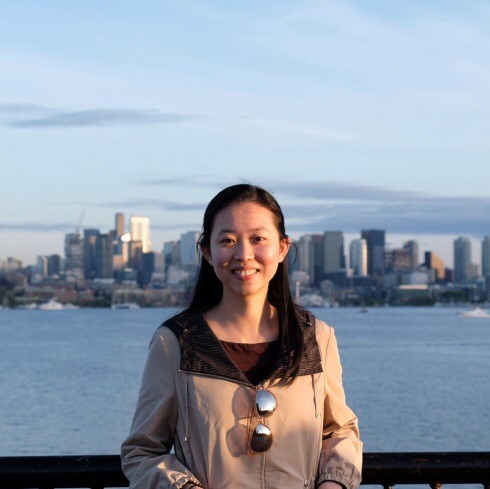 Joy He
AA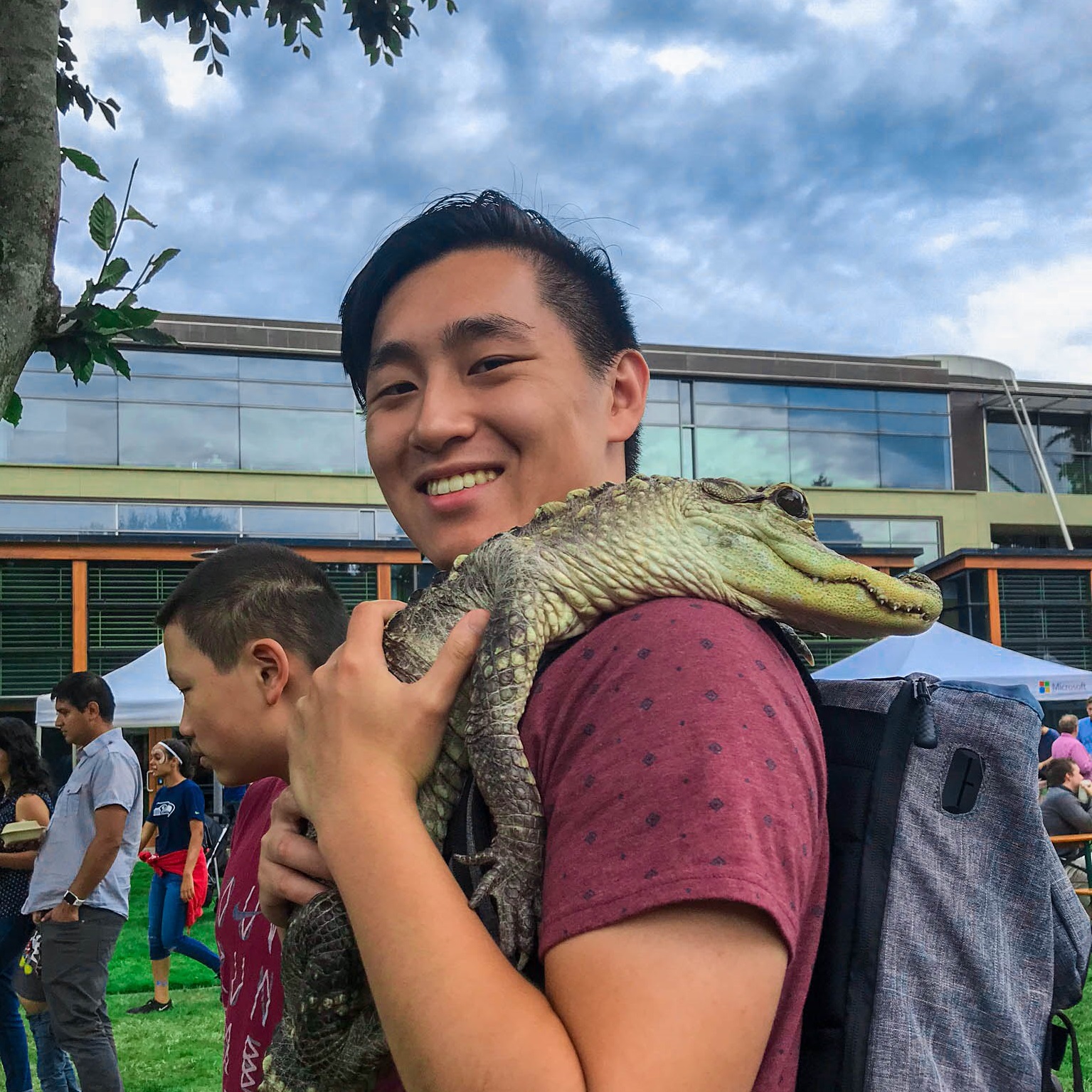 Richard Jiang
AA & BD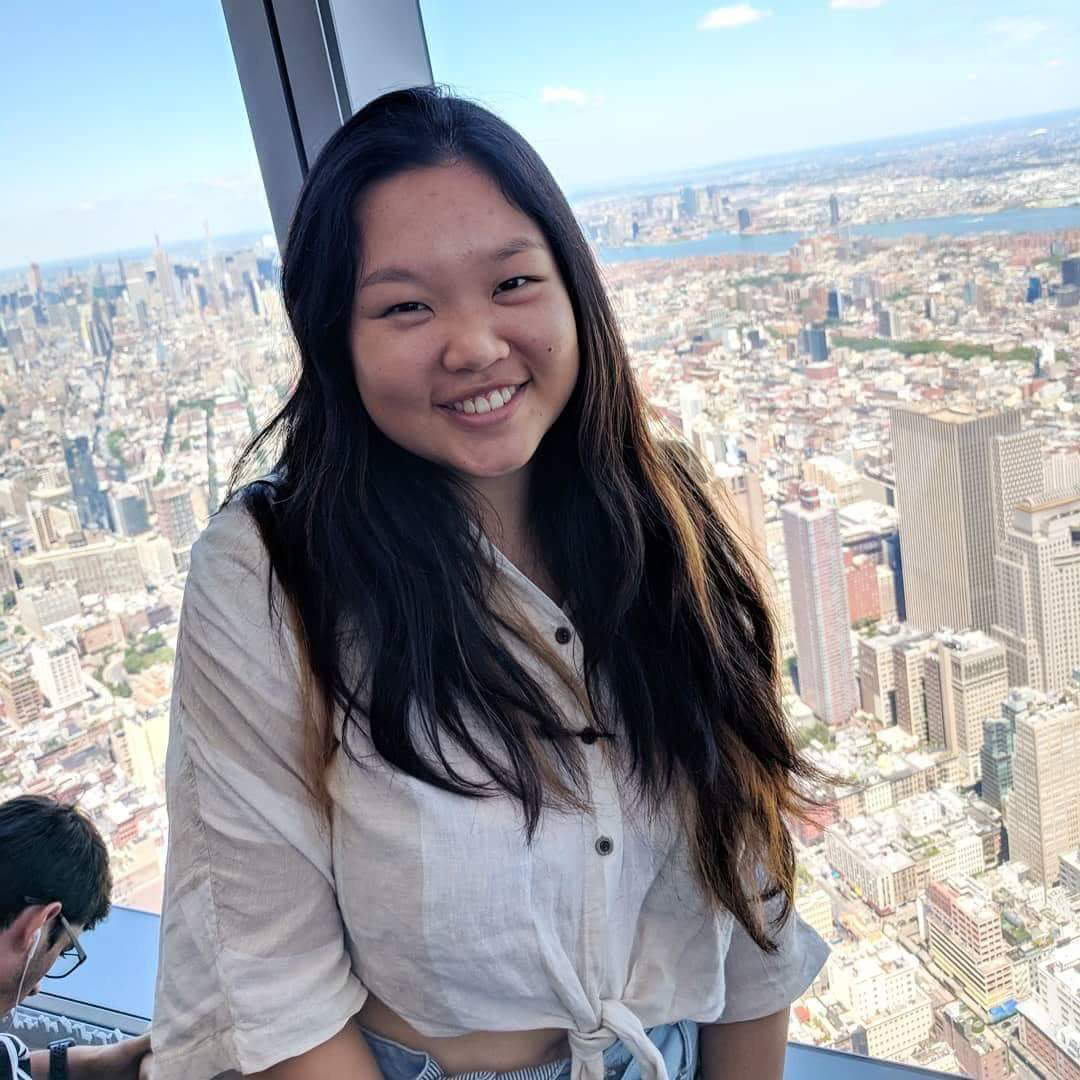 Annie Mao
AB & BA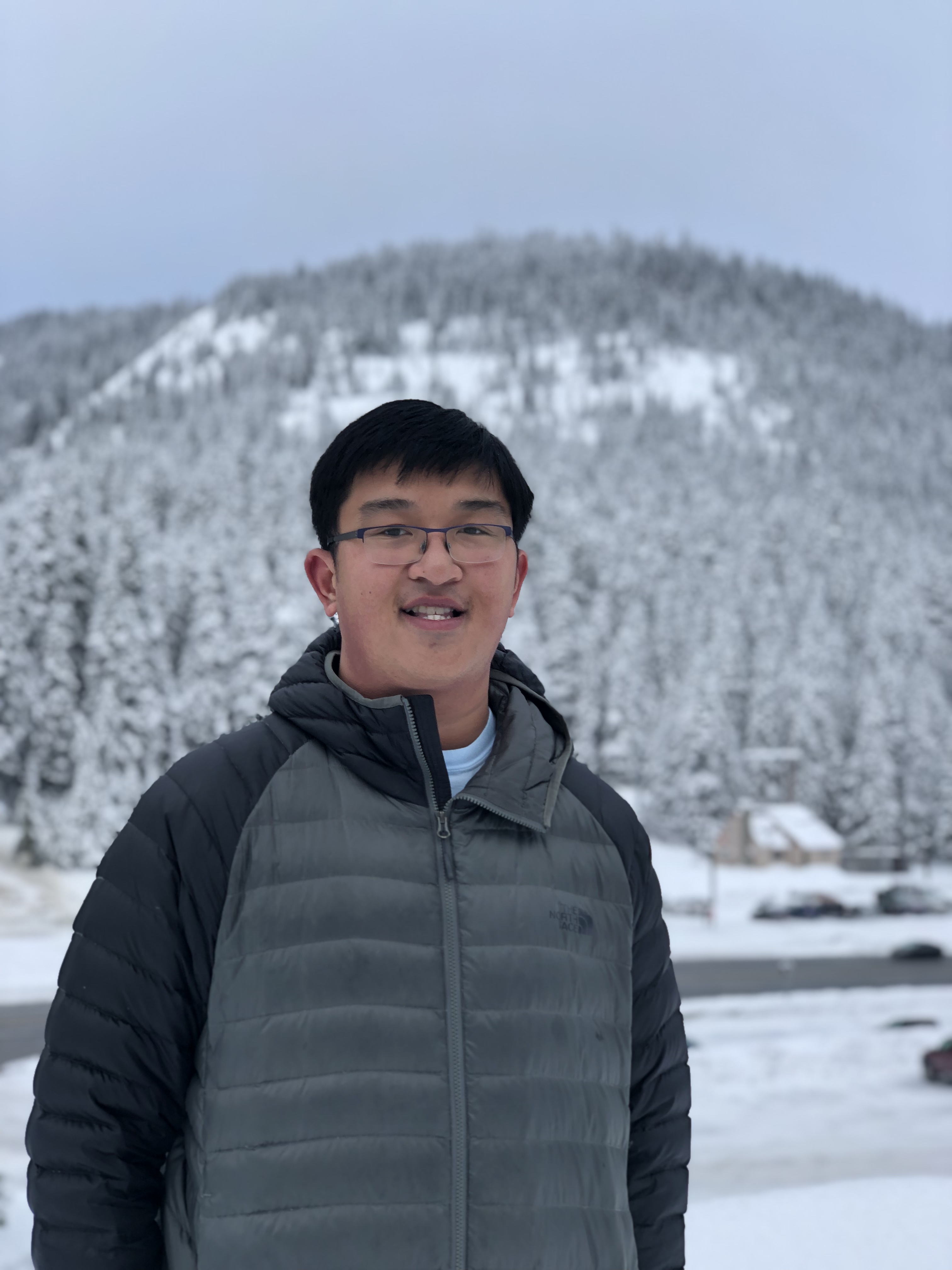 Kevin Pham
BB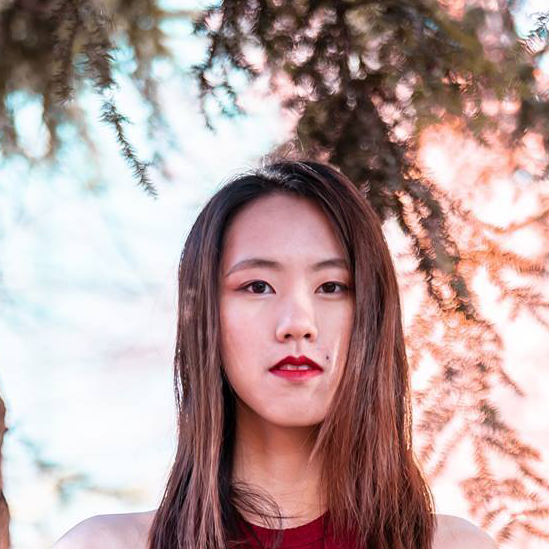 Connie Wang
BC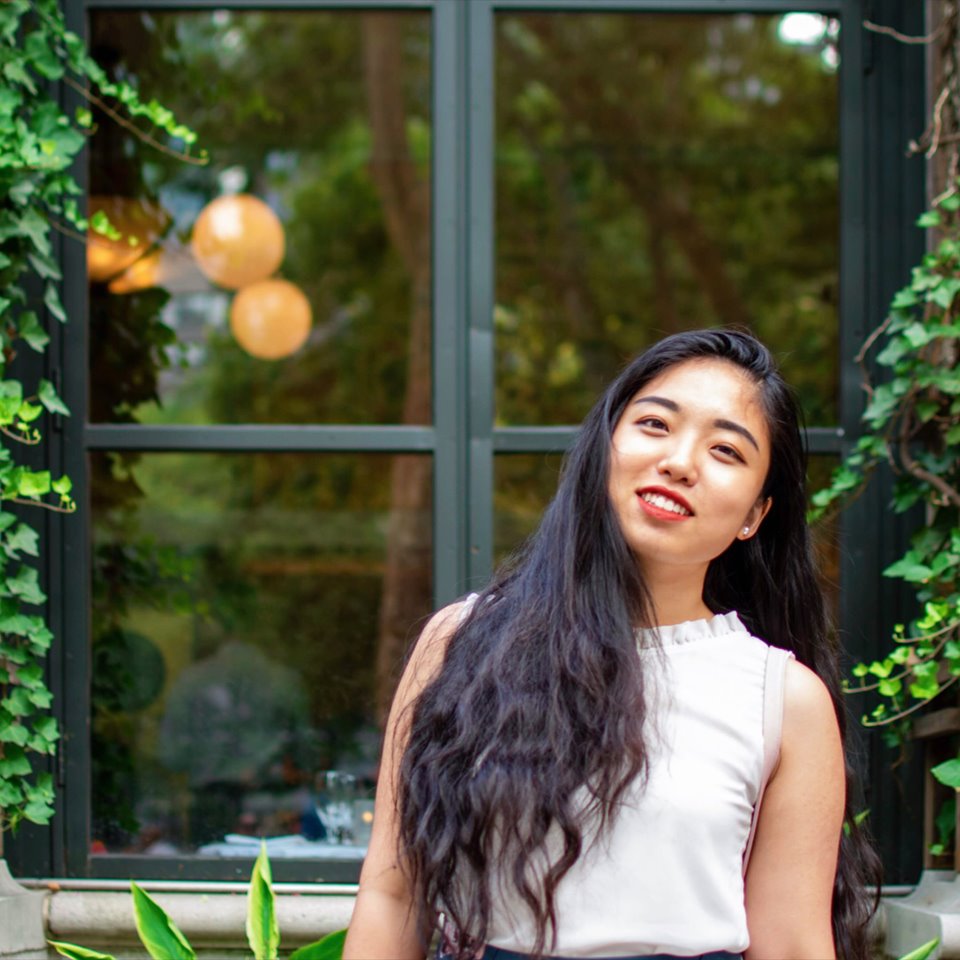 Kat Wang
AD
Your first stop for most questions should be the Piazza Message Board (remember not to post your program there). For questions involving personal matters send email to cse332-staff at cs. Detailed debugging is best handled in office hours. Office Hours Schedule can be found on the the Schedule
Textbook: Data Structures and Algorithm Analysis in Java 3rd Ed., Mark Allen Weiss, Addison Wesley: 2011, ISBN: 0132576279 Errata is here. Code from the book is here. (We will also try to support the 2nd edition: Addison Wesley: 2007, ISBN: 0-321-37013-9, Errata for 2nd edition is here. Code for the 2nd edition is here.) The textbook is also available for 4 hour loan at the Engineering library.
Please refer to university policies regarding disability accommodations or religious accommodations.

Anonymous Feedback