Announcements
Final exam scores are on gradescope. Sample solutions are available here.
Technical interview resources are here
General information
Instructor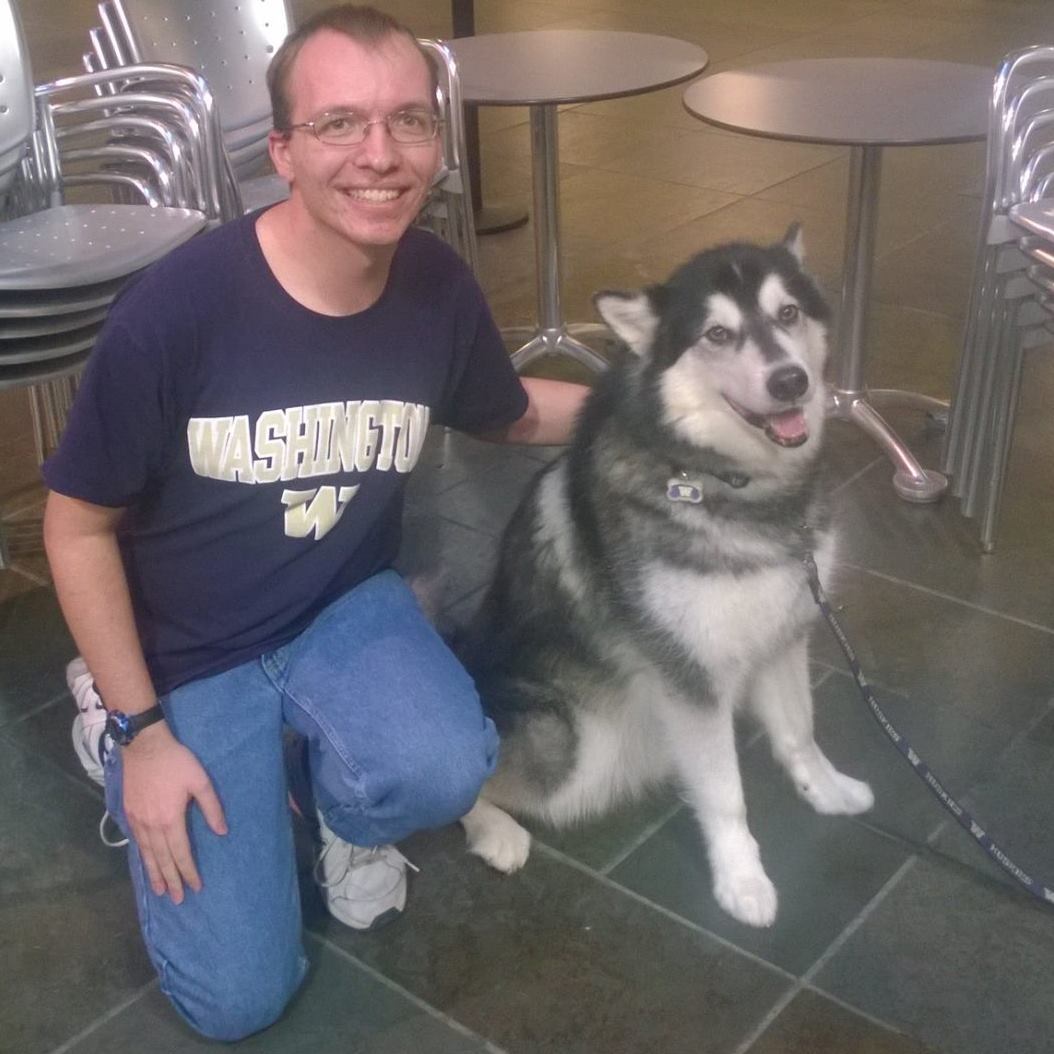 Robbie Weber
Office:
CSE 214
OH:
11-12 MW
Teaching Assistants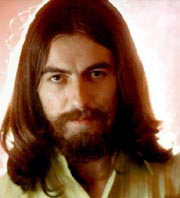 Alon Milchgrub
OH:
11-12 Th, 3-4 F CSE220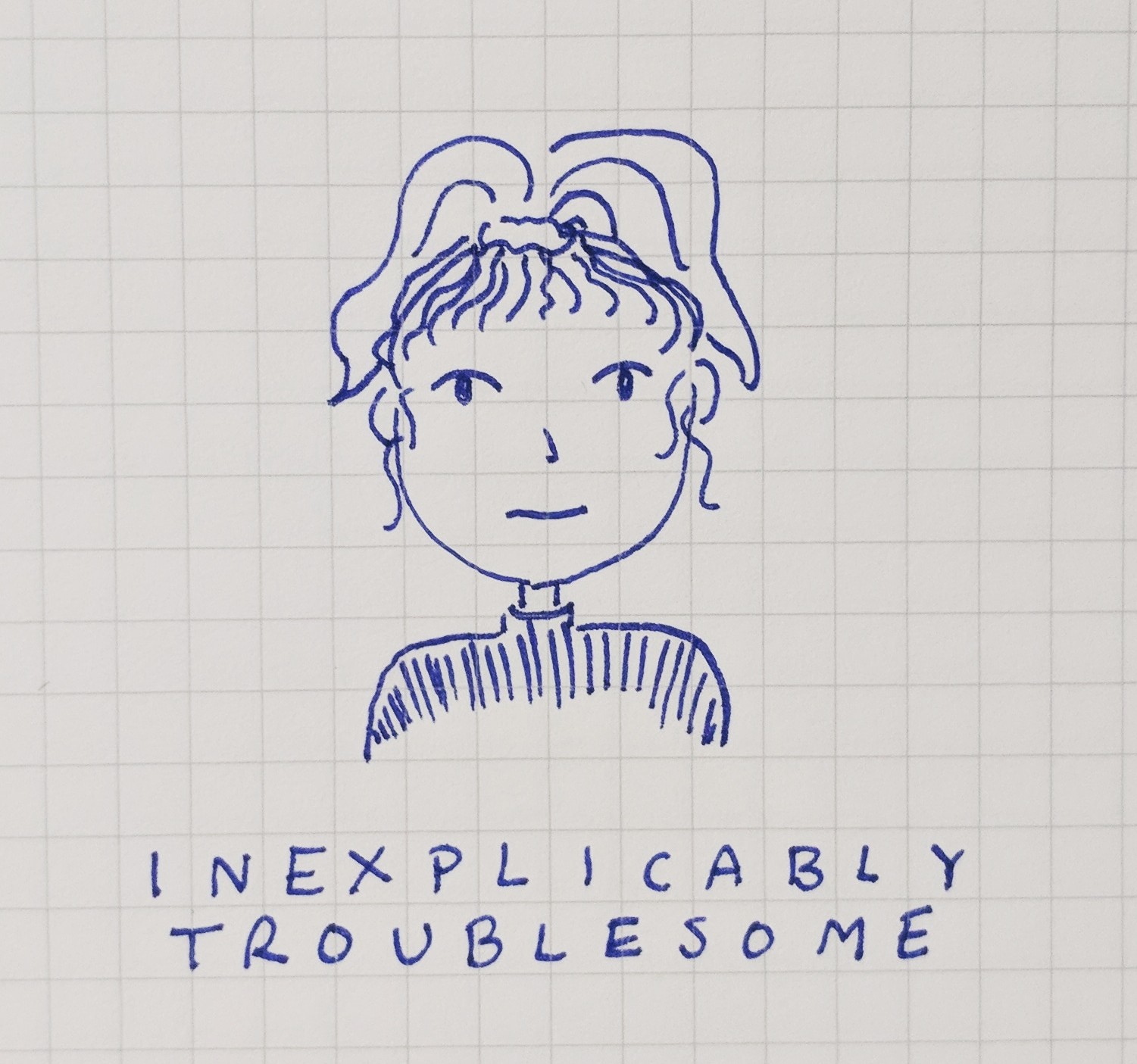 Caitlin Schaefer
OH:
1-2 Tu, 1:30-2:30 W Third Floor Breakout
Getting Help
Lectures are MWF 9:40-10:40 in
LOW 216
. Your quiz section is Th 9:40-10:40 in
MOR 234
. Lectures are
not
recorded currently.
Your first stop for most questions should be
Piazza
. If you cannot ask your question without posting code, you can ask a private question, but detailed debugging questions are best handled at office hours. For individaul non-technical questions, you can post a private question on Piazza (where the whole staff will see it) or send an email to
Robbie
.
Textbook
Data Structures and Algorithm Analysis in Java
3rd Ed., Mark Allen Weiss, Addison Wesley: 2011, ISBN: 0132576279. Errata is
here
. Code from the book is
here
. (We will also try to support the 2nd edition: Addison Wesley: 2007, ISBN: 0-321-37013-9, Errata for 2nd edition is
here
. Code for the 2nd edition is
here
.) The textbook is also available for 4 hour loan at the
Engineering library
.