Announcements
[1/02] This quarter, CSE 160 will be administered primarily through the class Canvas site linked: here
Instructor
Emilia Gan
Office:
Allen Center, CSE 216
Teaching Assistants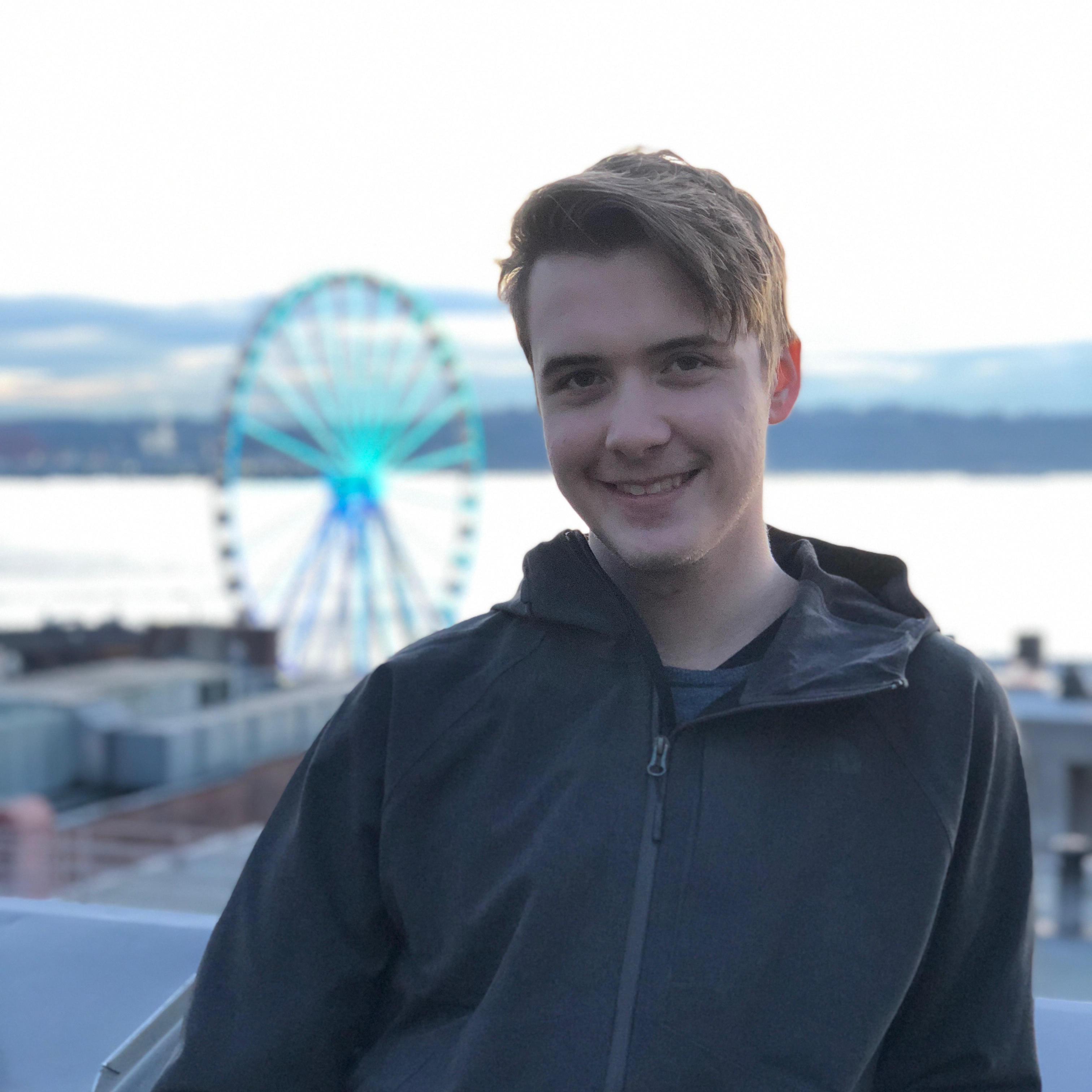 Jack Venberg
AA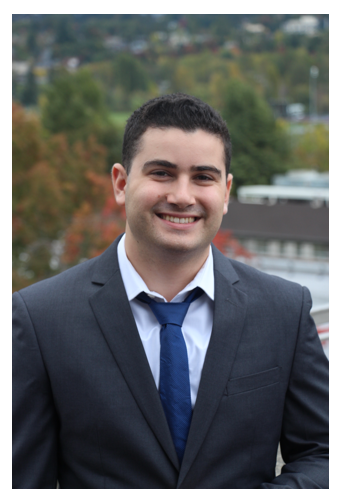 Ofek Inbar
AB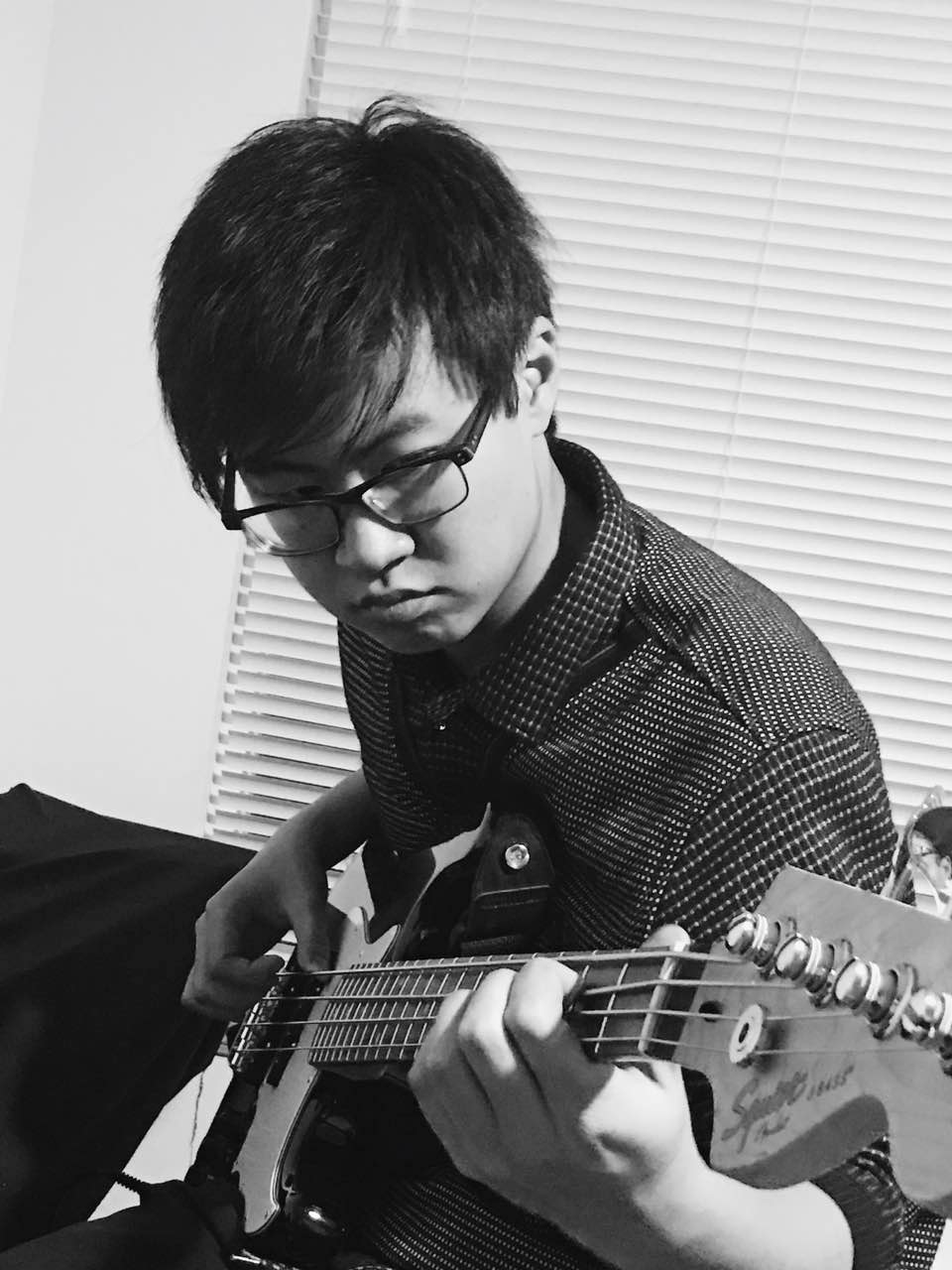 Weikai Hu
AD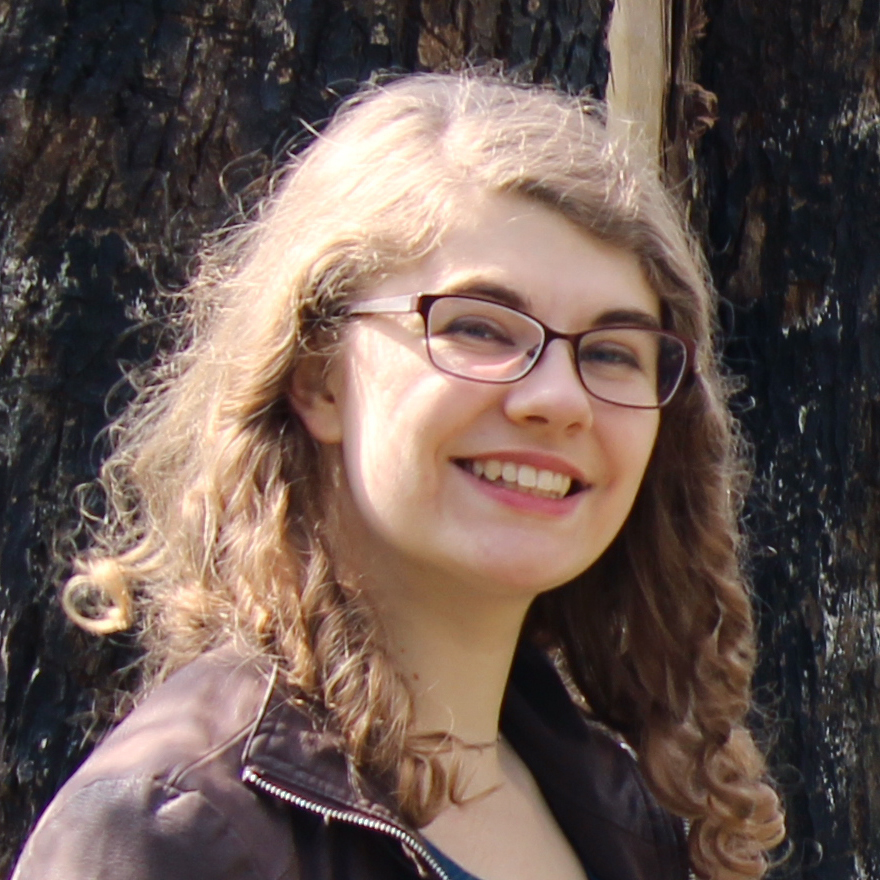 Joely Nelson
AE
Your first stop for most questions should be the class site on Canvas.
You can email CSE 160 staff through Canvas email.
For questions involving personal matters send email to the class instructor: Emilia Gan
Detailed debugging is best handled in office hours. Office Hours Schedule can be found on the the Schedule.

Anonymous Feedback