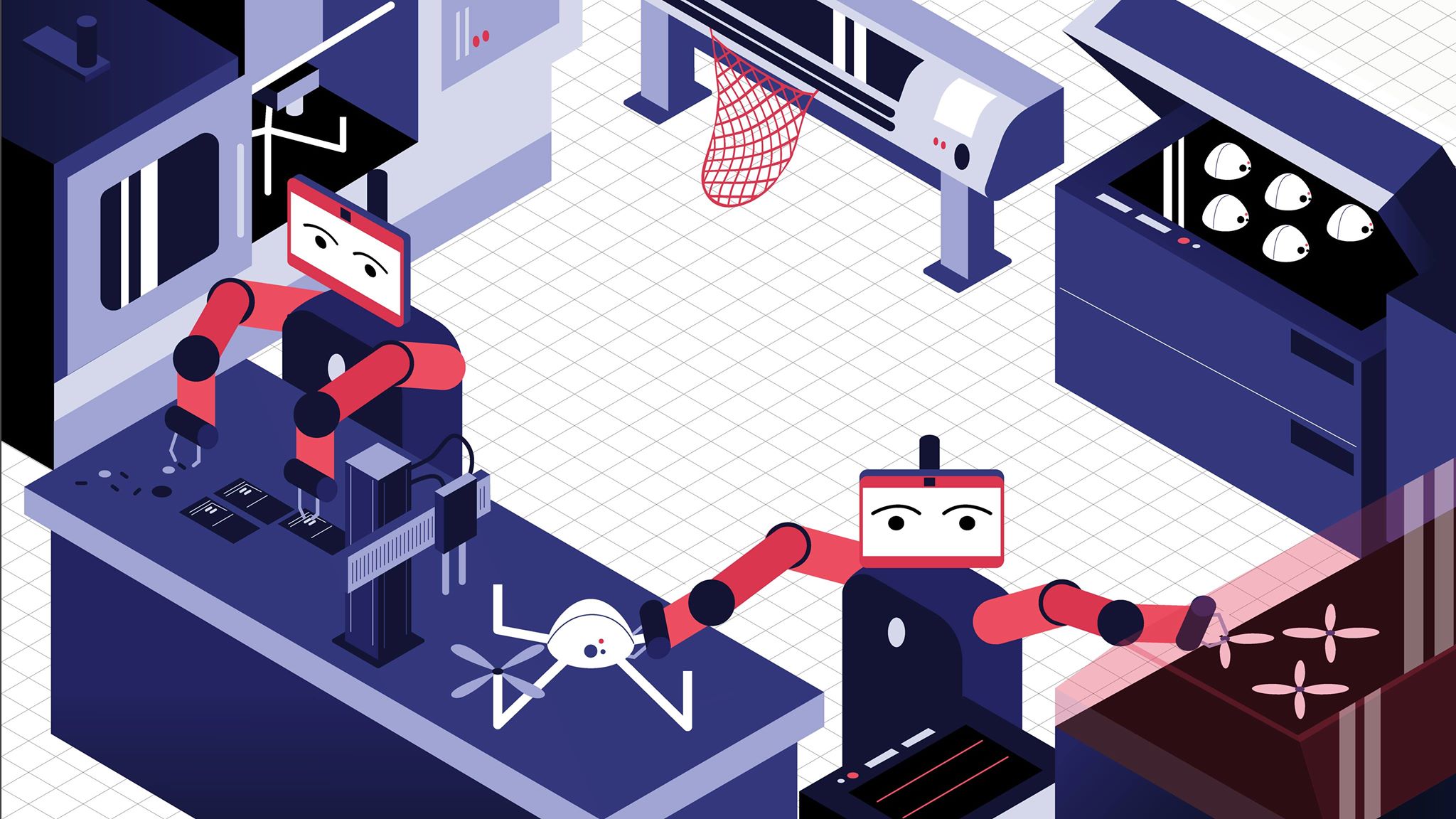 Summary
This course will discuss a selection of exciting research problems in computational design for manufacturing. We will look at different sub-areas and for each one we will describe the main challenges, recent advances, and then do a deep-dive in one or two recent publications. Topics will include: additive manufacturing, subtractive manufacturing, knitting, architecture, mechanisms, robotics, aerodynamics, machine learning, and programming languages.
4 credits



Logistics
Time: Monday/Wednesday, 1:30-2:50pm
Location: CSE 403
Staff
Instructor: Adriana Schulz, office hours Thursdays 2:30pm-3:30pm (CSE- 468)
TA: TBD

Policies
There will be one final project, worth 80% of your grade. There will be no midterm or final exam.
The remaining 20% will be devoted to class participation. Each lecture will cover a specific topic and one or two papers. Students will be encouraged to post on the discussion forum comments on the papers/topic after the lecture. The first 10 mins of next lecture will be devoted to a group discussion and we will use the forum posts to drive the conversation. The participation grade will be based on the posts and the involvement in the class discussions.