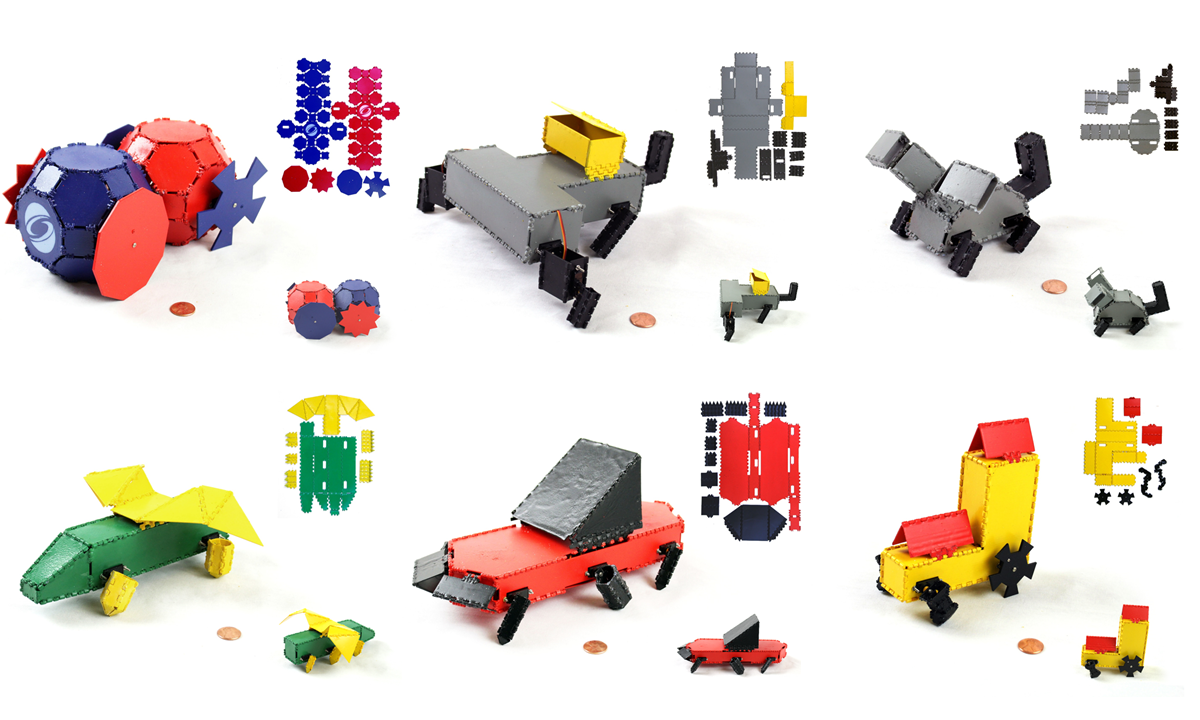 Summary
This course introduces students to the new and exciting field of computational design and fabrication, which is currently laying the foundations on which the next generation of manufacturing workflows and systems will be built. We will cover the essential computational tools of every stage in the computational fabrication pipeline: from hardware and its abstraction to the high level specification methods of design and their interactions with designers and engineers. Topics include concepts of hardware abstraction languages, geometry processing fundamentals, physics-based simulation, optimization techniques, data-driven design methods, and algorithms for high-performance interactive applications.
4 credits
Quals course; Applications Area

Syllabus: (PDF)
Logistics
Time: Wednesday/Friday, 10-11:20am
Location: CSE 403
Staff
Instructor: Adriana Schulz, office hours Thursdays 2:30pm-3:30pm (CSE- 468)
TA: Ben Jones, office hours Wednesdays 2pm-3pm in CSE 007

Policies
There will be six homework assignments, worth 80% of your grade. The remaining 20% will be devoted to nanoquizzes; the two lowest nanoquiz scores will be dropped. There will be no final exam.
Our goal is to present this exciting set of tools in an approachable and intuitive fashion. But the course is in its first year, so feedback is needed to calibrate. For this reason, ±5% can be rewarded for course participation, through engagement in lecture, discussion in office hours, and/or contribution to discussion online.