---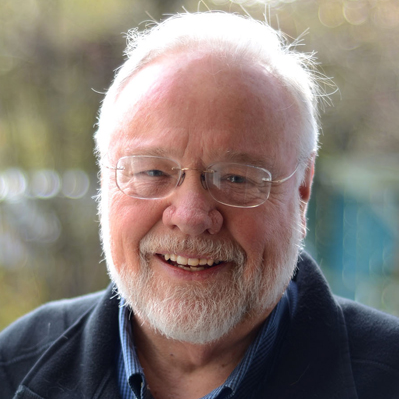 Thomas Furness is a pioneer in human interface technology and grandfather of virtual reality. He is the founder of the Human Interface Technology Laboratories (HIT Lab) at UW, at the University of Canterbury, New Zealand, and the University of Tasmania. He developed advanced cockpits and virtual interfaces for the U.S. Air Force and authored their Super Cockpit program. Currently, he is Professor of Industrial and Systems Engineering and Adjunct Professor in Electrical & Computer Engineering and Human Centred Design and Engineering (HCDE) at The University of Washington.
---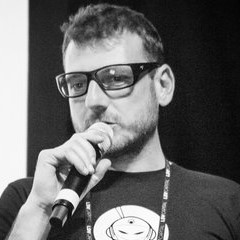 Andrew Rabinovich is a leading scientist in Deep Learning and computer vision research. He has been studying machine learning with an emphasis on computer vision for over 15 years, is the author of numerous patents and peer-reviewed publications, and founded a biotechnology startup. Andrew Received a PhD in Computer Science from UC San Diego in 2008, worked on R&D for Google, and is currently Director of Deep Learning and Head of AI at Magic Leap.
---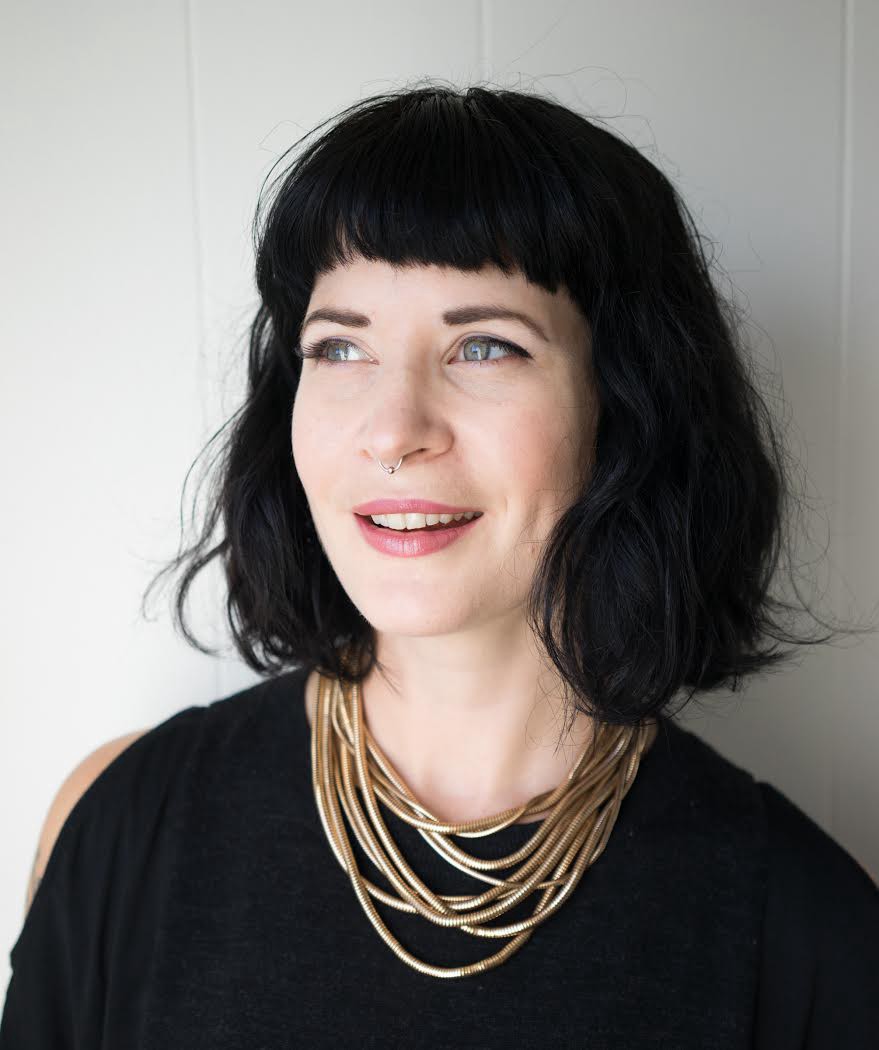 Timoni West is the Director of XR Research at Unity, where she leads a team of cross-disciplinary artists and engineers exploring new interfaces for human-computer interaction. Currently, her team focuses on spatial computing: how we will live, work, and create in a world where digital objects and the real world live side-by-side. One of her team's first tools, EditorXR, a tool for editing Unity projects directly in virtual reality, won SF Design Week's first-ever Virtual Tech award in 2018. A longtime technologist, Timoni was formerly SVP at Alphaworks, co-founder of Recollect, and CEO of Department of Design, a digital agency. She's worked for startups across the country, including Foursquare, Flickr, Causes, and Airtime. Timoni serves on the OVA board and is an advisor to Tvori and Spatial Studios, among others. In 2017, Timoni was listed in Next Reality News' Top 50 to Watch. Additionally, she serves on XRDC's advisory board, is a Sequoia Scout, and was a jury member for ADC's 2018 Awards in Experiential Design.
---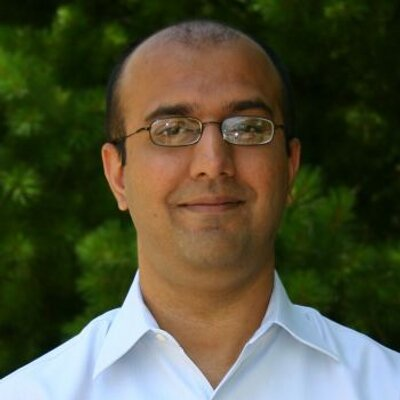 Yaser Sheikh is an Associate Professor at the Robotics Institute, Carnegie Mellon University. He also directs the Facebook Reality Lab in Pittsburgh, which is devoted to achieving photorealistic social interactions in AR and VR. His research broadly focuses on machine perception and rendering of social behavior, spanning sub-disciplines in computer vision, computer graphics, and machine learning. With colleagues and students, he has won the Honda Initiation Award (2010), Popular Science's "Best of What's New" Award, best student paper award at CVPR (2018), best paper awards at WACV (2012), SAP (2012), SCA (2010), ICCV THEMIS (2009), best demo award at ECCV (2016), and he received the Hillman Fellowship for Excellence in Computer Science Research (2004). Yaser has served as a senior committee member at leading conferences in computer vision, computer graphics, and robotics including SIGGRAPH (2013, 2014), CVPR (2014, 2015, 2018), ICRA (2014, 2016), ICCP (2011), and served as an Associate Editor of CVIU. His research has been featured by various media outlets including The New York Times, BBC, MSNBC, Popular Science, and in technology media such as WIRED, The Verge, and New Scientist.
---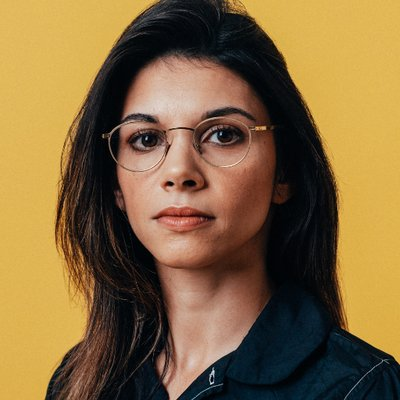 Jessica Brillhart is an immersive director, writer, and theorist who is widely known for her pioneering work in virtual reality. She is the founder of the mixed reality studio, Vrai Pictures. Previously, Brillhart was the Principal Filmmaker for VR at Google where she worked with engineers to develop Google Jump, a virtual reality live-action ecosystem. Since then, Brillhart has made a range of highly acclaimed immersive experiences, working with such groups as NASA, Bose, the Philharmonia Orchestra in London, Google's Artists and Machine Intelligence program, the Montreal Canadiens, Frank Gehry, and (unofficially) Weather Channel. Her work explores the potential of immersive mediums while also diving into a number of important medium and mediarelated issues, such as access, disability, and cultural representation. Brillhart has taken the stage at Google IO, Oculus Connect, FMX, and the New Yorker Tech Fest; she has worked as an advisor for Sundance New Frontiers, the Independent Film Project (IFP), and Electric South; and has been a judge for World Press Photo. ADC Young Guns, SXSW, and the Tribeca Film Festival. Her Medium publication, In the Blink of a Mind, has been used by universities, master classes, and creators all over the world. She was recognized as a pioneer in the field of immersive technology and entertainment by MIT and was part of their TR35 list in 2017. Most recently, Brillhart delivered the Convergence Keynote at SXSW 2019 and launched a spatial audio platform, Traverse, which won SXSW's Special Jury Prize for The Future of Experience.
---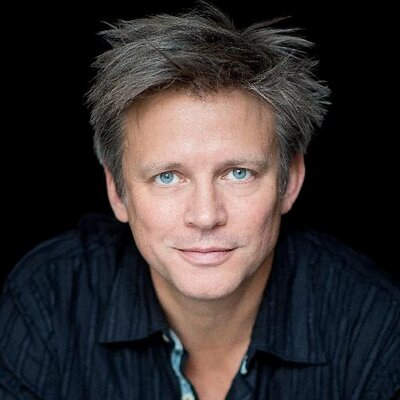 Philip Rosedale is CEO and co-founder of High Fidelity, a company devoted to exploring the future of next-generation shared virtual reality. Prior to High Fidelity, Rosedale created the virtual civilization Second Life, populated by one million active users generating US$700M in annual transaction volumes. In addition to numerous technology inventions (including the video conferencing product called FreeVue, acquired by RealNetworks in 1996 where Rosedale later served as CTO), Rosedale has also worked on experiments in distributed work and computing.
---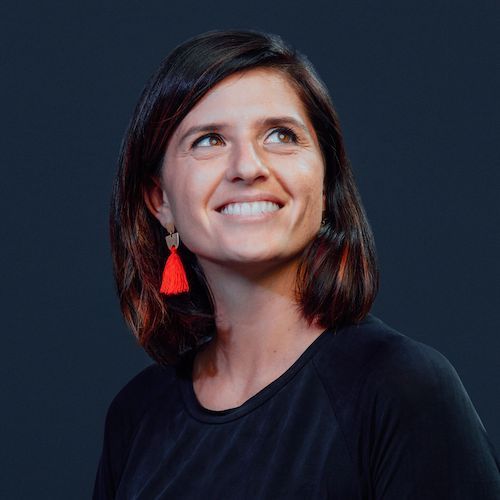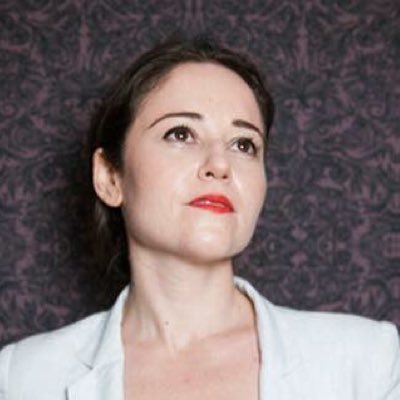 Isabel Tewes works as a Developer Strategist at Oculus, where she helps guide the creation of VR applications and launch successfully on the Oculus Store. Previously, she worked with developers of iOS apps for the App Store at Apple, focusing on Photo & Video and Social Networking apps. Yelena Rachitsky is an Executive Producer of Experiences at Oculus, sourcing and producing content around entertainment, news, documentaries, and experiential work on the Oculus platform. Rachitsky is a consultant for the Sundance Film Festival's New Frontier program.
---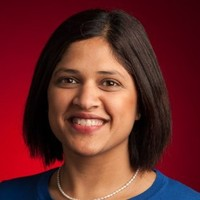 Aparna Chennapragada is currently a Senior Director of Product leading Google's computer-vision-powered effort, Google Lens. Most recently, she worked for the CEO as his Technical Assistant, helping drive cross-company product strategy. Aparna also led Google Now, a proactive digital assistant effort, and many other efforts across Google Search and YouTube over the years. Aparna has a Masters in Management and Engineering from MIT, a Masters in Computer Science from University of Texas at Austin, and a Bachelors in Computer Science from Indian Institute of Technology (IIT), Madras.