Description
I chose to make this artifact because I enjoy the two TV shows they are from, and figured it would be funny. Also, by doing this I hope to endorse either of these shows because they are awesome. It seemed, and was a simple enough task and doesn't look half bad. The only addition I would make if I really knew how to use GIMP would be to change the color of the inner wall of the B, as well as adjust some filterings on Sherlock so that he fits into the surrounding better.
Final Product
The final product is a combination of the two current Steven Moffat shows airing on BBC. The TARDIS from Doctor Who, and Sherlock Holmes from Sherlock. The TARDIS is also labeled with the address number of Sherlock's Address 221B. As seen in Doctor Who, the TARDIS is flying through space.
---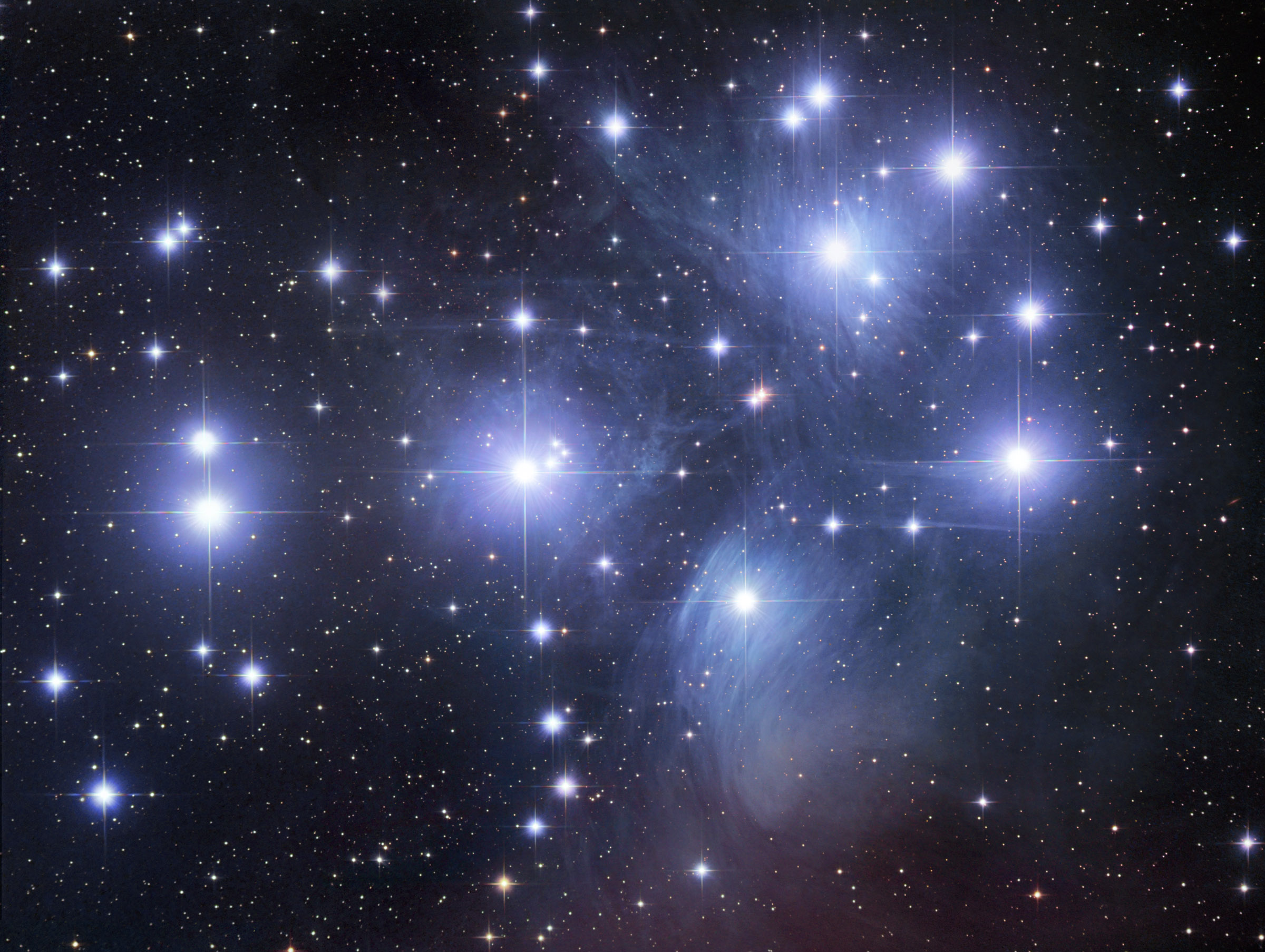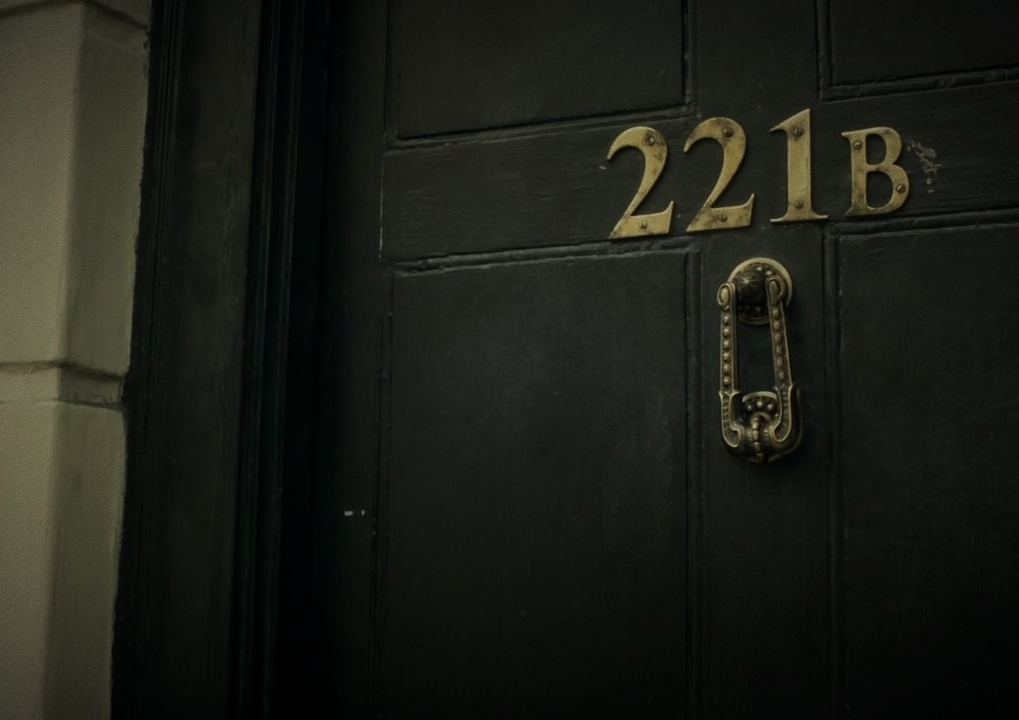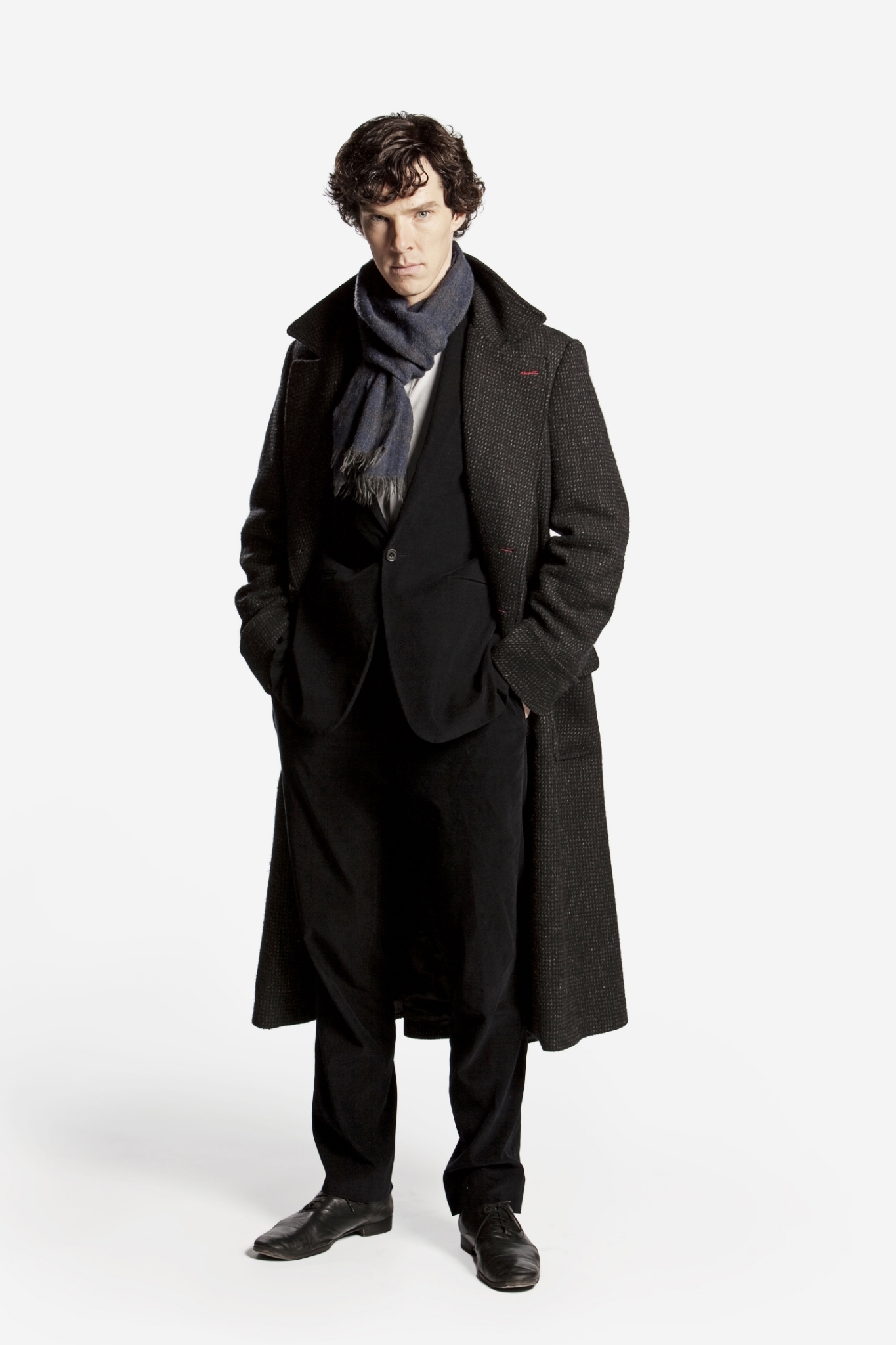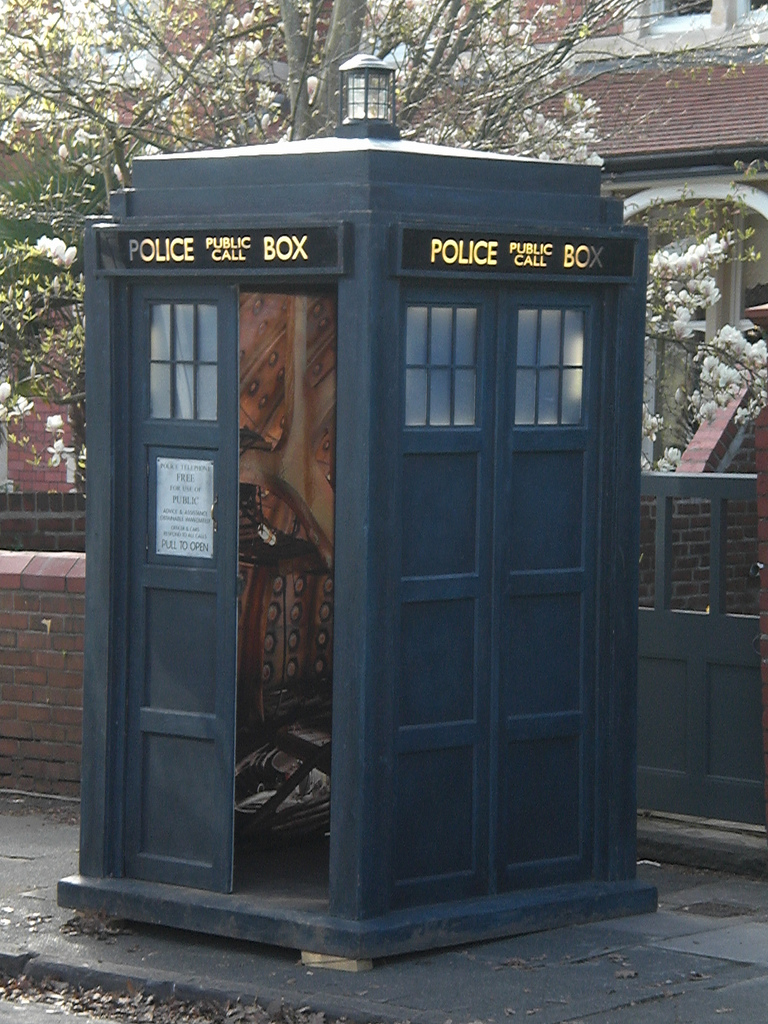 Original Images
The original Images I found on Google, I do not hold any copyright to them. In all images except the stars, the contents are copyright to BBC.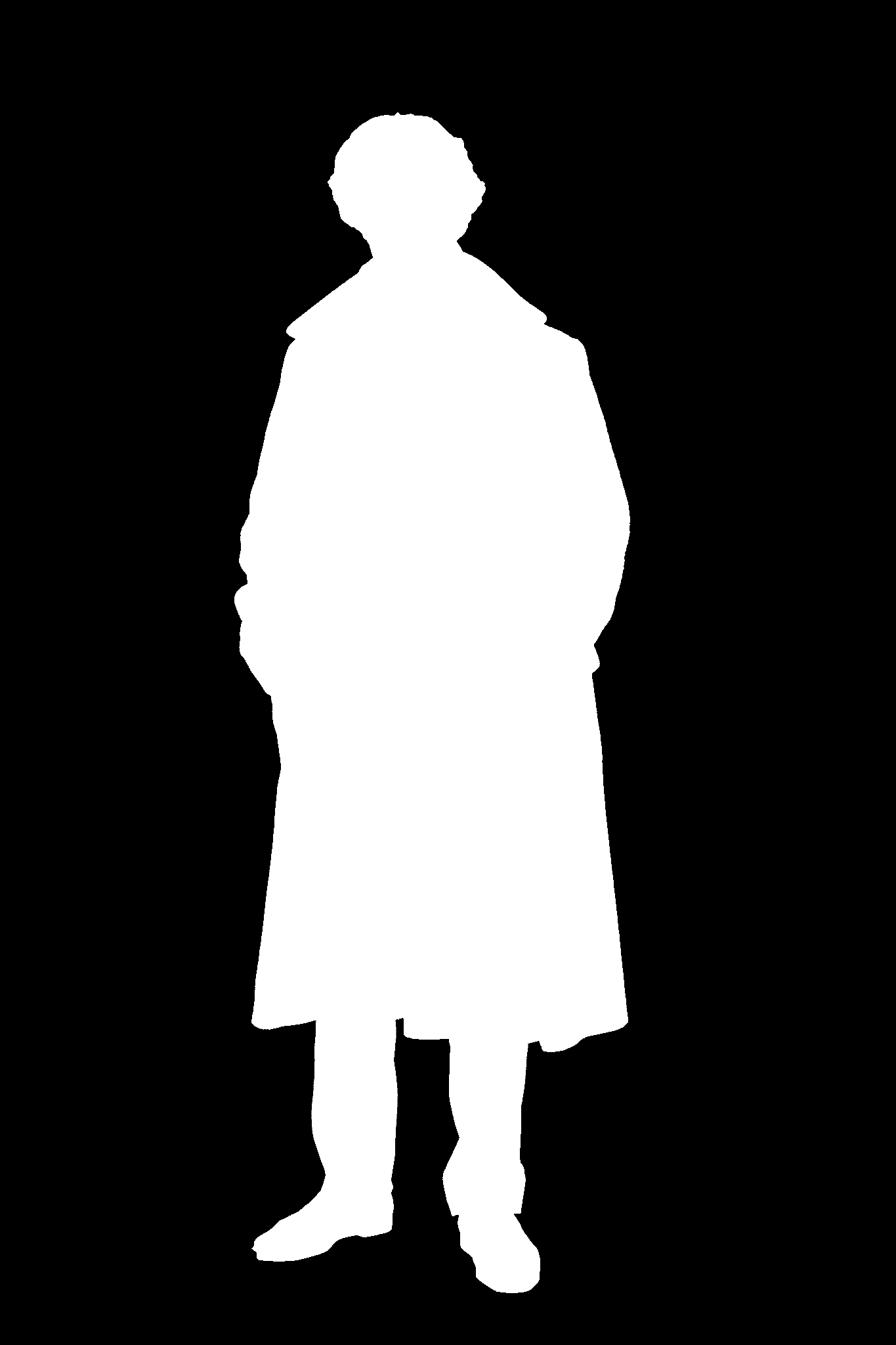 Image Masks
First I used the IScissor to make the masks of the tardis, the numbers, and Sherlock. Then I created the clipped images, with the backgrounds being transparent aside from the selection. After that was done, I combined all the images onto one image in layers. I then realized that I needed to cover up one of the windows fit the numbers, as well as crop out part of Sherlock in order to make it look more believable. I then made the masks of the single panel and the doorway. After that was finished, I resized everything so that it was proportional. Once that everything was in place I grouped the layers together and rotated and scaled the image to my liking within the starscape background.
---
Clippings
This are the clippings I used to create the layers of the image. I added the mask of the doorway in the final image and didn't make a separate clipping of it. They are png's because they are not required, and to show the transparency.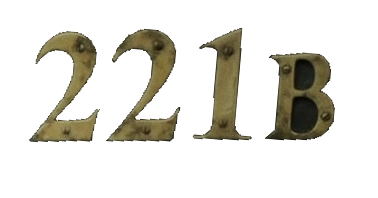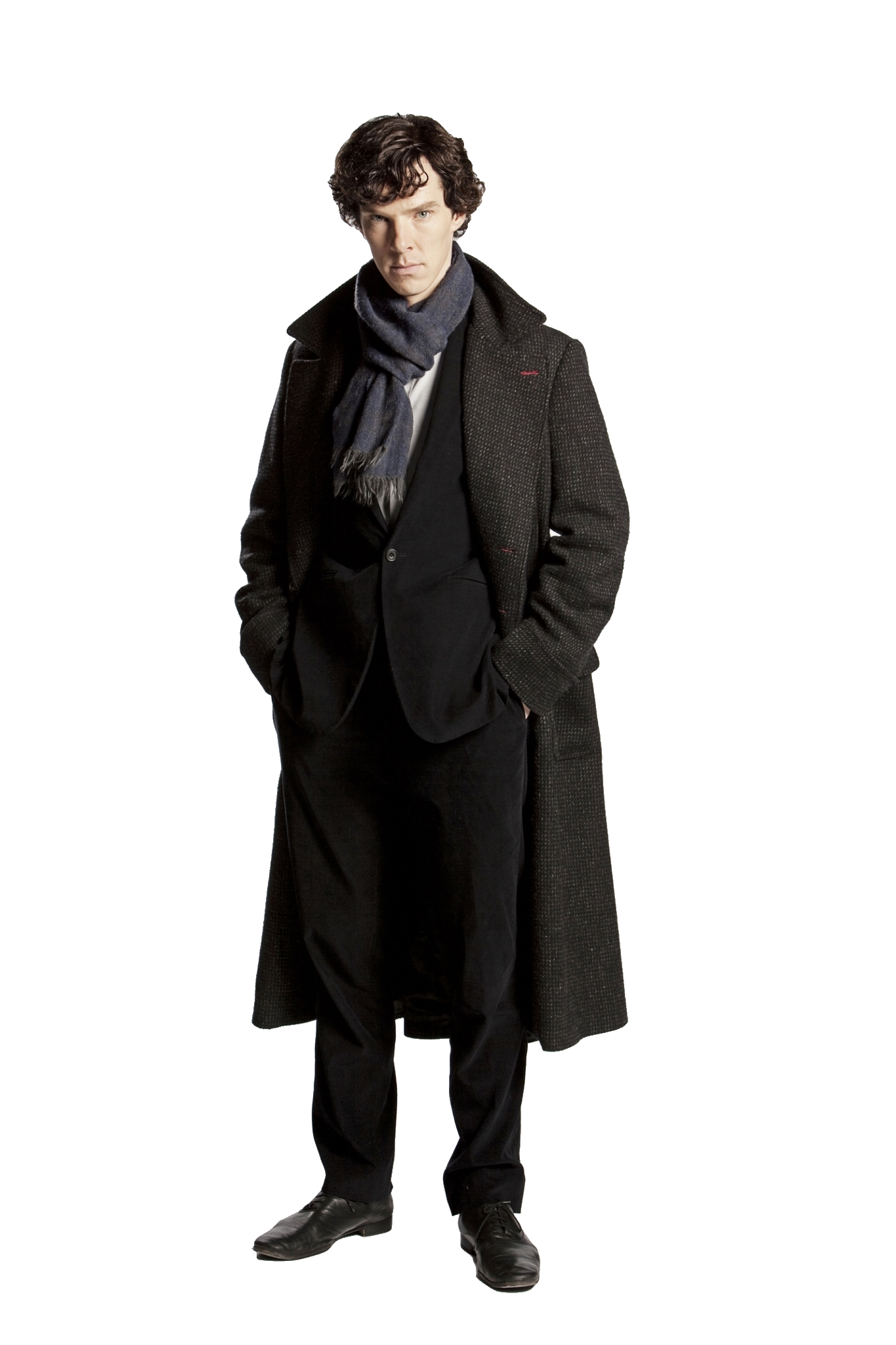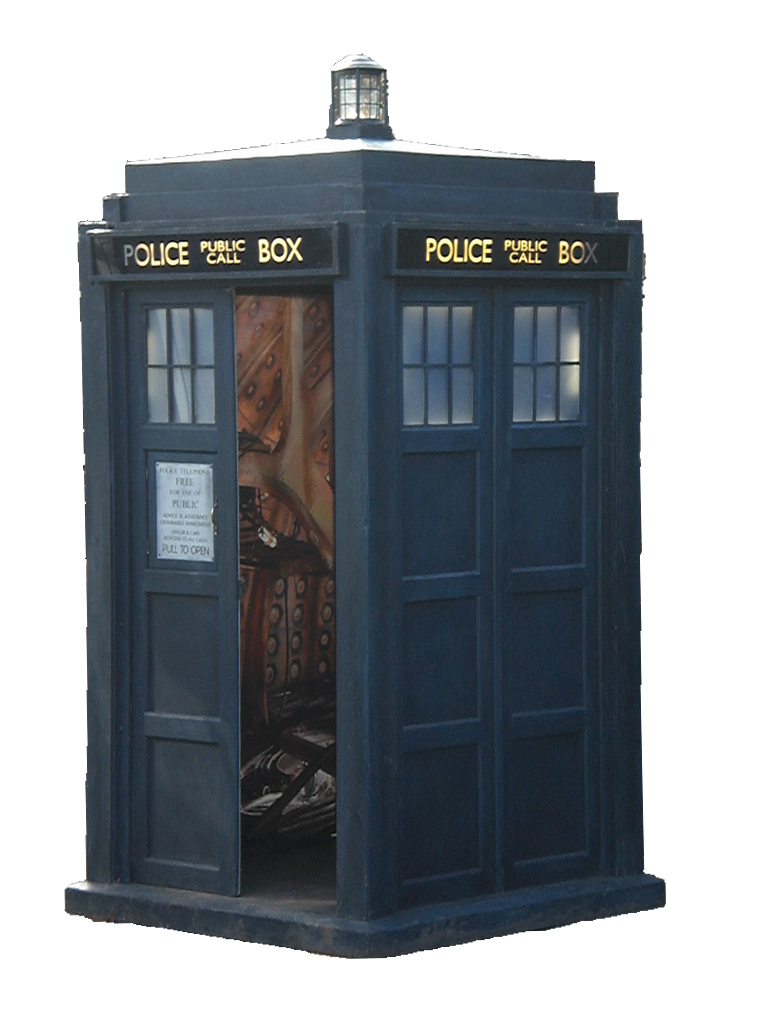 ---