OVERVIEW
---
Many of us have existing fashion collections on Instagram/Pinterest. However, there is no easy way to shop for these clothes.
SmartClothing automatically generates suggestions (including sustainable options) for you. It also tracks your usage using the included SmartMirror so that it can give you more meaningful suggestions in the future.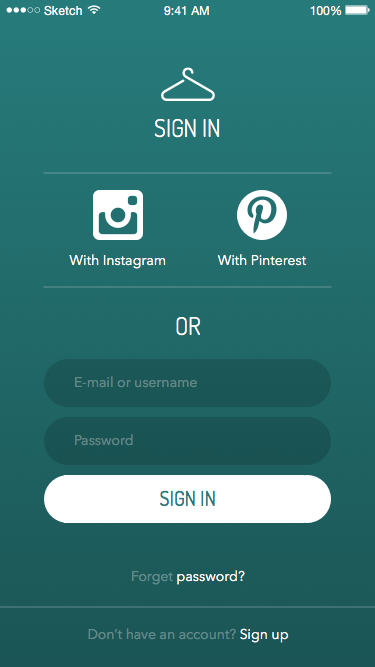 Link Accounts
Your fashion ideas can be imported from
Pinterest & Instagram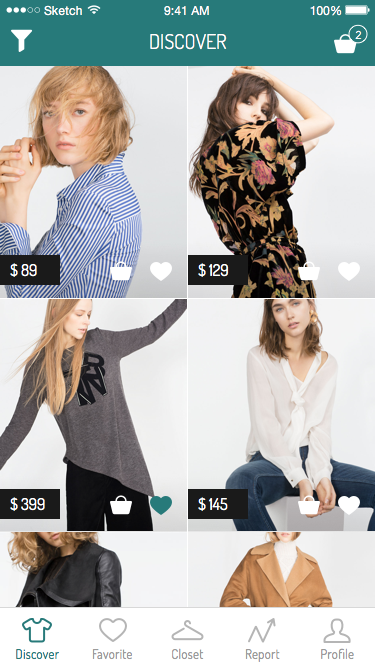 Get Suggested Clothes
We automatically populate clothes (including sustainable options) from your linked accounts and previous purchases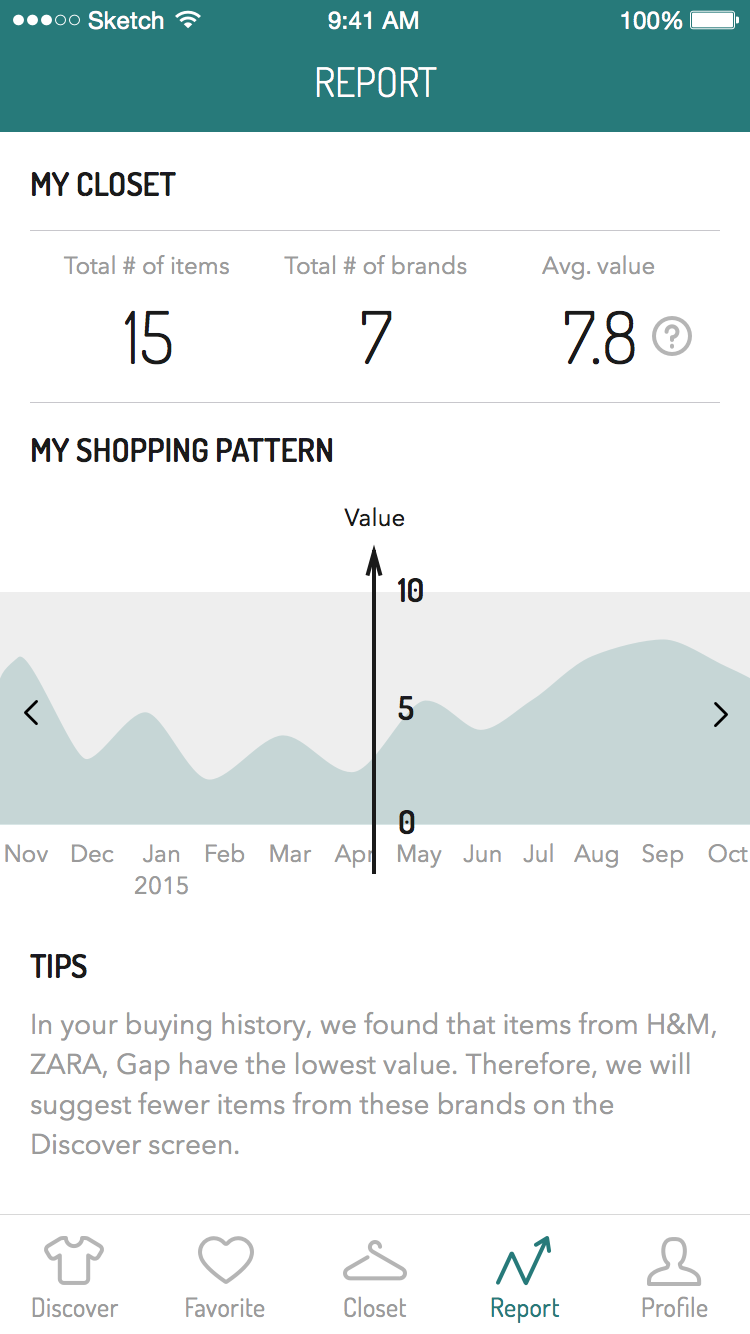 Track Clothes
You can track your clothes using our SmartMirror. This way we will optimize our suggestions based on things like your wearing frequency.