Staff (OH)
Office Hours
Like everything else, Office Hours will be held virtually rather than in the Allen and Gates centers. Please visit the Zoom links page for the link to a particular meeting.
Course Staff
If you have a question for the staff, consider posting on the message board so that the entire staff could help. You can mark your questions as "Private" if so desired.
Instructor
Robbie Weber (he/him)
When I'm not teaching or playing intramural softball, I use the tools of theoretical computer science to research problems I care about—ask me about my goal of fixing the Olympic Badminton Tournament.
Teaching Assistants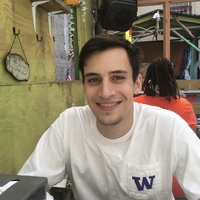 Josh Curtis (he/him)
I graduated from UW in 2019 with degrees in Computer Science and Philosophy. Now I'm back for more! In my spare time I like to hang out with my very silly cat, Skrutten.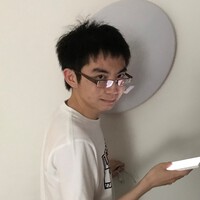 Alex Fang (he/him)
I am a junior studying computer science and philosophy. My favorite hobbies are classical music and piano - I used to go to every single concert by Seattle Symphony (before the pandemic, of course).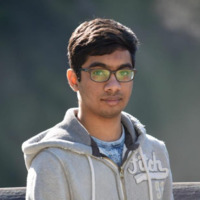 Ruthvik Sai Mondreti (he/him)
I am an undergrad senior double majoring in Computer Science and Statistics.I am interested about Data Science and Algorithms. You can find me watching movies during my leisure time.
Ansh Nagda (he/him)
I'm a combined B.S./M.S. student in CSE who is mainly interested in research in Algorithms and Theoretical Computer Science. Apart from these interests, I have also been learning origami, chess, and badminton (back in the good old pre-COVID days).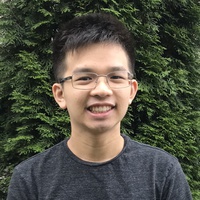 William Nguyen (he/him)
I am a junior studying CS and I love the topics in this class. In my free time I enjoy playing speed chess and discovering new music to listen to (open to recommendations).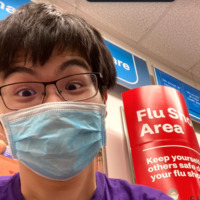 Howard Xiao (they/them)
Proud shill for Sizzle & Crunch and an aspiring calligrapher. This quarter, I am taking a break from classes to work at
Databricks
.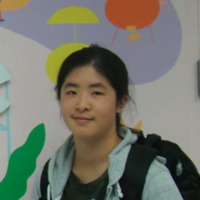 Joyce Zhou (they/them)
I'm a 5th year master's student in CS, I do research in the Human-AI Interaction lab, and I make plushies for fun!