(they/them)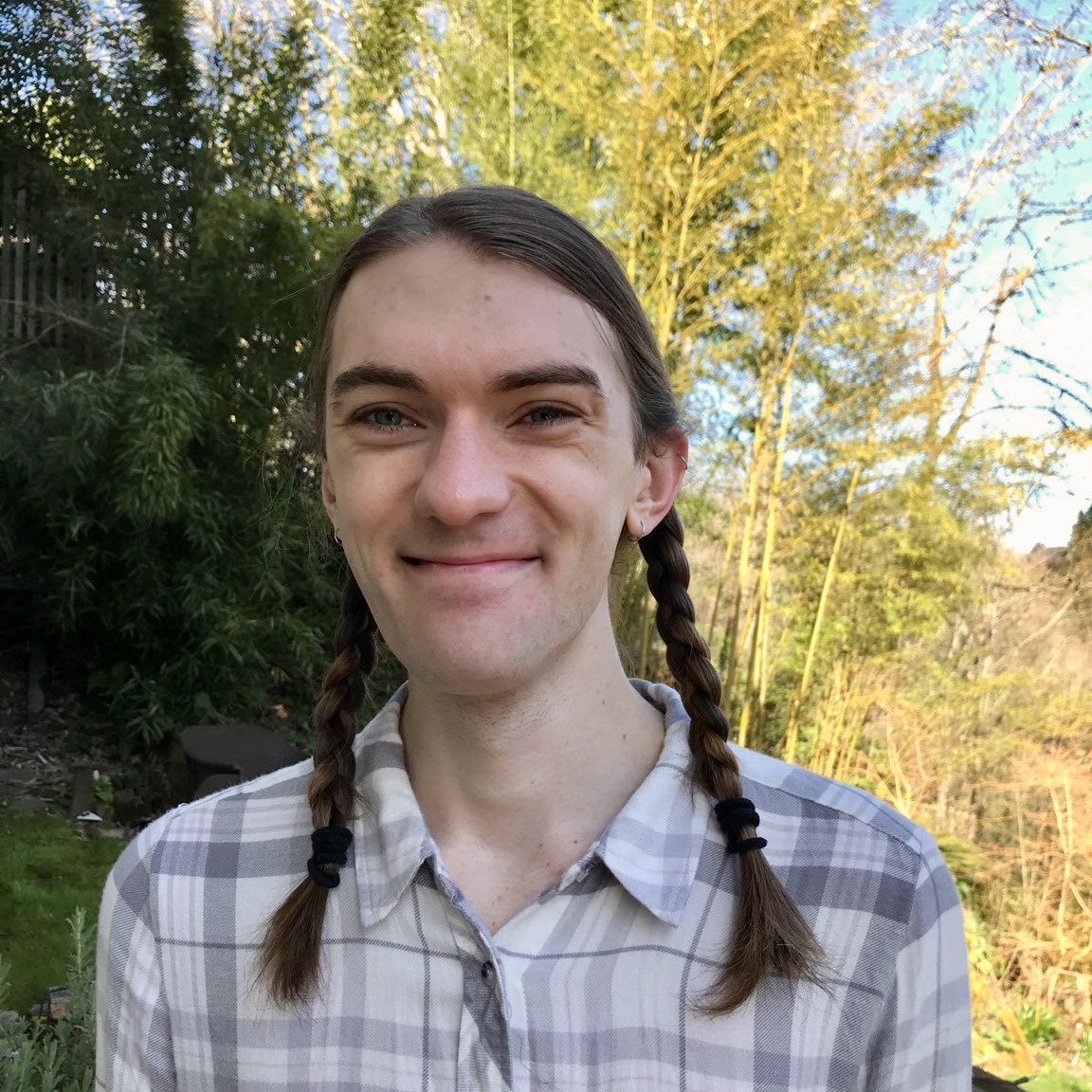 Staff Mini-Bio: Mara Kirdani-Ryan
WHERE DID YOU GROW UP? WHAT WAS YOUR ACADEMIC PATH?
I grew up in Rochester, NY. I recieved my BS in Electrical and Compupter Engineering from Carnegie Mellon; I didn't really know what I wanted to do next, so I stayed for a Master's. I started my PhD at UW, focusing in Computer Architecture (compiler optimizations for manycore architectures), but switched to Computing Education at the end of my first year (working with the fabulous Amy Ko). Currently, most of my work centers career decisions made by undergraduate computing students and why so many of y'all end up going to 4 companies, but I'm also doing work adapting CS courses to foster student's political identity.
WHAT ARE SOME OF YOUR HOBBIES, TALENTS, AND SKILLS?
I've been playing guitar for 22 years, I did a whole lot of running in high school, these days I mostly practice yoga, along with the usual Seattle activities, biking, hiking, bagel making, kombucha brewing.
HAVE YOU DONE OR EXPERIENCED ANYTHING REMARKABLE OR MEMORABLE?
I've come out 7 different times, each different, each awkward, and, perhaps more remarkably, I've successfully recovered a pair of glasses from the floor of a mosh pit.
WHAT ELSE IS TAKING UP SPACE?
I'll be working on a research paper, an intervention, a book chapter, and preparing for teaching next summer! I'm still figuring out lots of pieces about my identity and I end up spending a fair bit of time trying to detangle who I am from how I've been socialized.
COME TALK TO ME ABOUT
Queer theory, metacognition, surveillance capitalism, career counseling, computing in society, counter-narratives, gender, video games that tear your heart out, and how to craft the perfect bowl of cereal.

Virtual