Porter Jones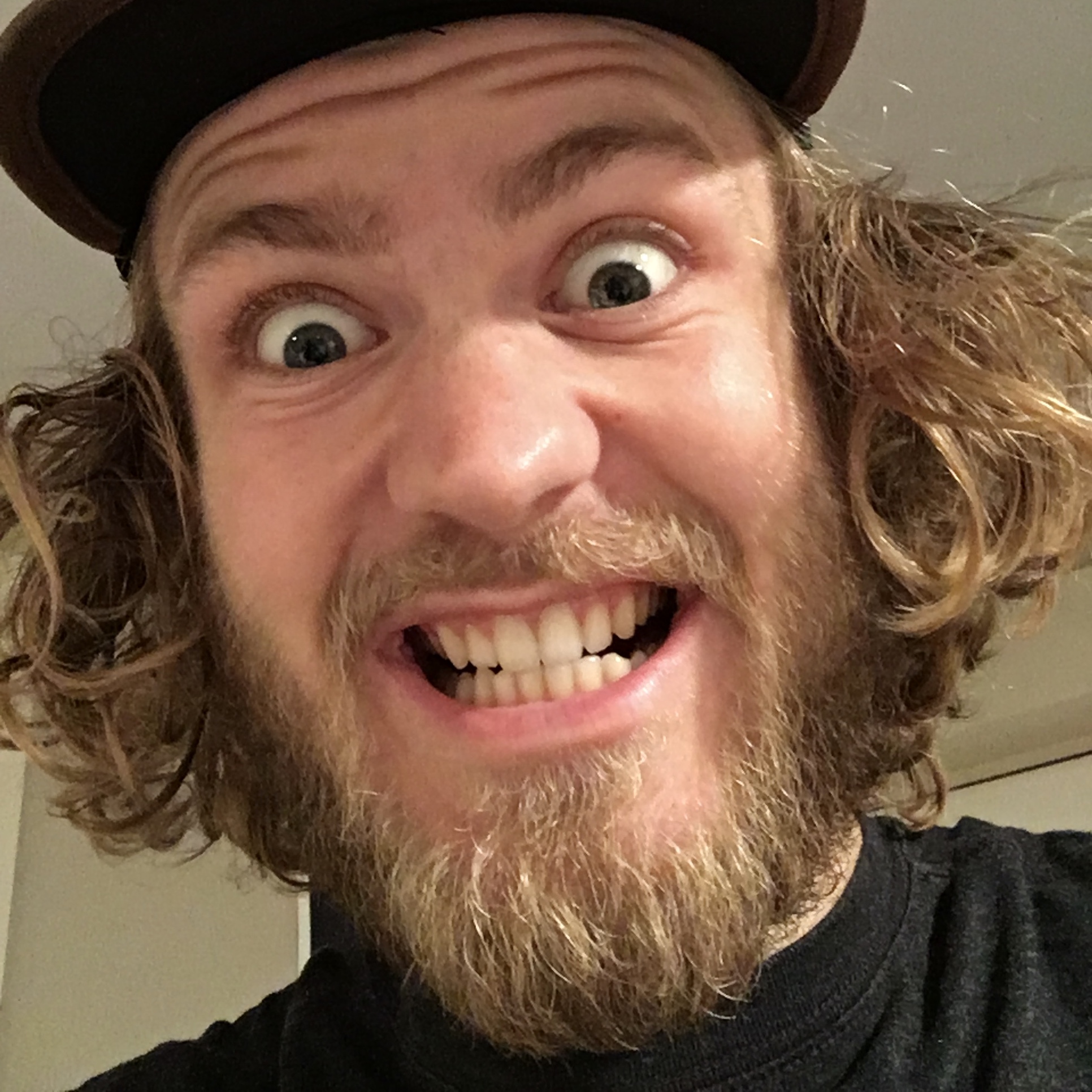 Staff Mini-Bio: Porter
WHERE DID YOU GROW UP? WHAT WAS YOUR ACADEMIC PATH?
- I grew up in Seattle and have lived here my whole life. I received my undergraduate degree here at UW and am now pursuing my master's.

WHAT ARE SOME OF YOUR HOBBIES, TALENTS, AND SKILLS?
- I love biking, hiking, and skiing in the mountains. In the spring and summer I spend a lot of time in my garden, growing vegetables and flowers (dahlias are my favorites!). I also enjoy cooking.

HAVE YOU DONE OR EXPERIENCED ANYTHING REMARKABLE OR MEMORABLE?
- Witnessing a pack of osprey hunt 25 yards from me while camping this past summer.

WHAT COMMITMENTS WILL BE CONSUMING YOUR CYCLES THIS QUARTER?
- Teaching this course will take up most of my time.