Staff (OH)
Office Hours
Office Hours are scheduled times to meet with members of the course staff. You can discuss course concepts, get assistance with specific parts of the assignments, or talk about life outside of Computer Science.
Like everything else, Office Hours will be held virtually rather than in the Allen and Gates centers. Please visit the Canvas page for the link to a particular meeting.
When office hours get busy, we use a queue to help us get to many students; please fill out this form to be placed on the queue
Course Staff
If you have a general question that other students could potentially benefit from, please post on Ed. You can also set your questions to private or anonymous.
For logistical questions (such as extenuating circumstances and DRS accomodations), we ask that you post privately on Ed so the whole staff can help. For sensitive situations, you should feel free to email Philip or Thomas directly.
To email the course staff, use cse311-staff@cs.uw.edu
You can also schedule 1:1 time with the course staff in addition to regular Office Hours. It is particularly important to us that you feel connected in an online quarter, so please get in touch!
Instructor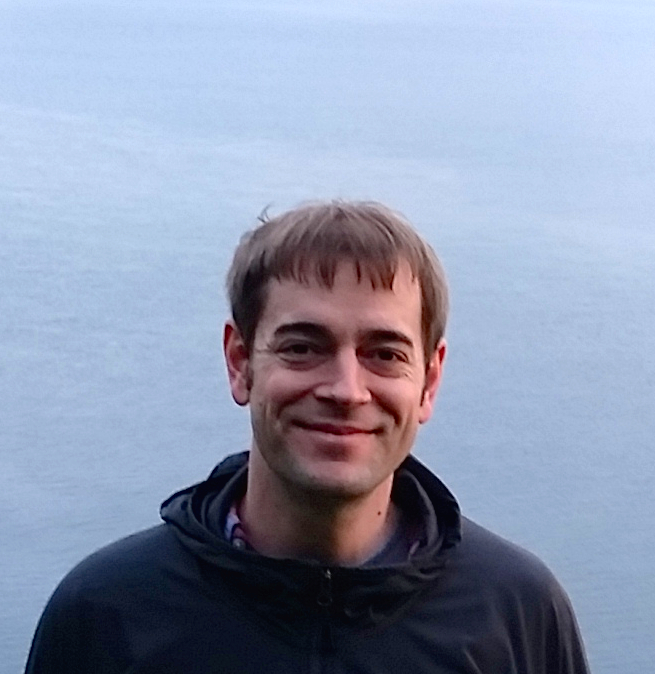 Thomas Rothvoss
Hi! I am faculty member in the Allen School as well as in the Math department. My research area is theoretical computer science as well as discrete math topics.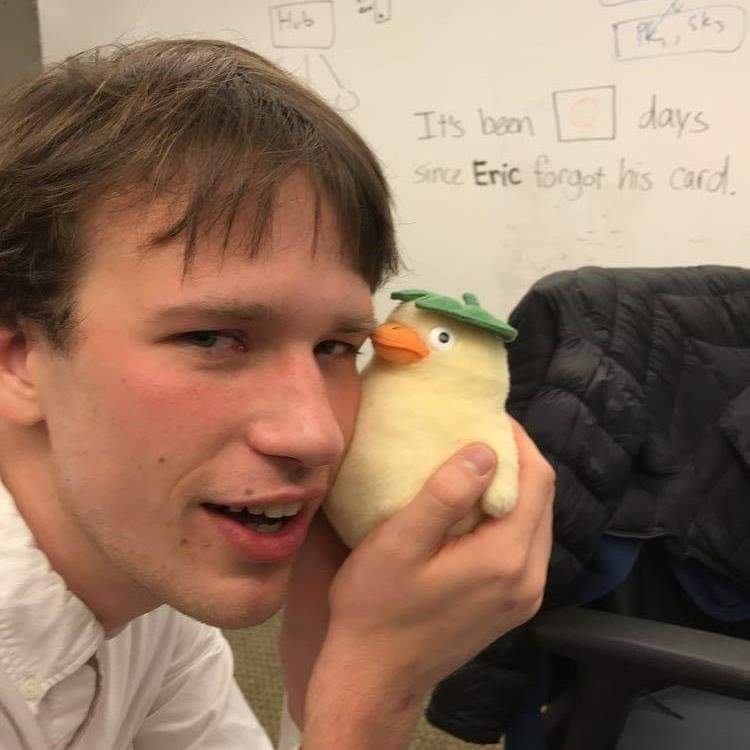 Philip Garrison (he/him)
Hi! I'm a PhD student in CSE studying the politics of "global good" technology. Outside of research and teaching, I like making music, and I stay involved in activism, both on and off campus.
Teaching Assistants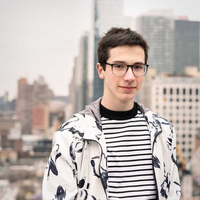 Andrey Ryabtsev (he/him)
I am a BS/MS student researching computer graphics and AI. I was born in Moscow, but have lived near Seattle since age 11. I enjoy programming, mountaineering, photography, plotting the demise of capitalism, and running. I am very excited to both TA CSE 311 and continue developing the GRIN submission server, in my last quarter at UW this spring!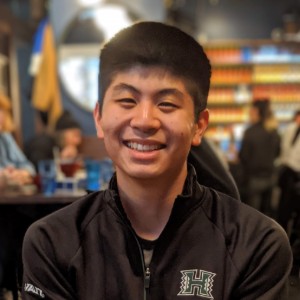 David Shiroma (he/him)
Hello! I'm a third year studying CS and (pure) math. Fun fact if I couldn't be a SWE, I see myself as a professor :) When I'm not writing code or writing proofs, I like to spend my time rock climbing, brewing fancy teas, and (unproductively) binging TV shows.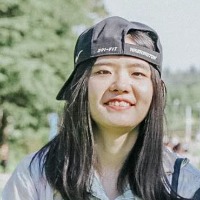 Ivy Wang (she/her)
Hi! I'm a student in BS/MS. I'm from China and like travelling and cooking. I am very exited to TA this course and I hope you all enjoy and learn a lot from CSE311.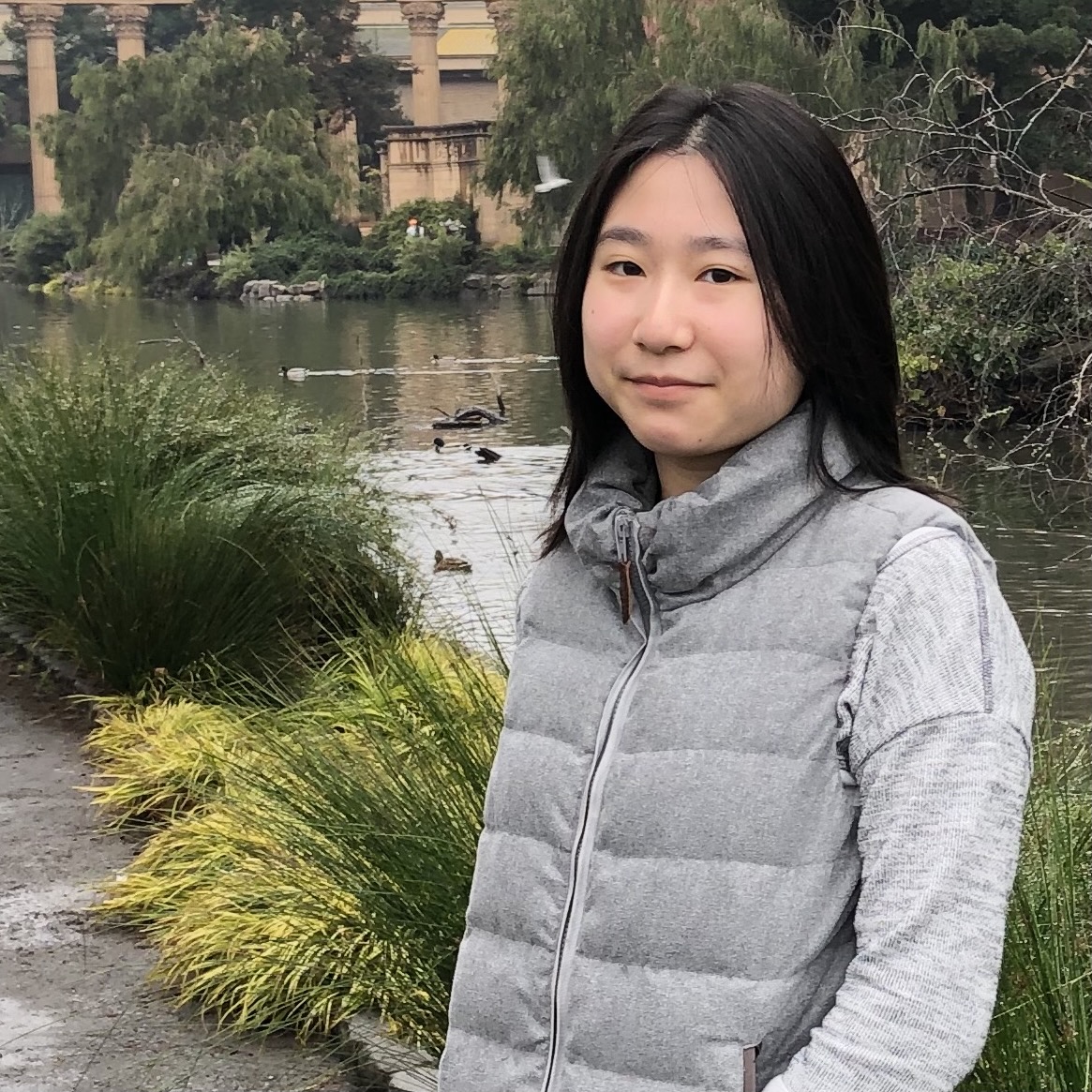 Sandy Chien (she/her)
Hi all :) I am from Taiwan and love cooking, listening to music, and watching reality shows. Let me know if you have any questions; always happy to help. I am excited to TA 311 again and looking forward to meet all of you!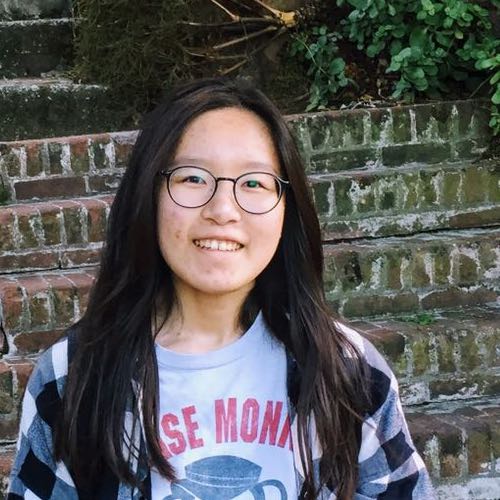 Sangwon Kim (she/her)
Hi! I'm a sophomore studying CS and linguistics. I'm from South Korea and I like music and baking. This is my second time TAing CSE 311, which I'm really excited about! Feel free to ask me any questions :)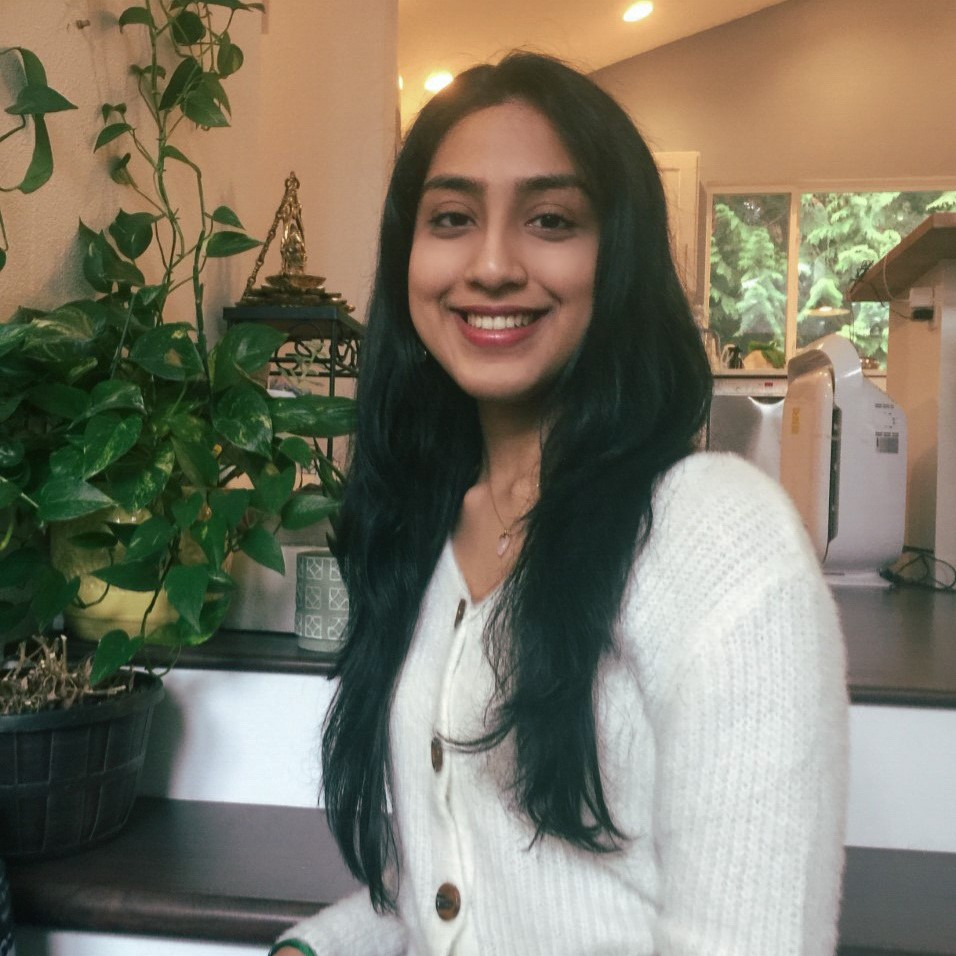 Shreya Jayaraman (she/her)
Hi everyone, I'm Shreya! I'm a junior studying Computer Science and super excited to be helping teach 311 this quarter. Outside of CS and teaching, I love listening to music, running and traveling. I hope you'll reach out to me if you need help with anything, or just want to chat in this rather isolating time!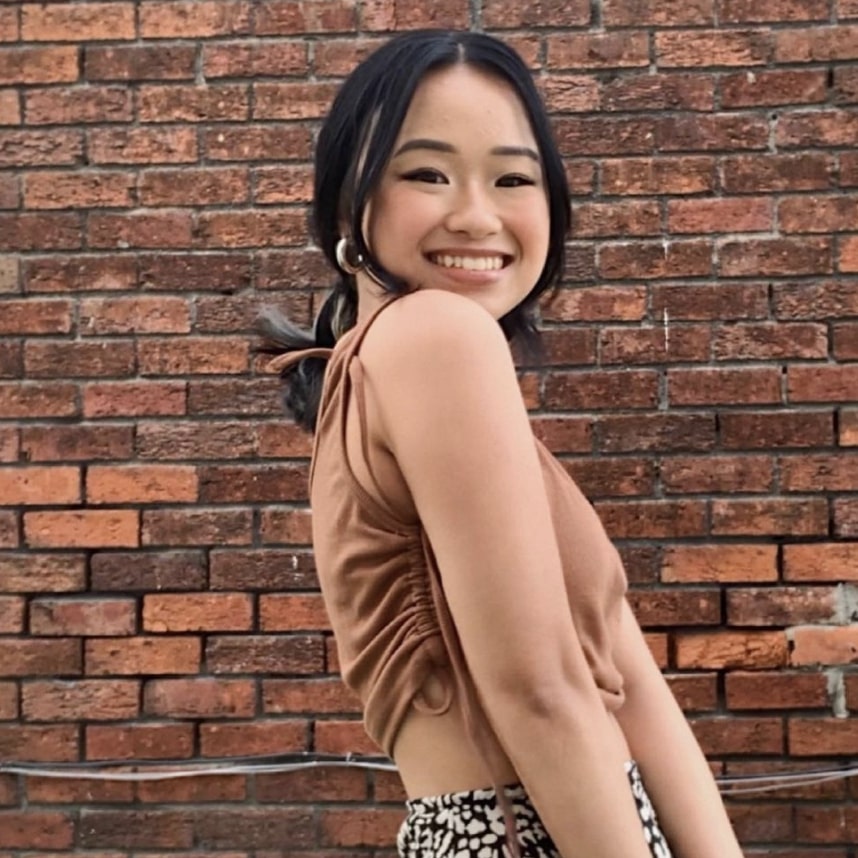 Aerin Malana (she/they)
Hi <3 I'm a third-year student from Kent, WA studying CS, Diversity, and Labor Studies – focused in centering a decolonized, justice-oriented approach to CS. Outside of classes, I'm an officer for GEN1 and an organizer for DubHacks. In my free time, I drink obscene amounts of coffee and scroll aimlessly through Pinterest. If there are any ways I can make your CSE 311 experience better, feel free to reach out!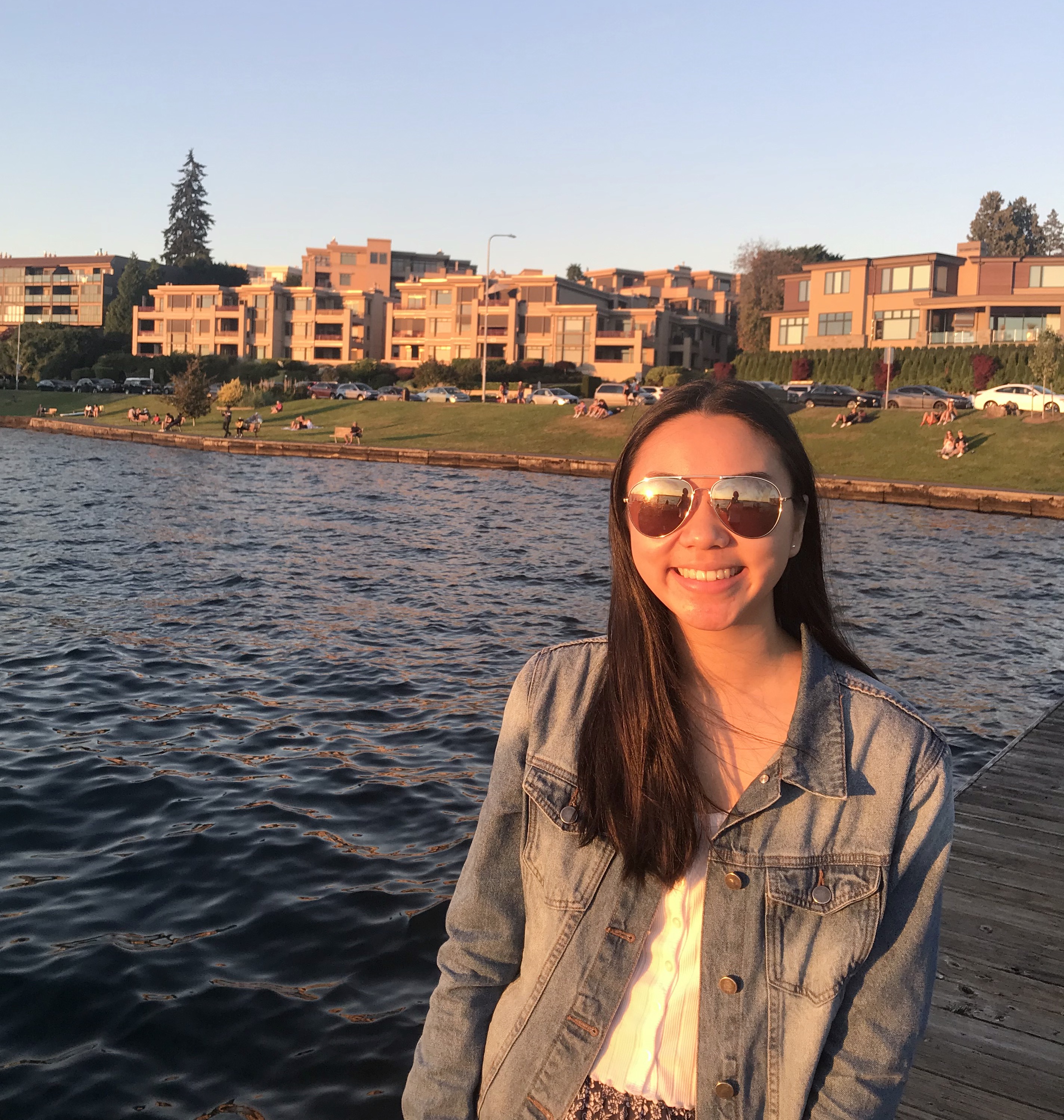 Audrey Ma (she/her)
Hi! I'm a junior studying CS from Sammamish, WA. In addition to being a TA this quarter, I am also a peer adviser for the Allen School and a member of SAC. Outside of school, I enjoy reading, drawing, swimming, and binging almost every show on Netflix (I am also a life long fan of Greys Anatomy). Feel free to reach out if you have any questions!
Saagar Mehta (he/him)
Hello everyone, I'm Saagar! I'm a second year student studying Computer Engineering. In addition to being a TA this Spring, I'm also the group coordinator for Amnesty International UW. I love to read, run around Greenlake, cook new recipes, brew amazing chai, and take delight in the little things. If there's anything that I can do to make your 311 experience better, or if you just want to chat, I'd love to talk to you!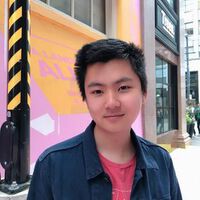 Raymond Guo (he/him)
Hi everyone, it's a pleasure to meet you all! I'm Raymond, a second year student majoring in CS and math. Outside of academics, I tend to spend my time listening to music, watching new TV shows, and contemplating the nuanced differences between hot dogs and sandwiches. Be sure to reach out if I can help you with anything!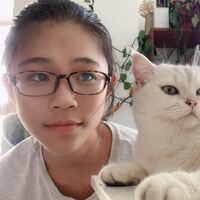 Zoey Shi (she/her)
Hi there, I'm Zoey! I study both math and CS, and I'm working on my way to get a classics minor. 311 is a cool class and it's my second time TAing it! Outside of school, I love classical music and strategy games; when it's warm I like water sports (hope I can step out my apartment this spring). Feel free to reach out to me!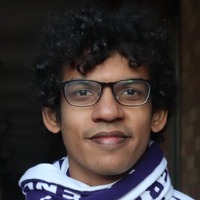 Ansh Nagda (he/him)
Hello! I'm a combined BS/MS student (currently finishing up my MS) and I am generally interested in math and theoretical CS. Apart from this, I have been engaging in lots of origami, chess, and badminton (all three with questionable competence).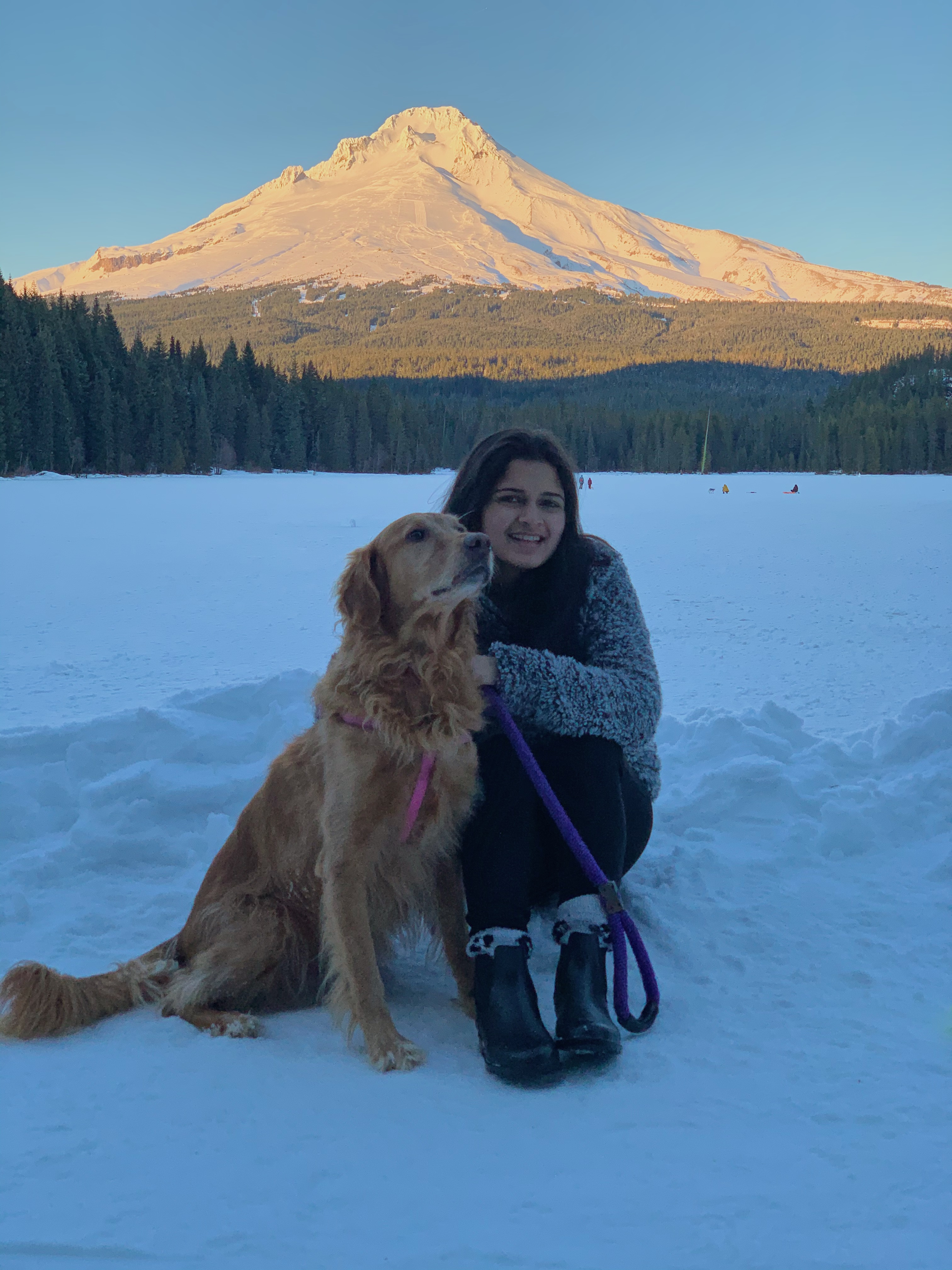 Ketaki Deuskar (she/her)
Hi :) I'm a junior from Portland, OR majoring in CS and minoring in Education. This is my first time TAing CSE 311 but I've TAed 142 and 143 in the past! Outside of TAing, I'm involved as an officer for ACM and a peer adviser for the Allen School. In my free time, I like to watch the Office, do at-home dance workouts, and try out recipes from Tiktok. Feel free to reach out!