Staff (OH)
Office Hours
Office Hours are scheduled times to meet with members of the course staff. You can discuss course concepts, get assistance with specific parts of the assignments, or talk about life outside of Computer Science.
Like everything else, Office Hours will be held virtually rather than in the Allen and Gates centers. Please visit the Zoom links page for the link to a particular meeting.
Course Staff
If you have a general question that other students could potentially benefit from, please post on Ed. You can also set your questions to private or anonymous.
For logistical questions (such as extenuating circumstances and DRS accomodations), we ask that you post privately on Ed so the whole staff can help. For sensitive situations, you should feel free to email Robbie directly.
You can also schedule 1:1 time with the course staff in addition to regular Office Hours. It is particularly important to us that you feel connected in an online quarter, so please get in touch!
Instructor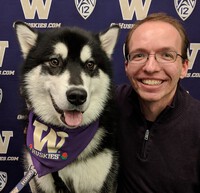 Robbie Weber (he/him)
When I'm not teaching or playing intramural softball, I use the tools of theoretical computer science to research problems I care about—ask me about my goal of fixing the Olympic Badminton Tournament.
Teaching Assistants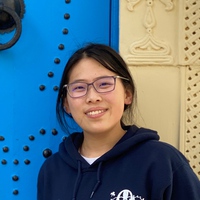 Alice Wang (she/her)
I currently live in Sammamish, WA and am super excited to be a TA for CSE 311 this quarter! This will be my first time being a TA. Outside of class, I really enjoy wathcing Netflix, drawing and pin-making. Feel free to ask me anything!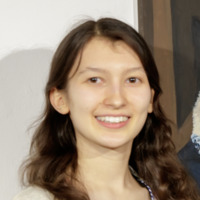 Alicia Stepin (she/her)
Hello! This is my first time TA'ing and I'm super excited to be able to be a TA CSE 311. Besides teaching, I love baking, painting, and table tennis (though I'm not very good). Feel free to reach out if there's something I can help you with, or if you just want to talk! :)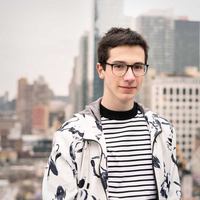 Andrey Ryabtsev (he/him)
I was born in Moscow, but have lived near Seattle since middle school. When I catch a break from computer vision research, I enjoy mountaineering, photography, plotting the demise of capitalism, and running. CSE 311 was my favorite pre-400 CSE course, and I hope it will be yours too!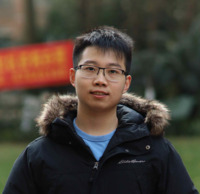 Arthur Liang (he/him)
Hi! I'm from Chongqing, China and currently a fifth year master student with interests in distributed systems. During the quarantine time, I take pleasure in cooking, reading and 'occasionally' video gaming. Feel free to reach out or drop by during office hour to say hi!
Austin Chan (he/him)
I am super excited to be TAing 311again this quarter! This will be my 4th time TAing 311 as I love the concepts taught in this course. Hope to meet everyone (virtually) soon and please don't hesitate to reach out to me!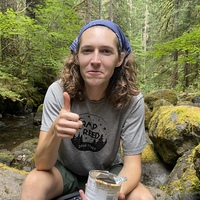 Daniel Fuchs (he/him)
Hi! I'm from Spokane, WA and like biking, hiking, and photography. With only 2 quarters left in my BS/MS, I'm bracing myself for life outside of the UW. I hope 311 changes your perspective on computer science as much as it did for me!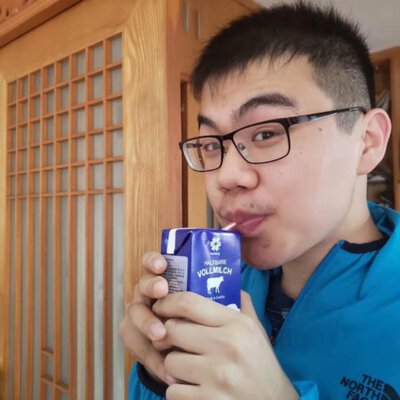 Howard Xiao (he/him or they/them)
Hiya! I'm from
suburban Bay Area
but I was born in Cantonese-speaking
southern China
. This is my 3rd year here and also my first time TAing 311 after five quarters of teaching Java-based courses. Ask me about coffee recipes, public transit planning and my high-altitude balloon project!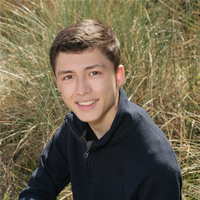 Jason Waataja (he/him)
Hi! This is my 5th time TAing 311 and it's my favorite class to teach. I grew up in Seattle and I'm currently a senior studying CS and math and starting the BS/MS program next year. I like reading, anime, manga, video games, and playing piano.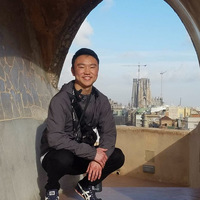 Josh Shin (he/him)
I'm super excited to be TAing 311 this quarter! If you ever want to discuss your favorite movies, your favorite albums, good places to eat in Seattle, your thoughts on every couple in 90 Day Fiancé, your go-to chess openings, or why the Heat are going to win the NBA Finals, I'm your guy!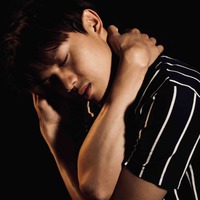 Louis Maliyam (he/him)
Hello! I'm a senior from Thailand majoring in computer science (BS/MS program) and minoring in dance. I love dancing as it teaches me how to love myself and others. This is my 2nd time TAing for 311 and I'm grateful to know you and be a part of your journey! Come chat with me about anything :)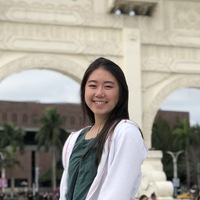 Melissa Lin (she/her)
I've lived in Redmond, Washington my whole life and I decided to major in CS after taking APCS in high school. I'm super excited for this class because it will be my first quarter TA'ing! Ask me about ATLA, boba, music, or really anything :)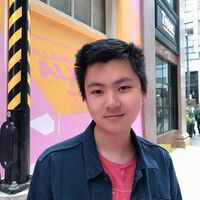 Raymond Guo (he/him)
Hello! I'm a sophomore that grew up in the Seattle area. This is the first time I've been a TA, but I've always enjoyed helping others learn, and I'm so excited to meet you all! Talk to me about mathematics, good food, brutalist architecture, or anything that interests you.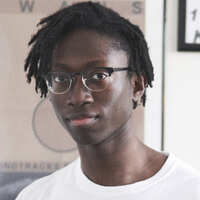 Timothy Akintilo (he/him)
Hello and welcome to 311! I'm excited to work with you this quarter. I'm from Illinois and did my undergrad in math/CS at UIC. My main hobby is currently SSBU, but please don't ask me about my GSP.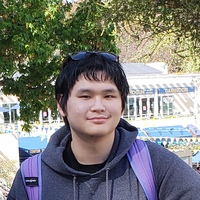 Yijie Deng (he/him)
Hi! I'm also one of the first-time TA of the class. I currently live in Vancouver, Canada, and my favorite quarantine activity is walking down forest trails nearby. Feel free to drop in my office hours!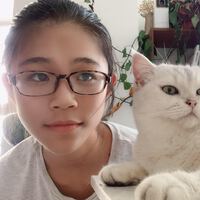 Zoey Shi (she/her)
Hello there, I'm a rising junior studying in computer science and mathematics. Outside of school, I love water sports, classical music, and ancient history. Feel free to ask me anything, or just say hi!