About Victoria Kirst
My name is Victoria and I am jolly, clumsy, and four-eyed.
---
My Classes This Quarter
CSE 451 - Operating Systems
CSE 471 - Computer Design and Organization
PHYS 121 - Physics: Mechanics
CSE 498 - Research w/ Prof. Luis Ceze
My Favorite Movies
(I actually don't watch too many movies, so...here goes!)
Fight Club (not really, but I've seen like 3 movies total so this is my 3rd fave by technicality) (IMDB)
Star Trek Episode V with Zazu (IMDB)
The last 30 minutes of Forrest Gump (IMDB)

Director

Robert Zemeckis

Genre

Comedy / Drama / Romance (more)


Tagline

The world will never be the same once you've seen it through the eyes of Forrest Gump.

Plot Outline

Forrest Gump, while not intelligent, has accidentally been present at many historic moments, but his true love, Jenny, eludes him. (more)
My Moods
Happy: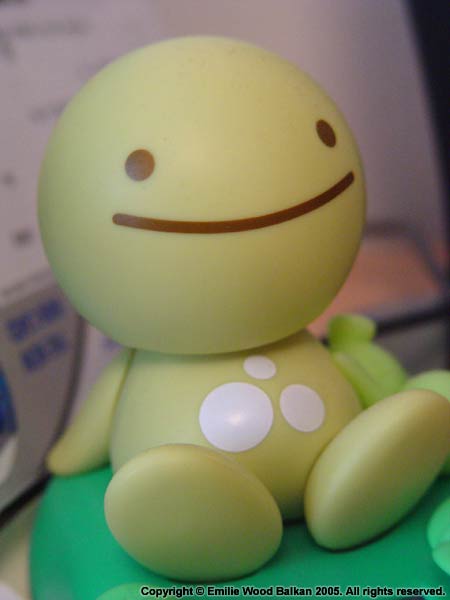 Sad: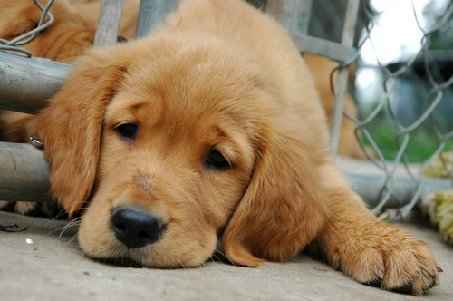 Fun Facts About My Neighbors
Sue Smith: Effervescent is a word that describes her.
Bill Thompson: Loves playing Yu-Gi-Oh.