About Victoria Kirst
My name is Victoria and I am jolly, clumsy, and four-eyed.
---
My Classes This Quarter
CSE 451 - Operating Systems
CSE 471 - Computer Design and Organization
PHYS 121 - Physics: Mechanics
CSE 498 - Research w/ Prof. Luis Ceze
My Favorite Movies
(I actually don't watch too many movies, so...here goes!)
The last 30 minutes of Forrest Gump (IMDB)
Star Trek Episode V with Zazu (IMDB)
Fight Club (not really, but I've seen like 3 movies total so this is my 3rd fave by technicality) (IMDB)
My Moods
Happy: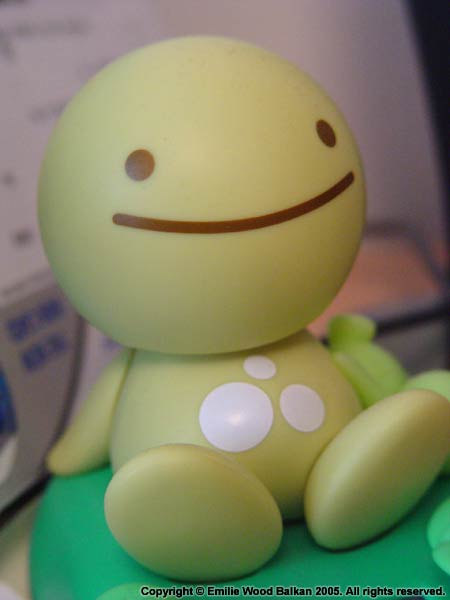 Sad: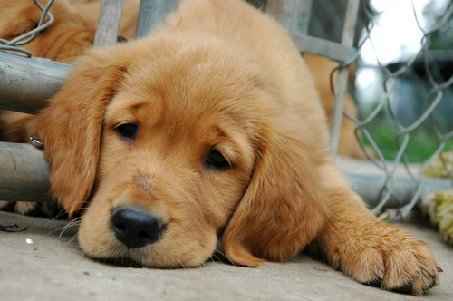 Fun Facts About My Neighbors
Sue Smith: Effervescent is a word that describes her.
Bill Thompson: Loves playing Yu-Gi-Oh.