Announcements
[12/12/22] The Final Exam has been released and will be due Thursday Dec 15 at 5:30pm. More info here.
[9/28/22] Welcome to CSE 160! To help decide if this course is for you, here are some resources: intro_courses and which_course.
[9/28/22] Please note: If you have already received credit for CSE 143 (or any 300 level CSE course), you cannot take this course.
Instructor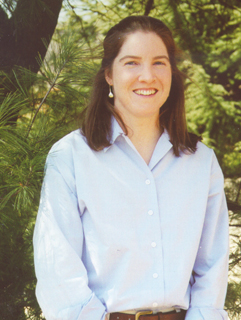 Ruth Anderson
She/Her
Office:
CSE 558
Teaching Assistants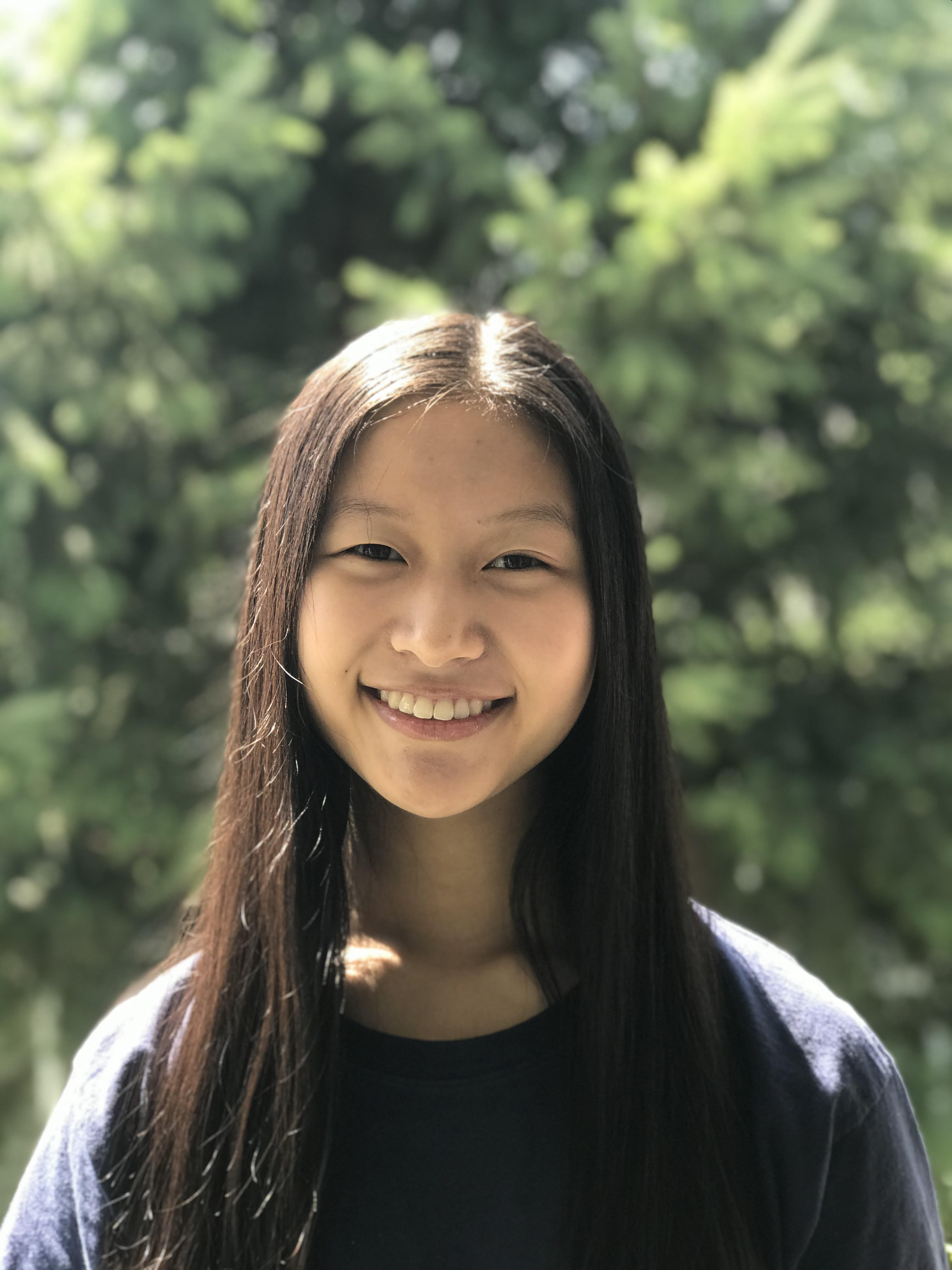 Amanda Ong
She/Her
AH
Aayushi Modi
She/Her
AG
Emily Chang
She/Her
AF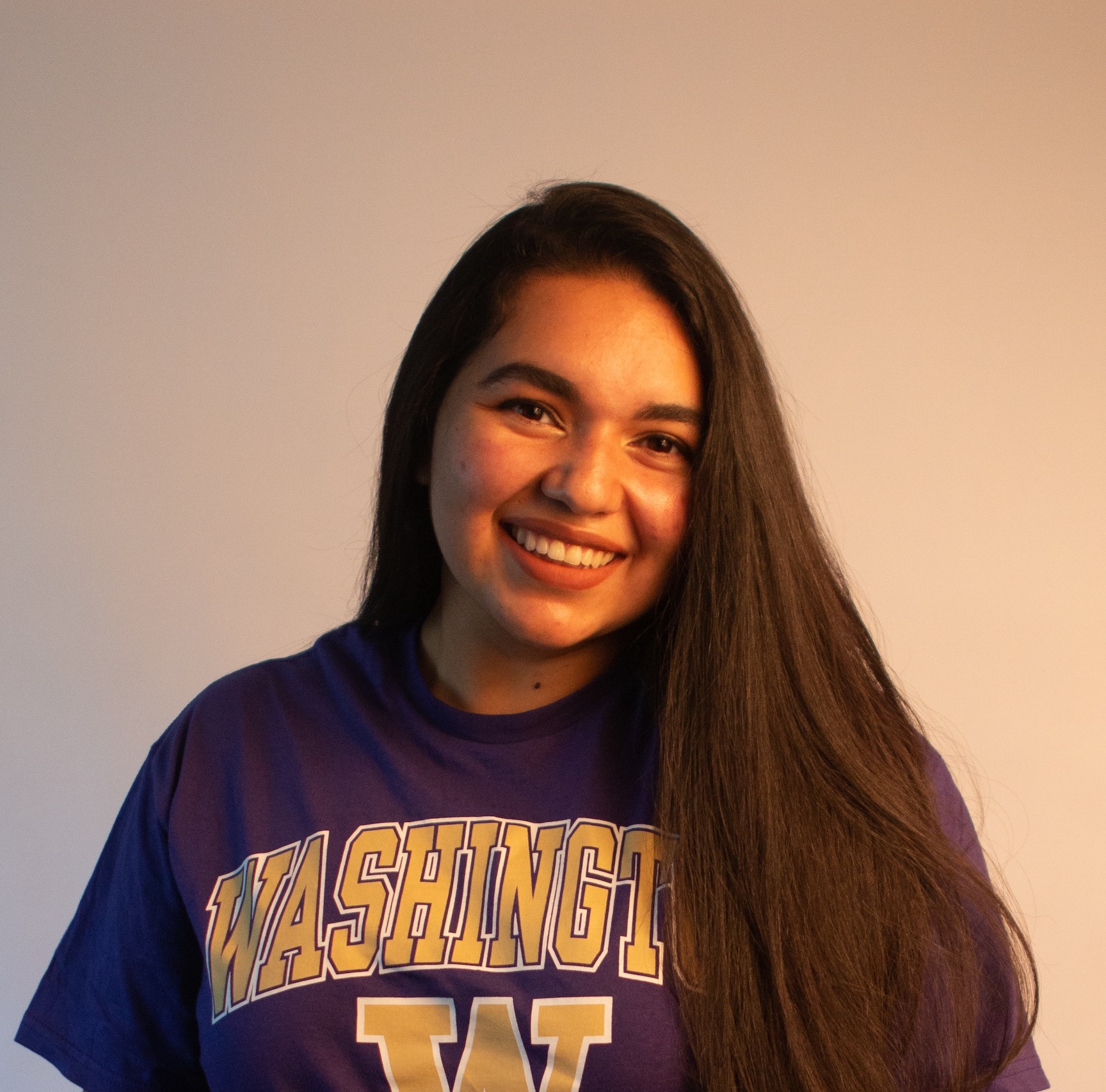 Katherine Juarez
She/Her
AG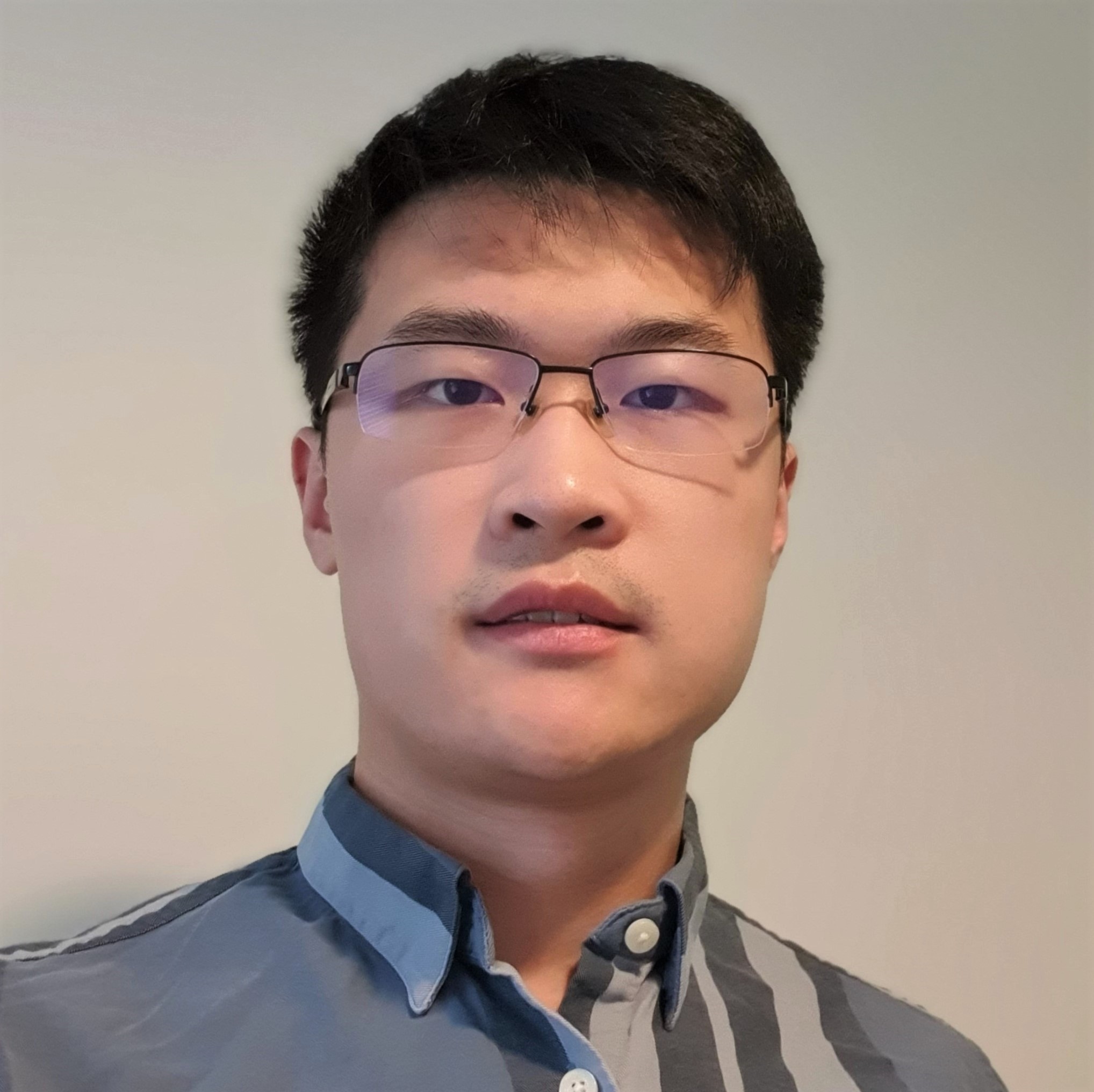 Jason Li
He/Him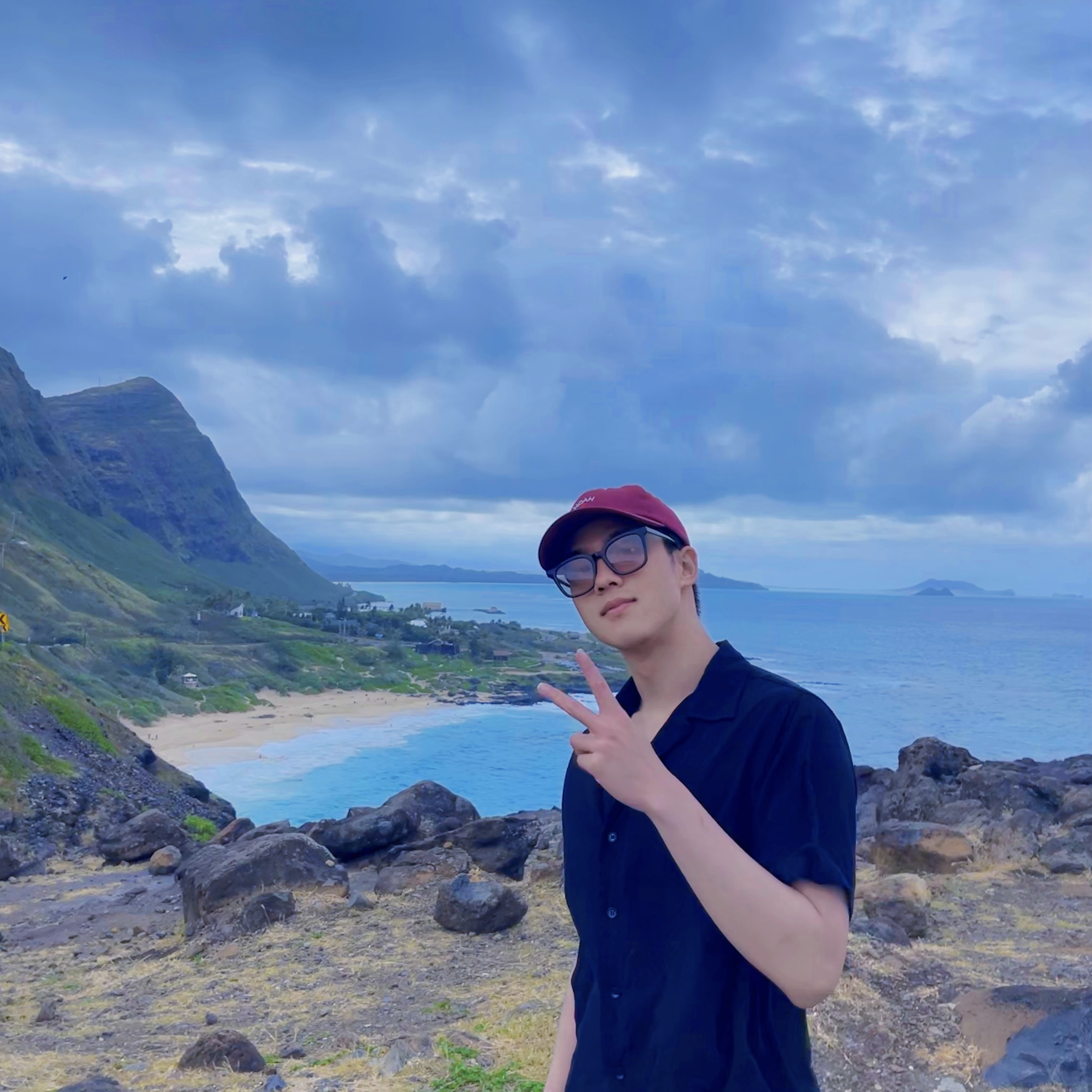 Paolo Pan
He/Him
AC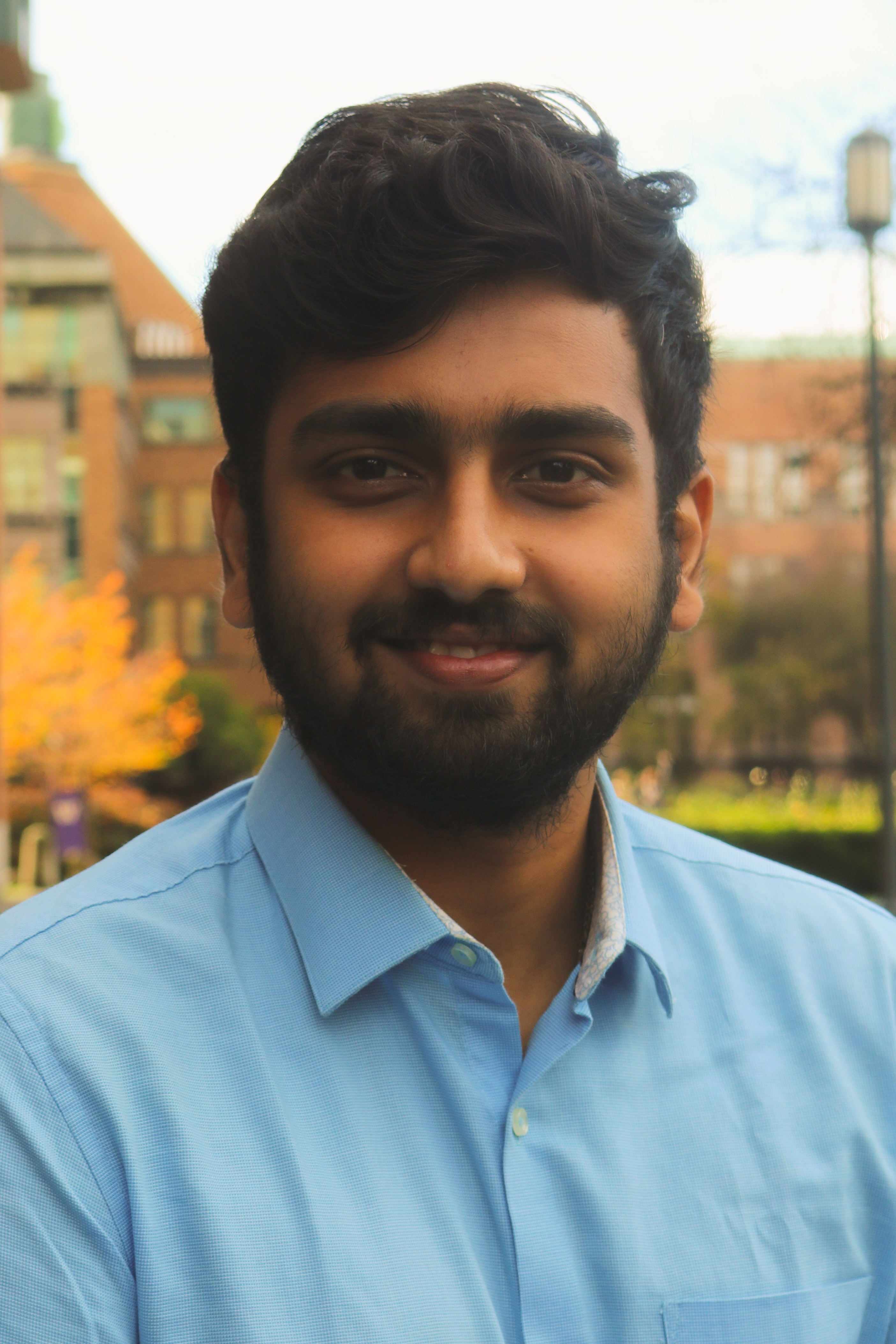 Pranav Kamath
He/Him
AE
Sierrah Bessler
She/Her
AC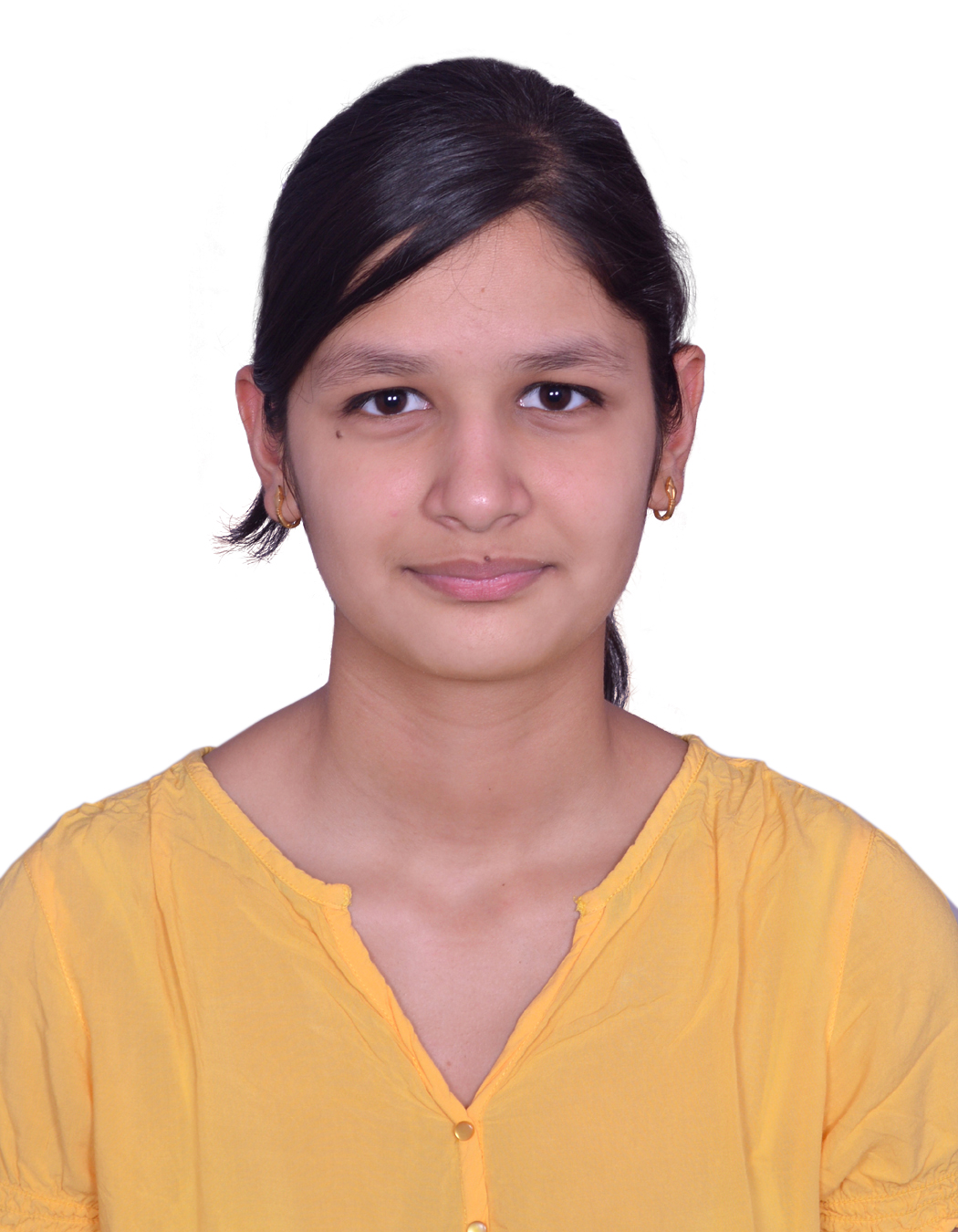 Sneh Gupta
She/Her
AB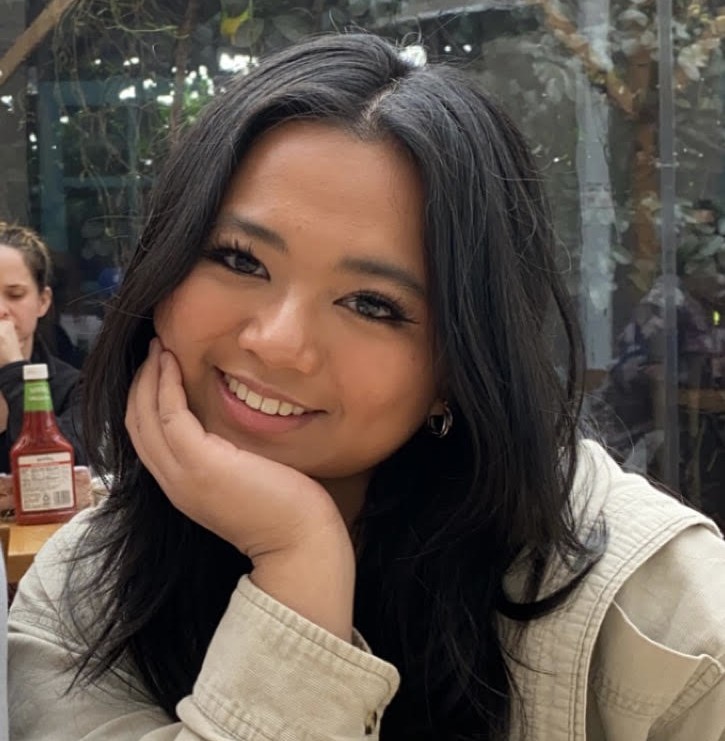 Therese Pacio
She/Her
AF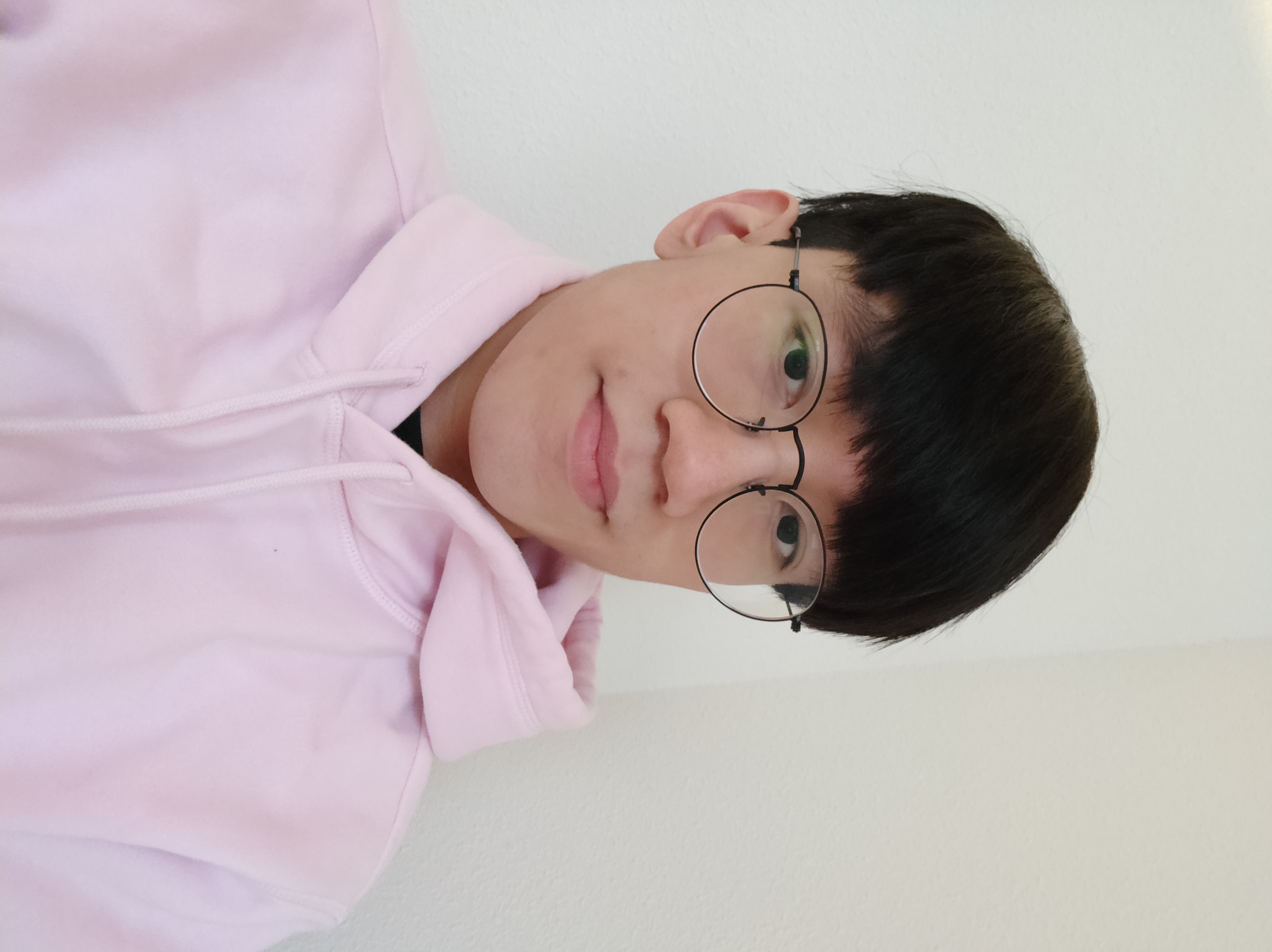 Tyler Nguyen
He/Him
AA
Wisdom Ikezogwo
He/Him
AE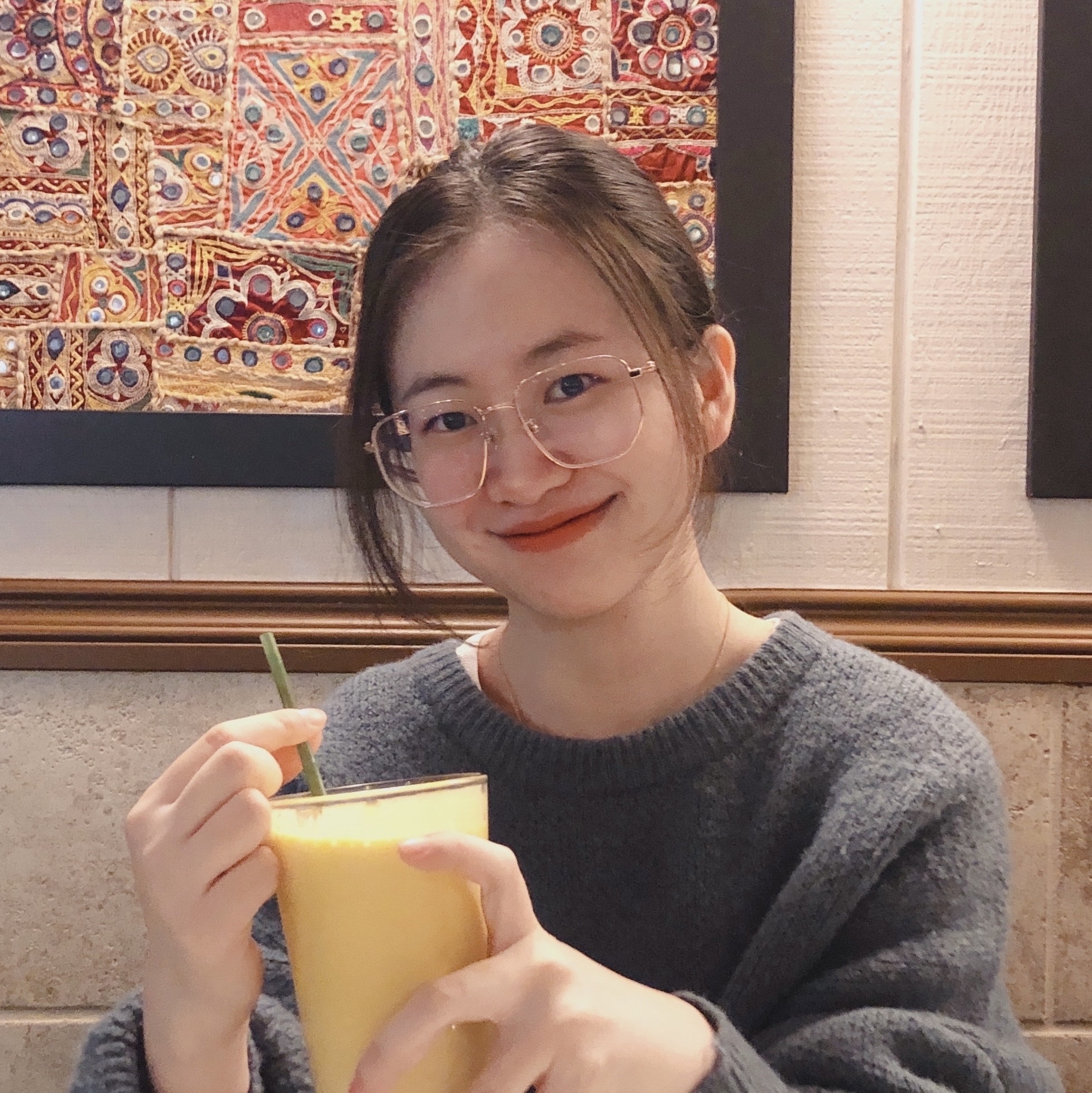 Xinyan Li
She/Her
AB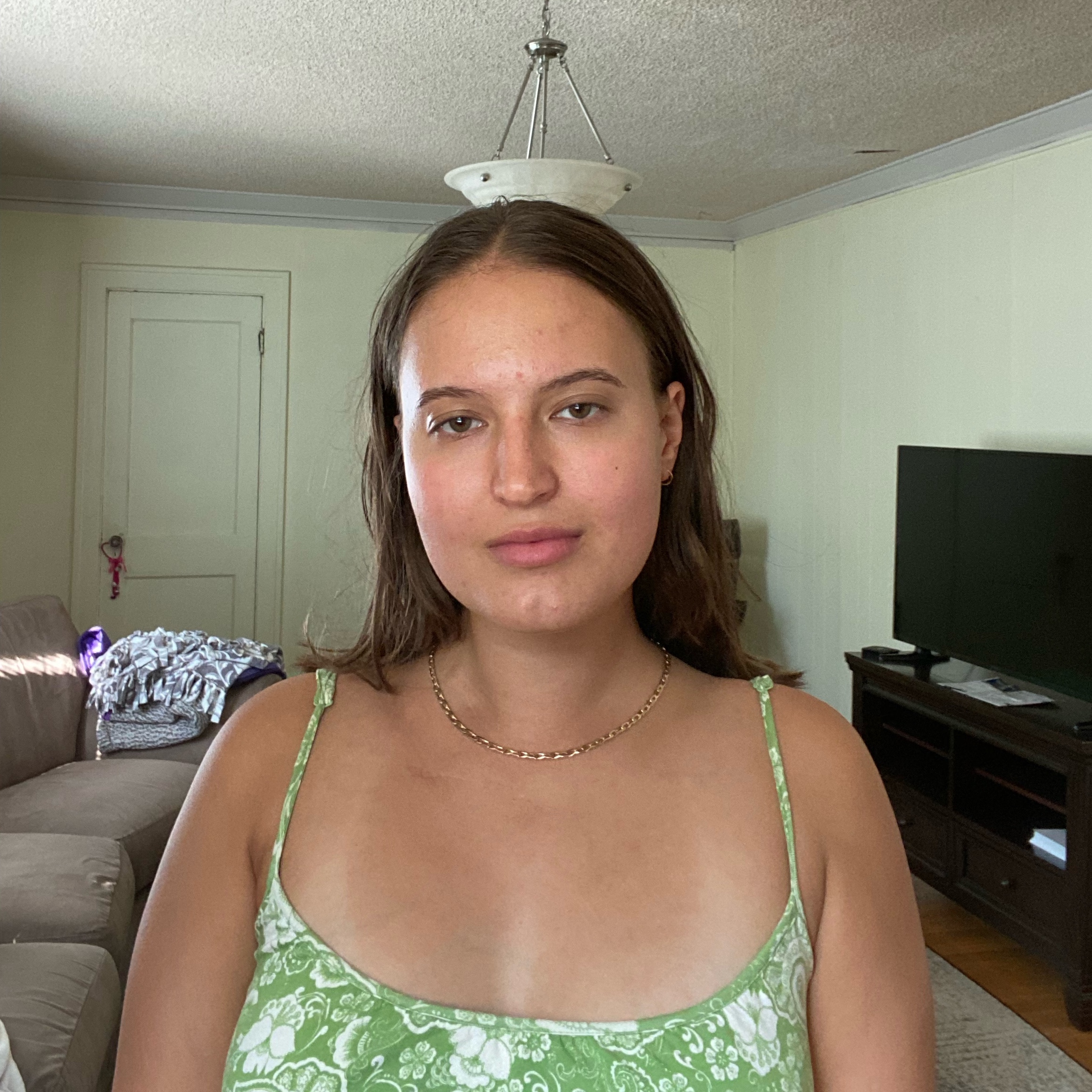 Zoe Kaputa
She/Her
AD
Your first stop for most questions should be the Discussion Board (remember not to post your program there). For questions involving personal matters send email to cse160-staff at cs.washington.edu Detailed debugging is best handled in office hours. Office Hours Schedule can be found on the the Schedule.

Anonymous Feedback