Announcements
[3/15/21] The final exam is now released! Check the class final exam page for links and more information. Please note that both exam parts will be due Thursday March 18th by 11:00pm PST.
[3/10/21] Course Evals are open for both lecture and section. The link for lecture is here, and you should have gotten a separate email with a link for your section. Please consider letting us know how the course went for you so we can keep improving it!
Instructor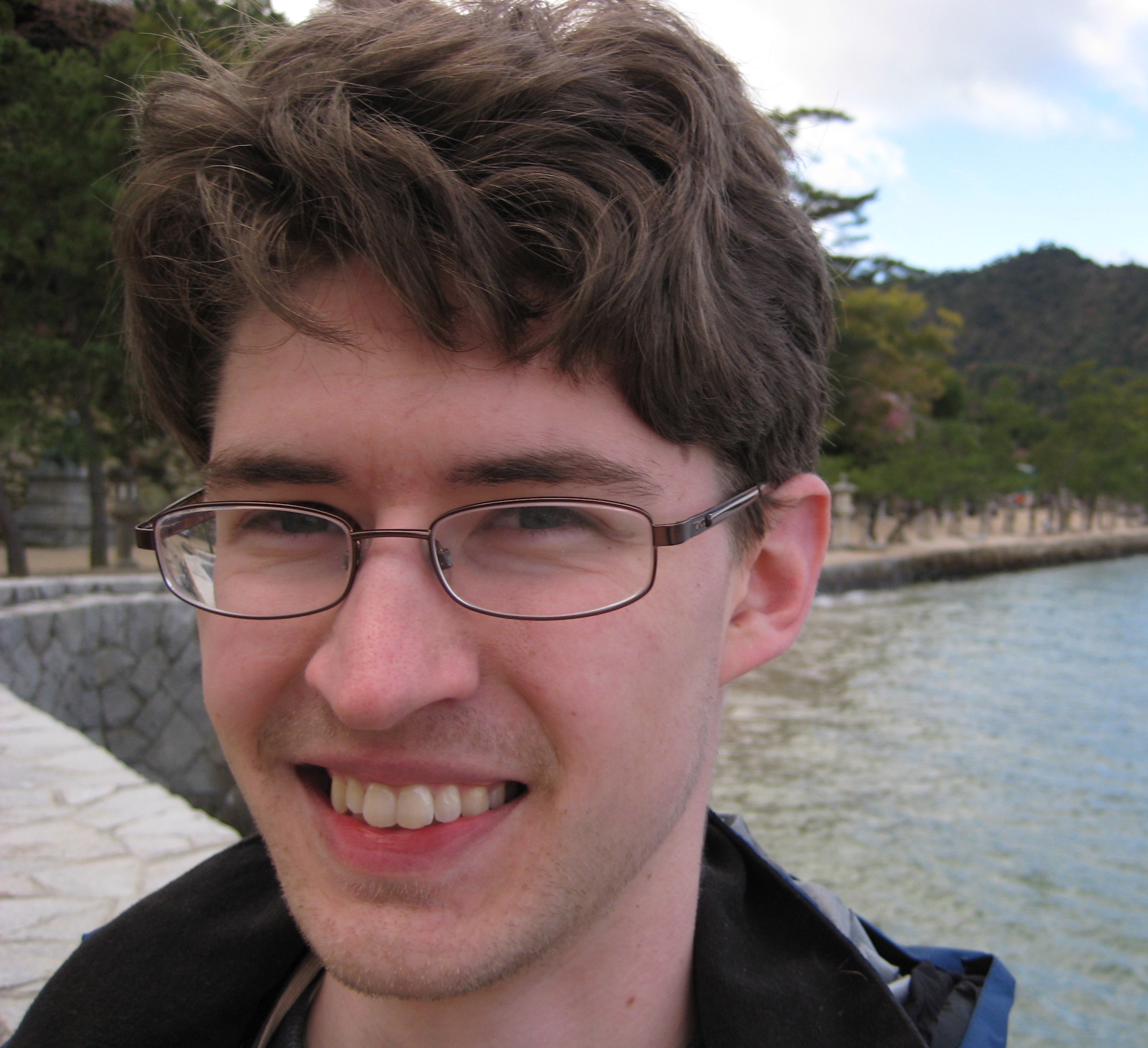 Rob Thompson
He/Him
Teaching Assistants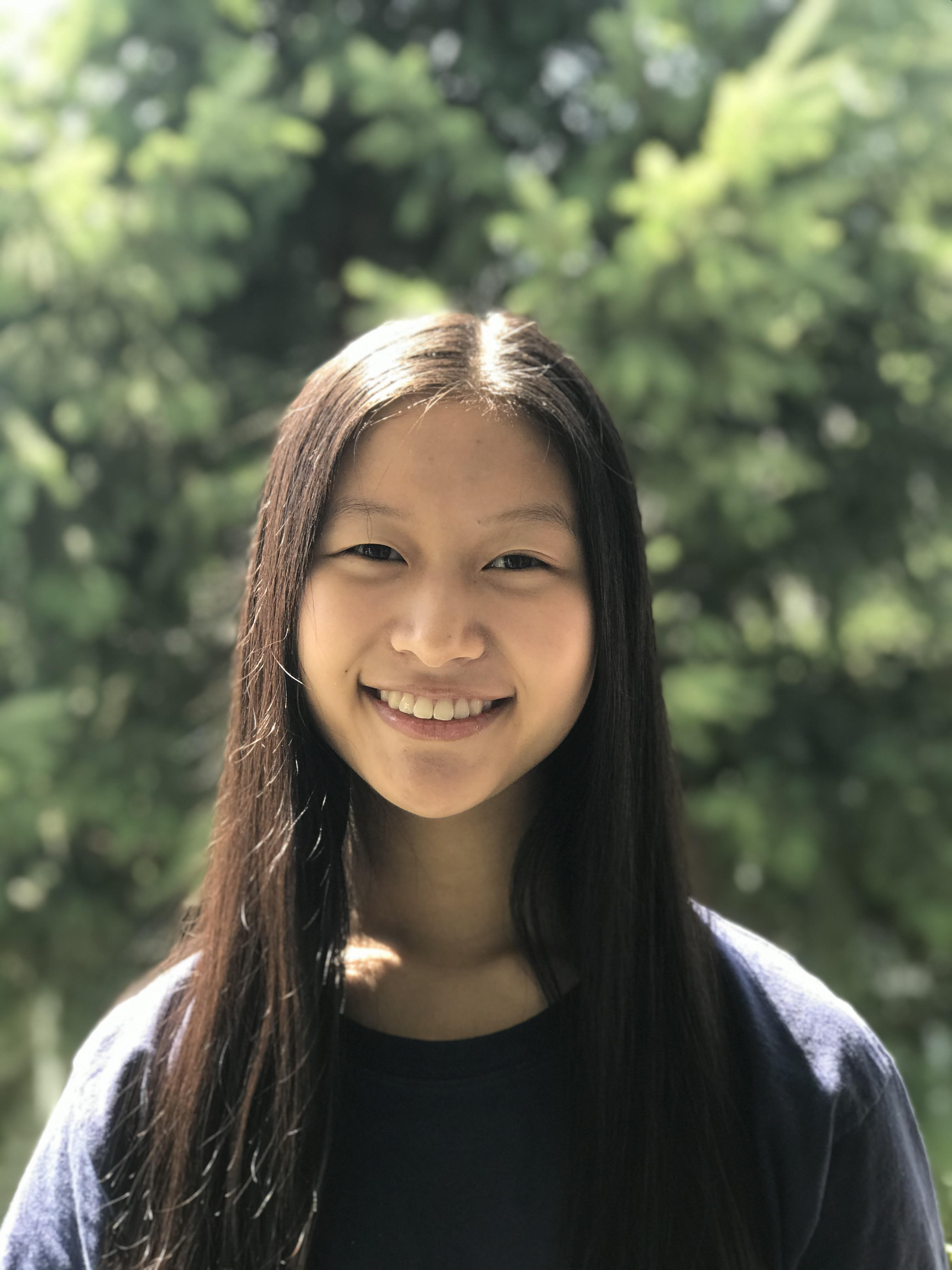 Amanda Ong
She/Her
AF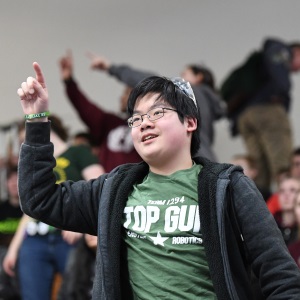 Austin Jenchi
He/Him
AC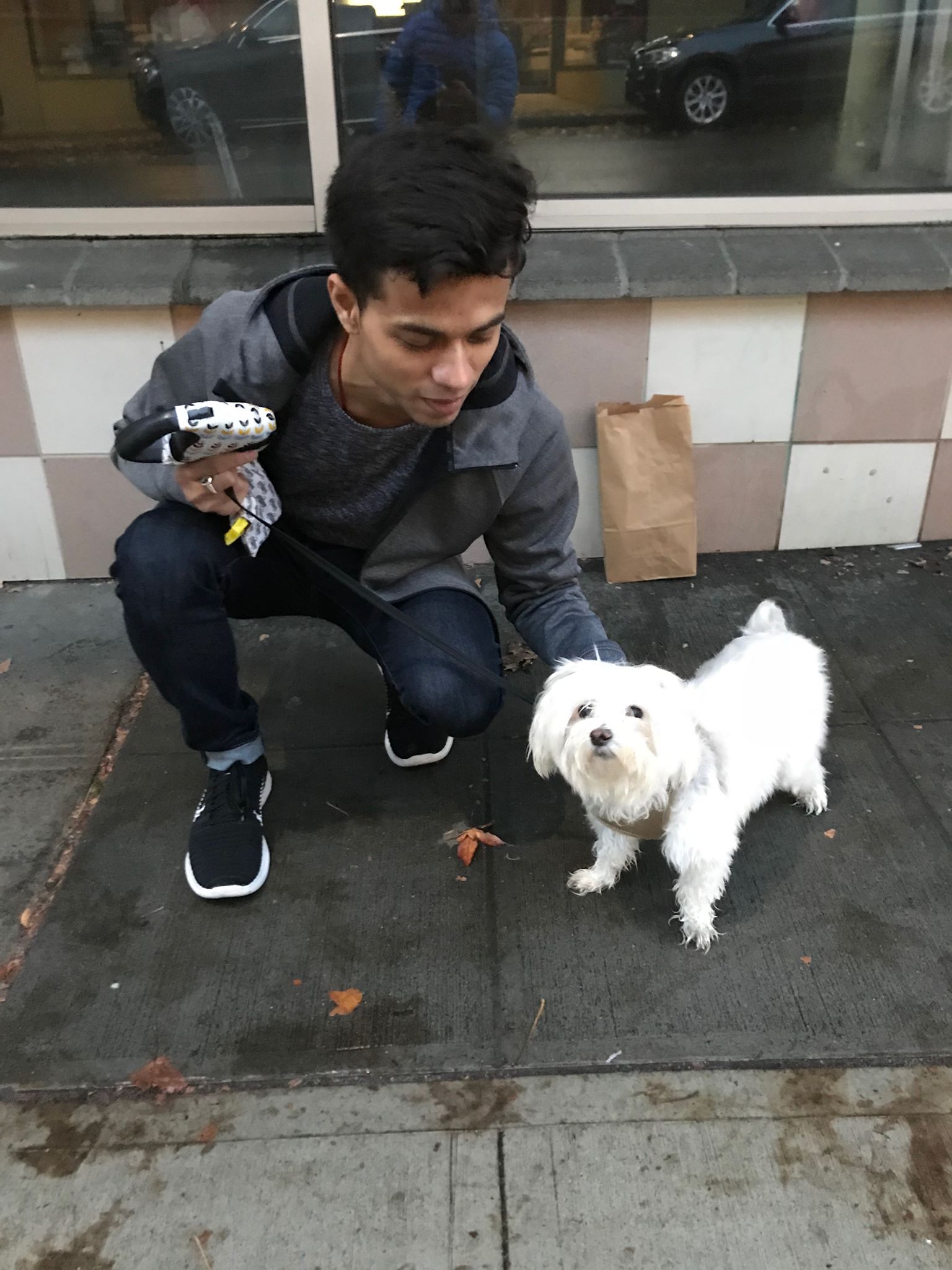 Kushagra Kumar
He/Him
AB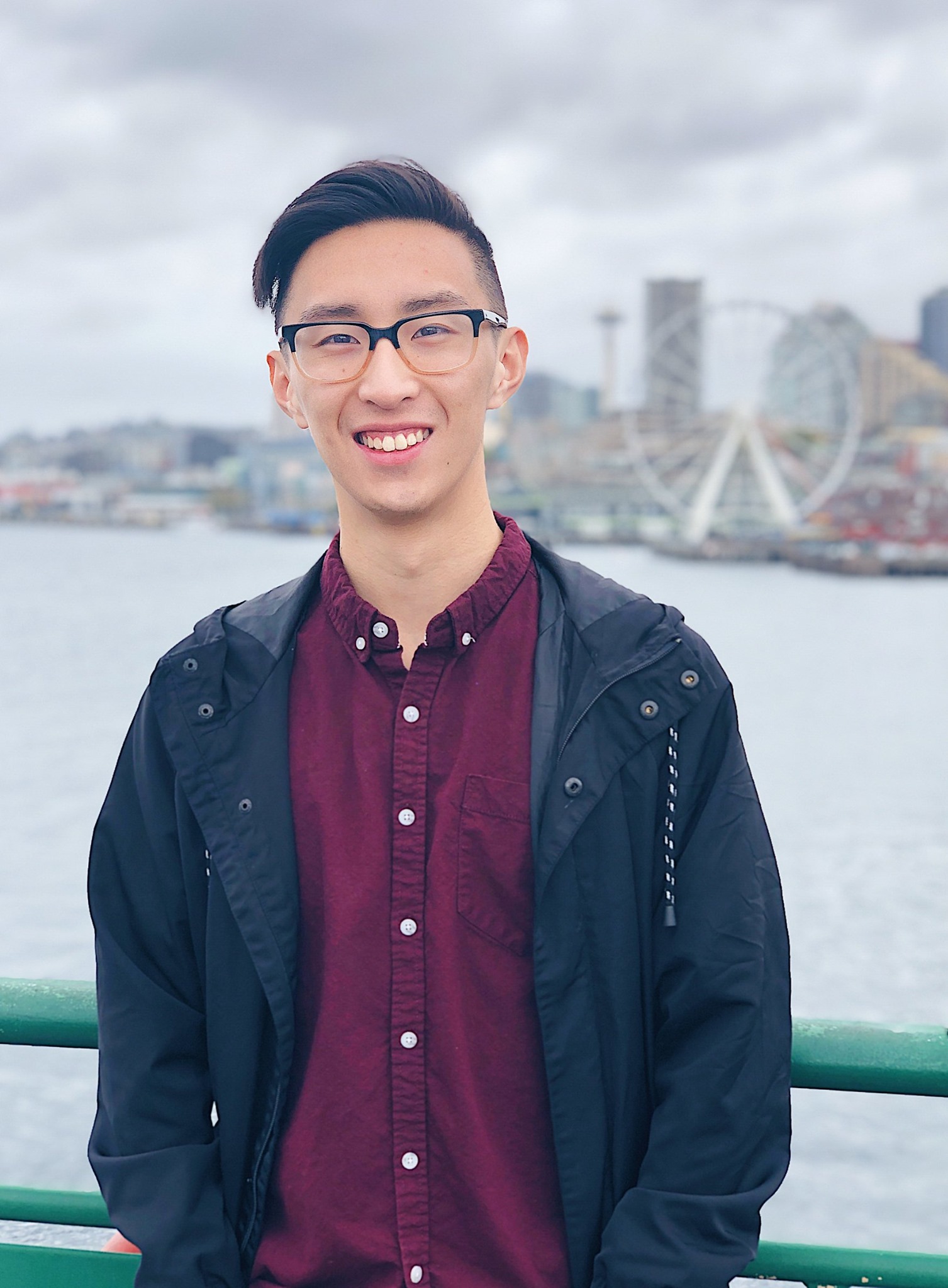 Wilson Tang
He/Him
AC
Joely Nelson
She/Her
AA, AD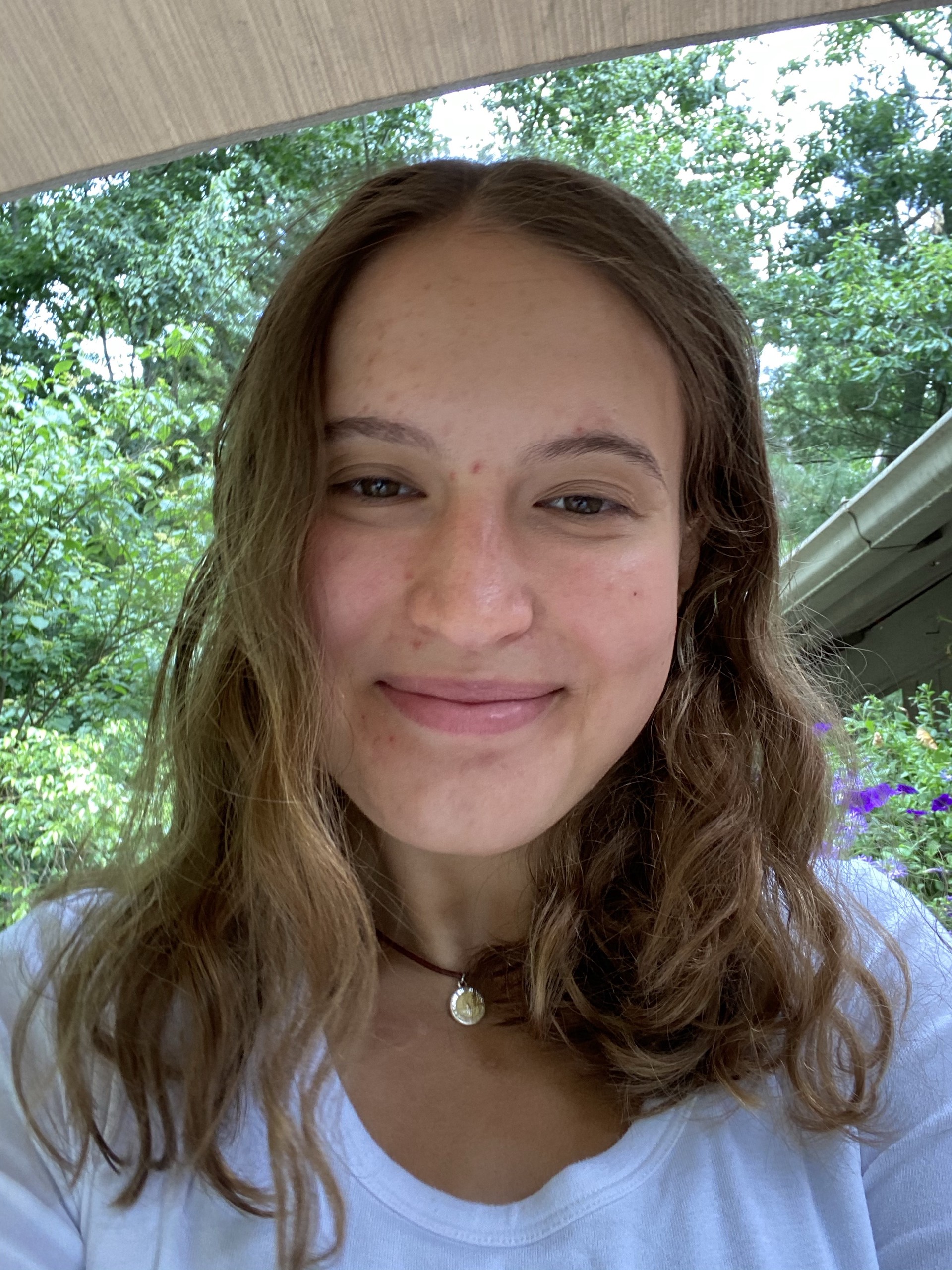 Zoe Kaputa
She/Her
AA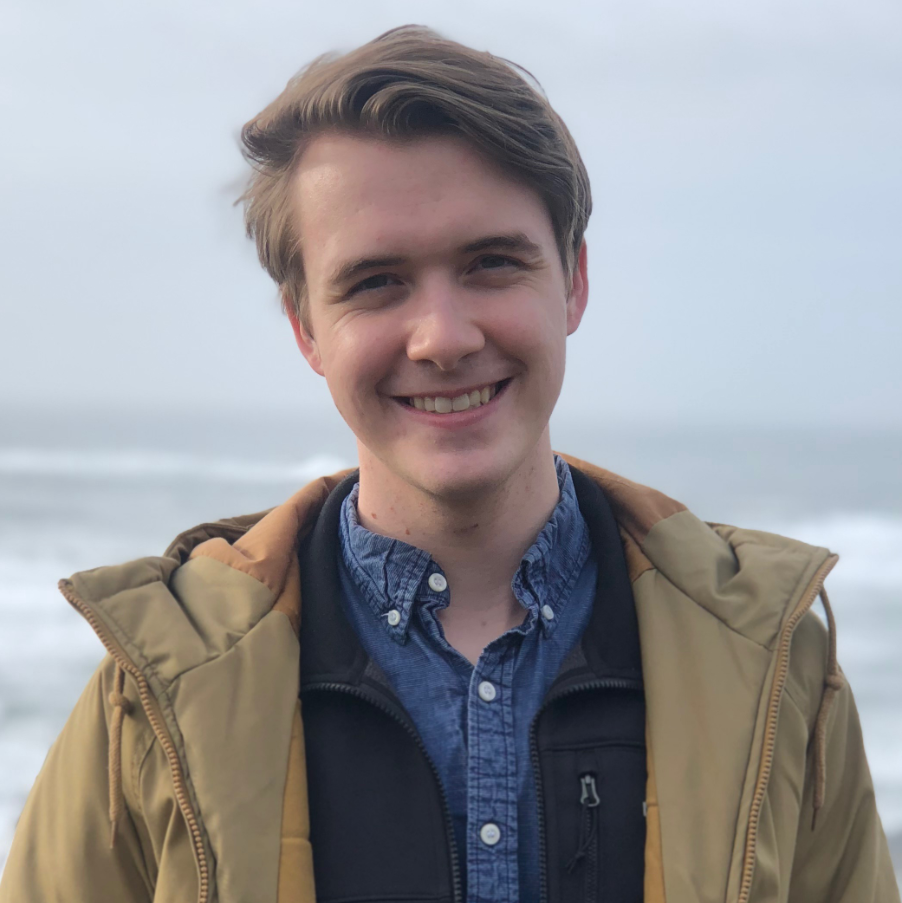 Jack Venberg
He/Him
AB
Niamh Froelich
She/Her
AD
Brian Zhu
He/Him
AE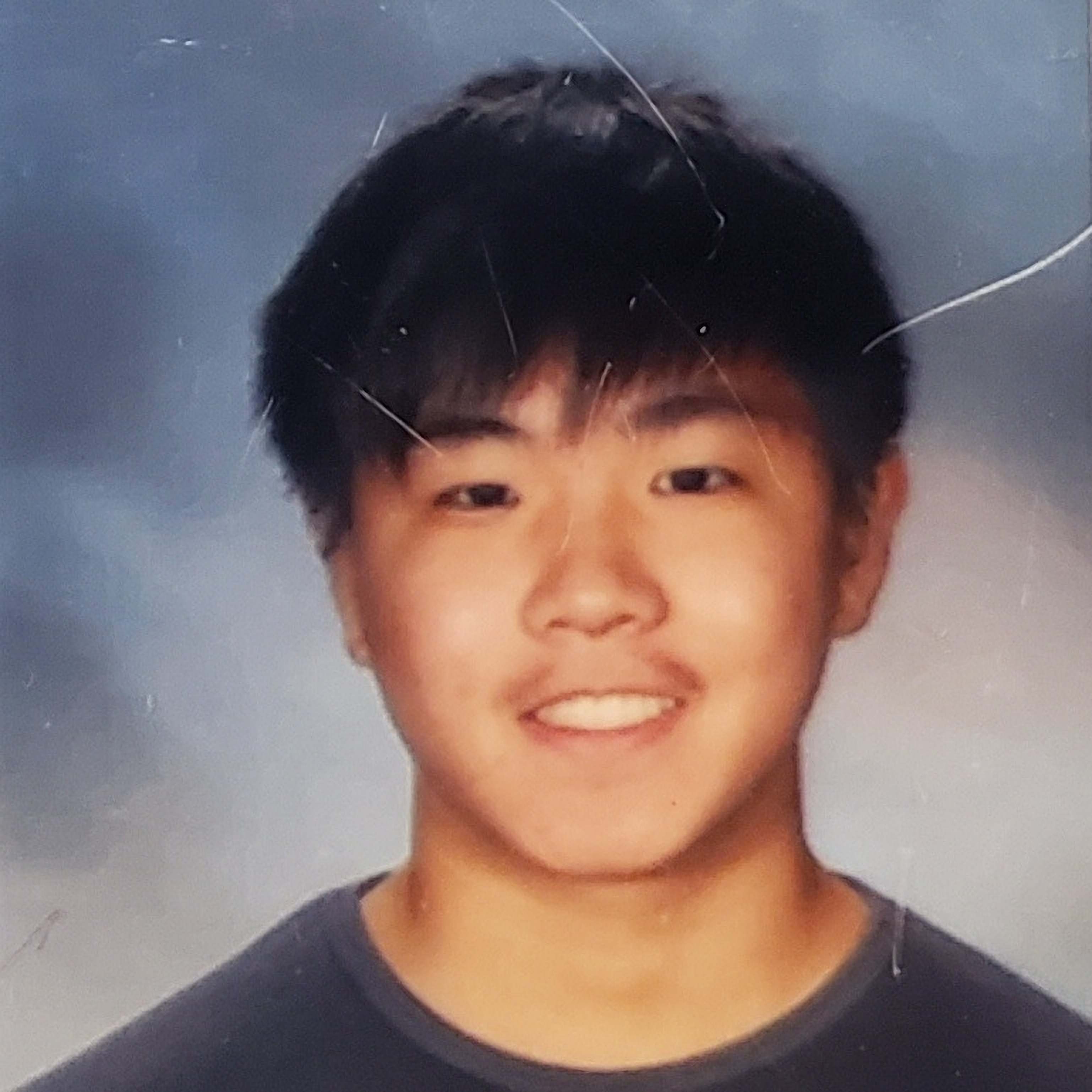 David Chang
He/Him
AE
Your first stop for most questions should be the Discussion Board (remember not to post your program there). For questions involving personal matters send email to cse160-staff at cs. Detailed debugging is best handled in office hours. Office Hours Schedule can be found on the the Schedule.

Anonymous Feedback