Announcements
[3/09] Zoom Office Hours - We are using Zoom office hours for the rest of the quarter. You can find the office hours schedule here. Instructions for joining Zoom office hours here.
[3/08] There will be NO Final Exam for CSE 160 this quarter. Please see here for more information.
[3/04] HW6 has been posted here!
Instructor
Ruth Anderson
Office:
CSE 558
Teaching Assistants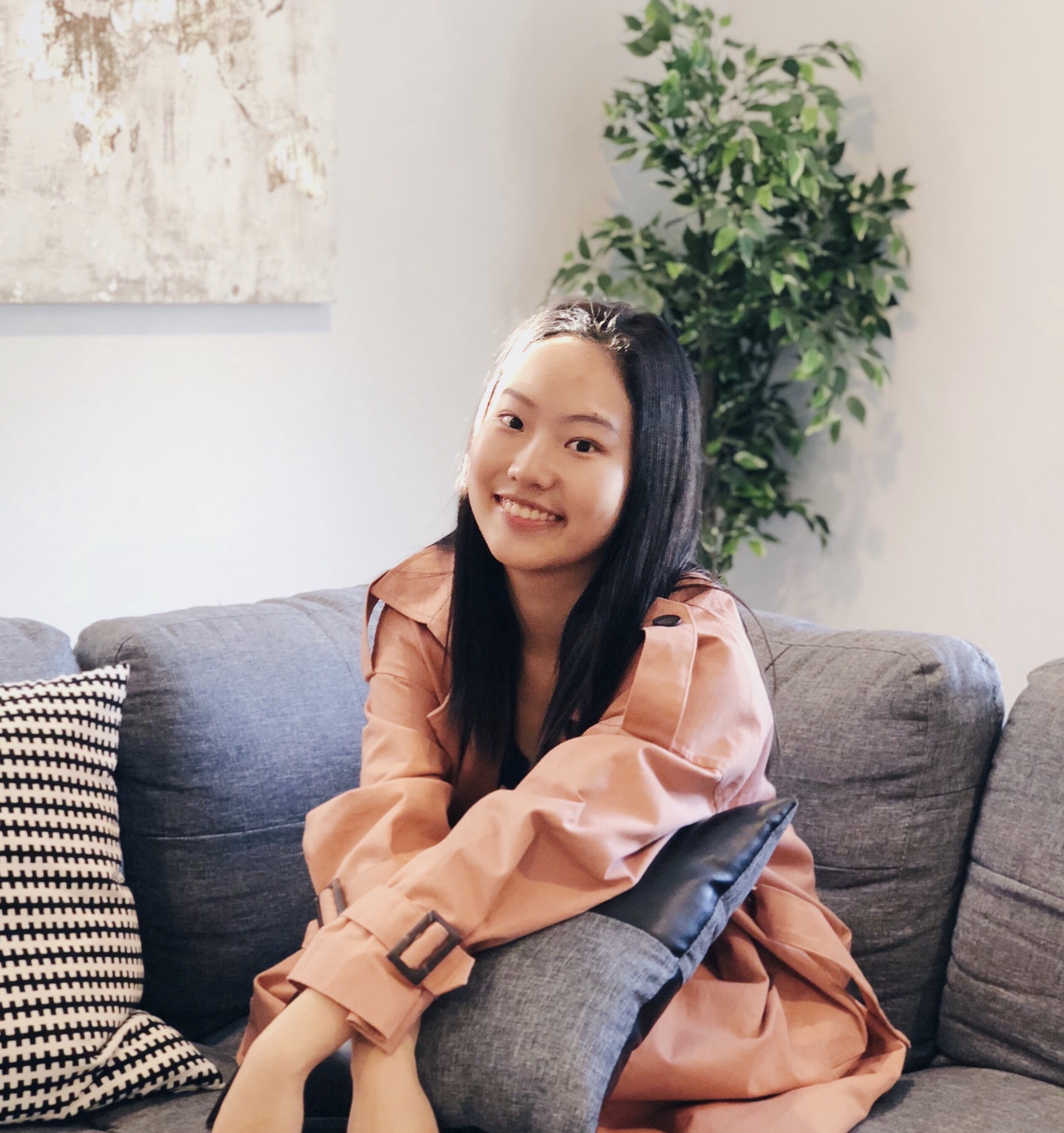 Chloe Li
AE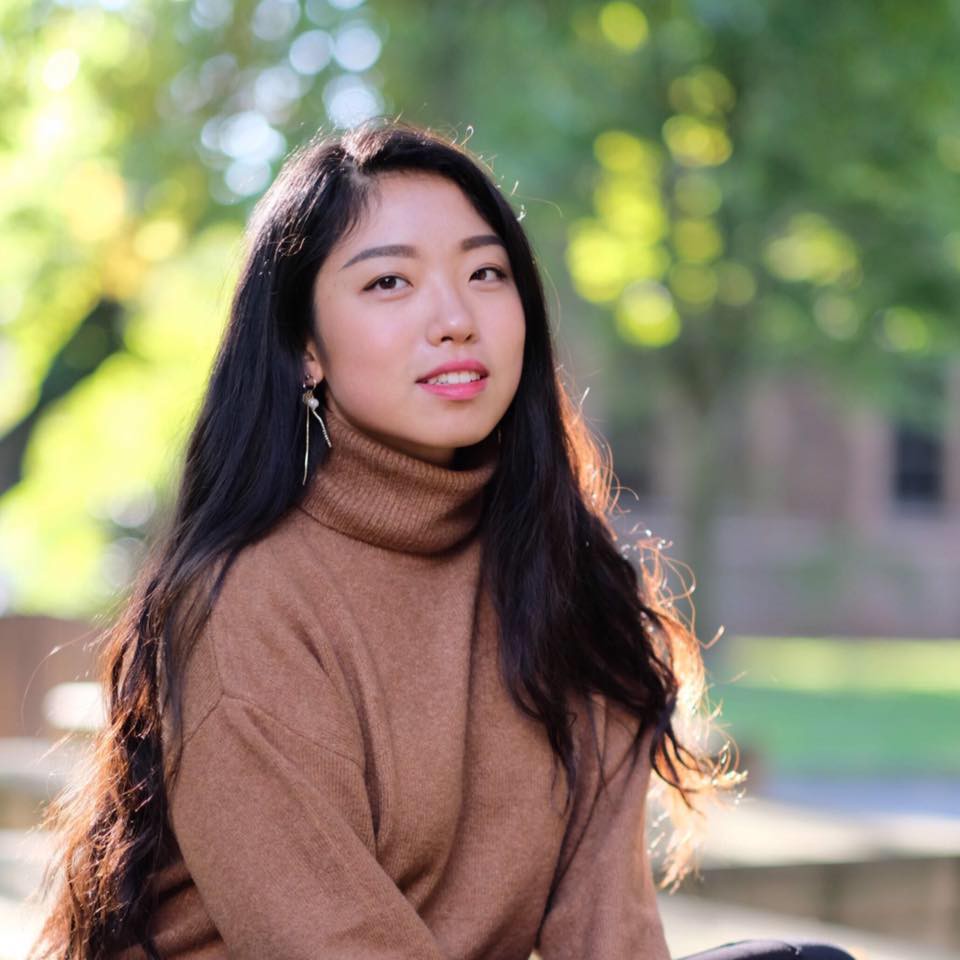 Kat Wang
AA & AB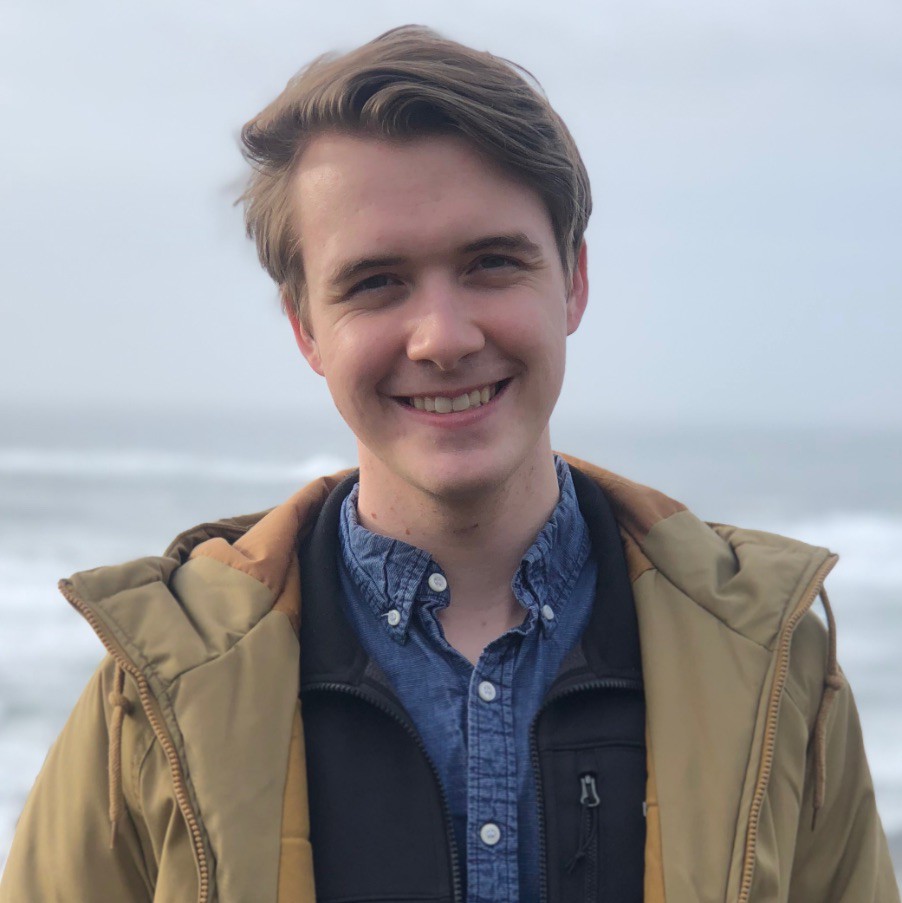 Jack Venberg
AD
Your first stop for most questions should be the Discussion Board (remember not to post your program there). For questions involving personal matters send email to cse160-staff at cs. Detailed debugging is best handled in office hours. Office Hours Schedule can be found on the the Schedule.

Anonymous Feedback