Announcements
[12/14/20] The Final Exam has been posted here. It consists of TWO parts that each have their own submission on Gradescope. You may resubmit/change your answers for any question on any part of the exam up until 5pm Thurs Dec 17.
[12/09/20] The Final Exam will be released Monday Dec 14 by 5pm and will be due Thursday Dec 17 at 5pm. More on Policies & Topics and Finding Groups.
[11/20/20] You may be interested in the brand new Data Science Minor. You are already partway there! CSE 160 fulfills the one Data Skills course requirement.
[11/14/20] Here is the slide I used last week with some info on CSE courses to take after CSE 160.
[9/30/20] Welcome to CSE 160! To help decide if this course is for you, here are some resources: which_course and intro_courses.
[9/30/20] Please note: If you have already received credit for CSE 143 (or any 300 level CSE course), you cannot take this course.
Instructor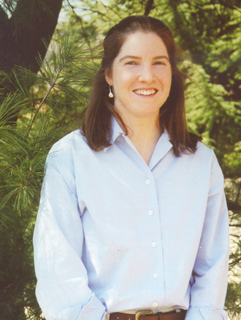 Ruth Anderson
She/Her
Office:
CSE 558
Teaching Assistants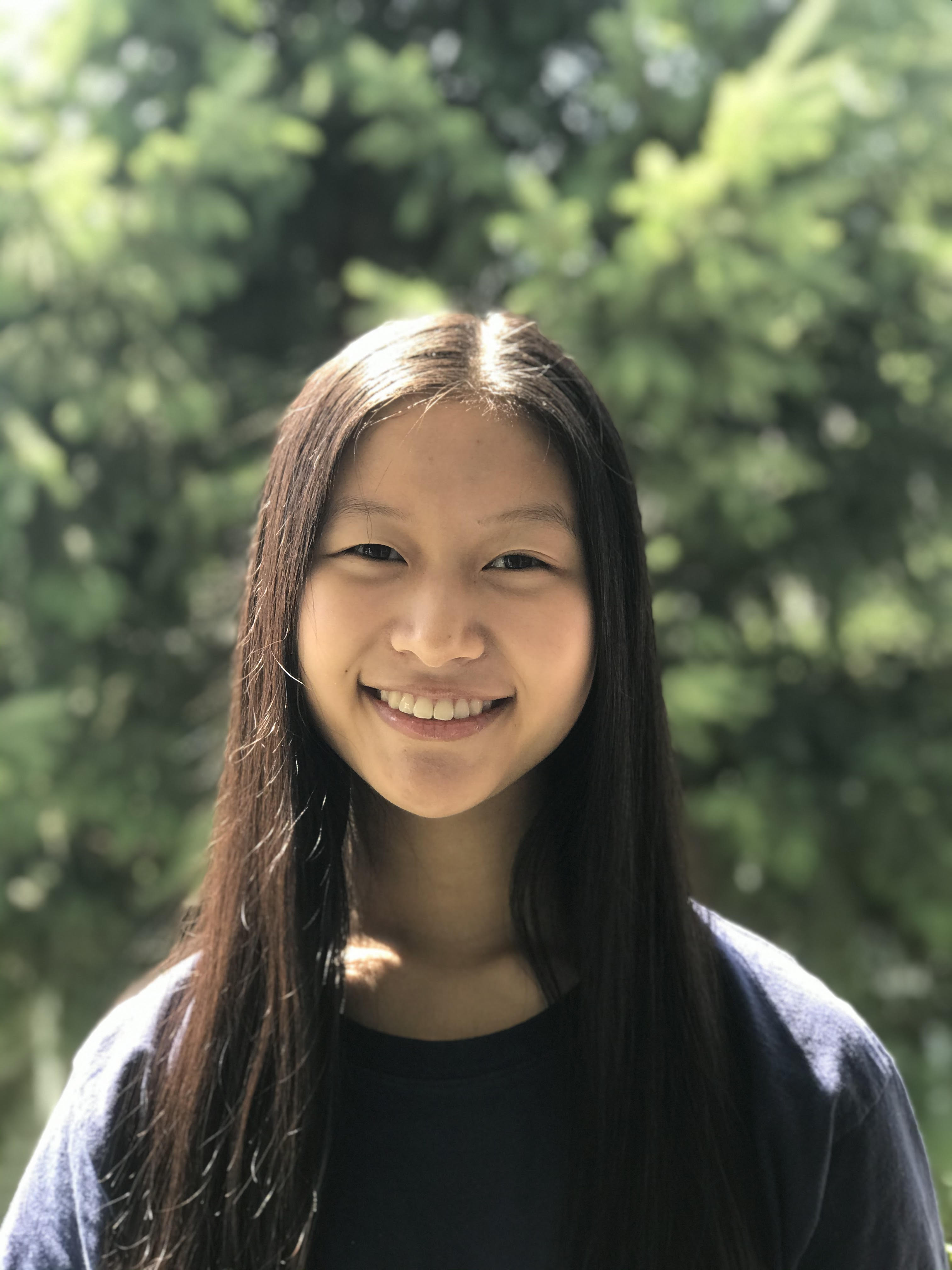 Amanda Ong
She/Her
AA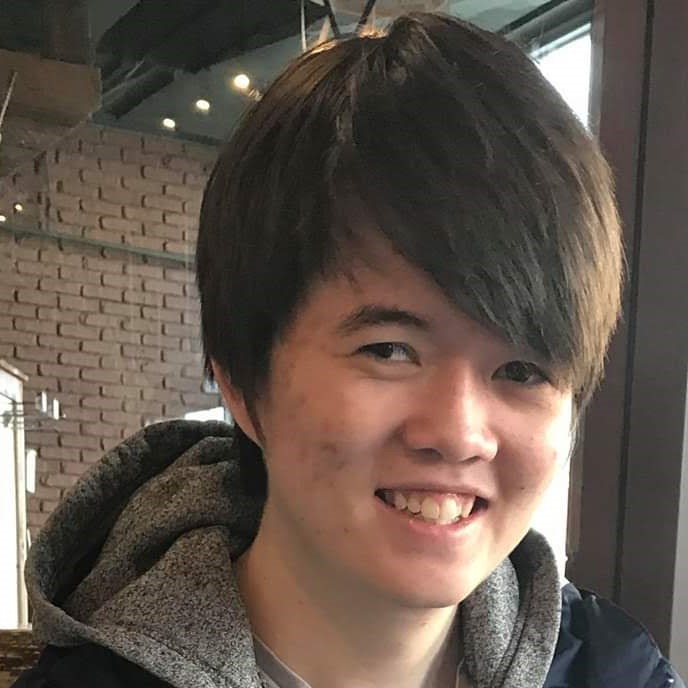 Travis McGaha
He/Him
AA
Ece Oz
She/Her
AB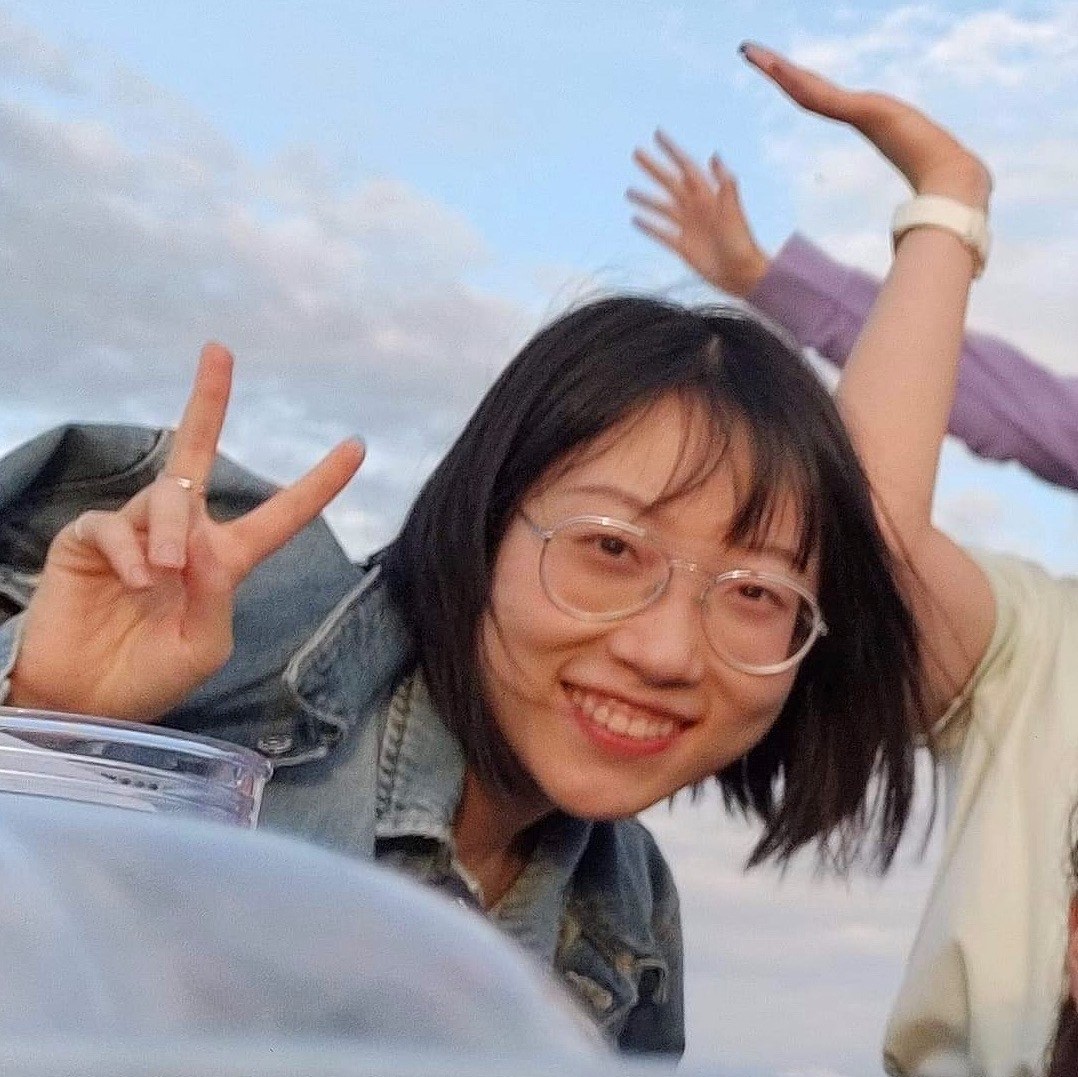 Yuxiao Shi
She/Her
AB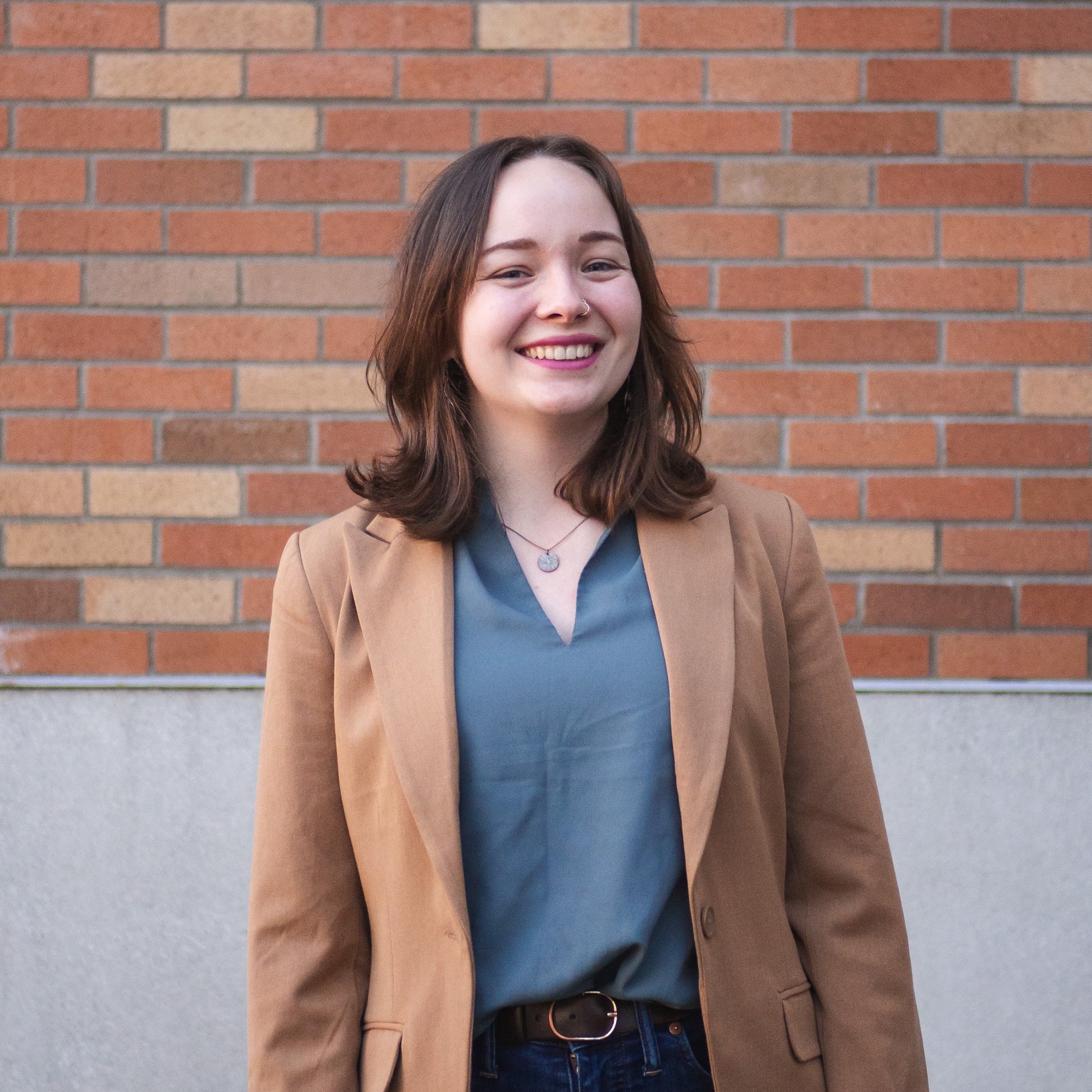 Zoe Steine-Hanson
She/Her
AC & AE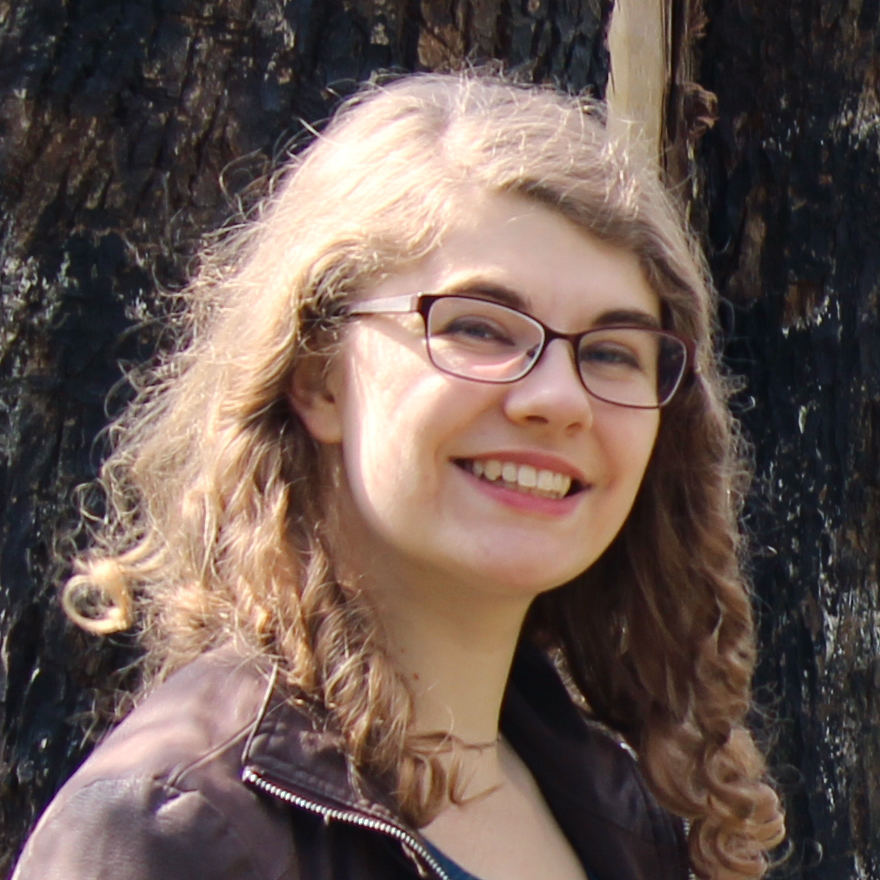 Joely Nelson
She/Her
AD & AF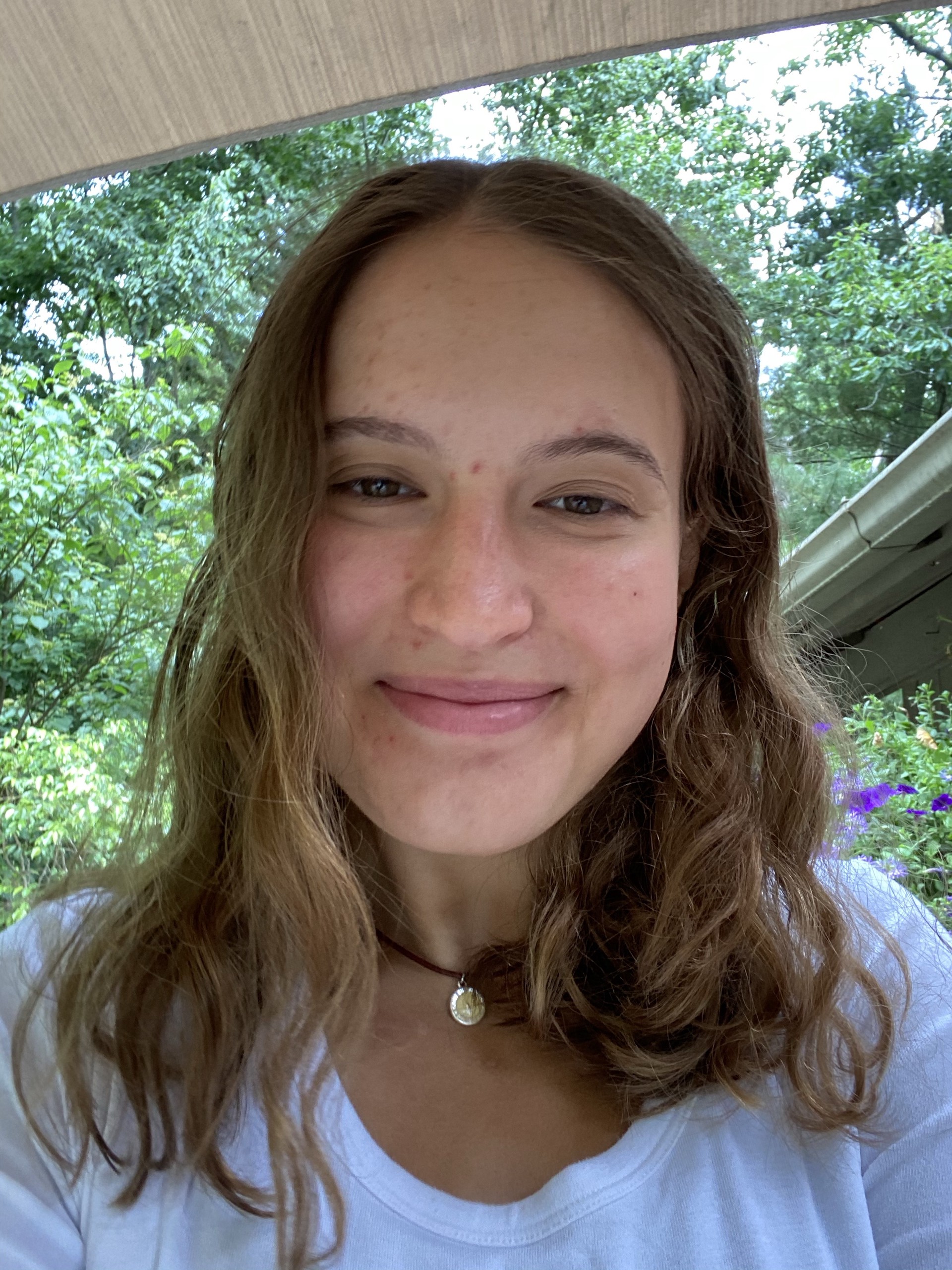 Zoe Kaputa
She/Her
AD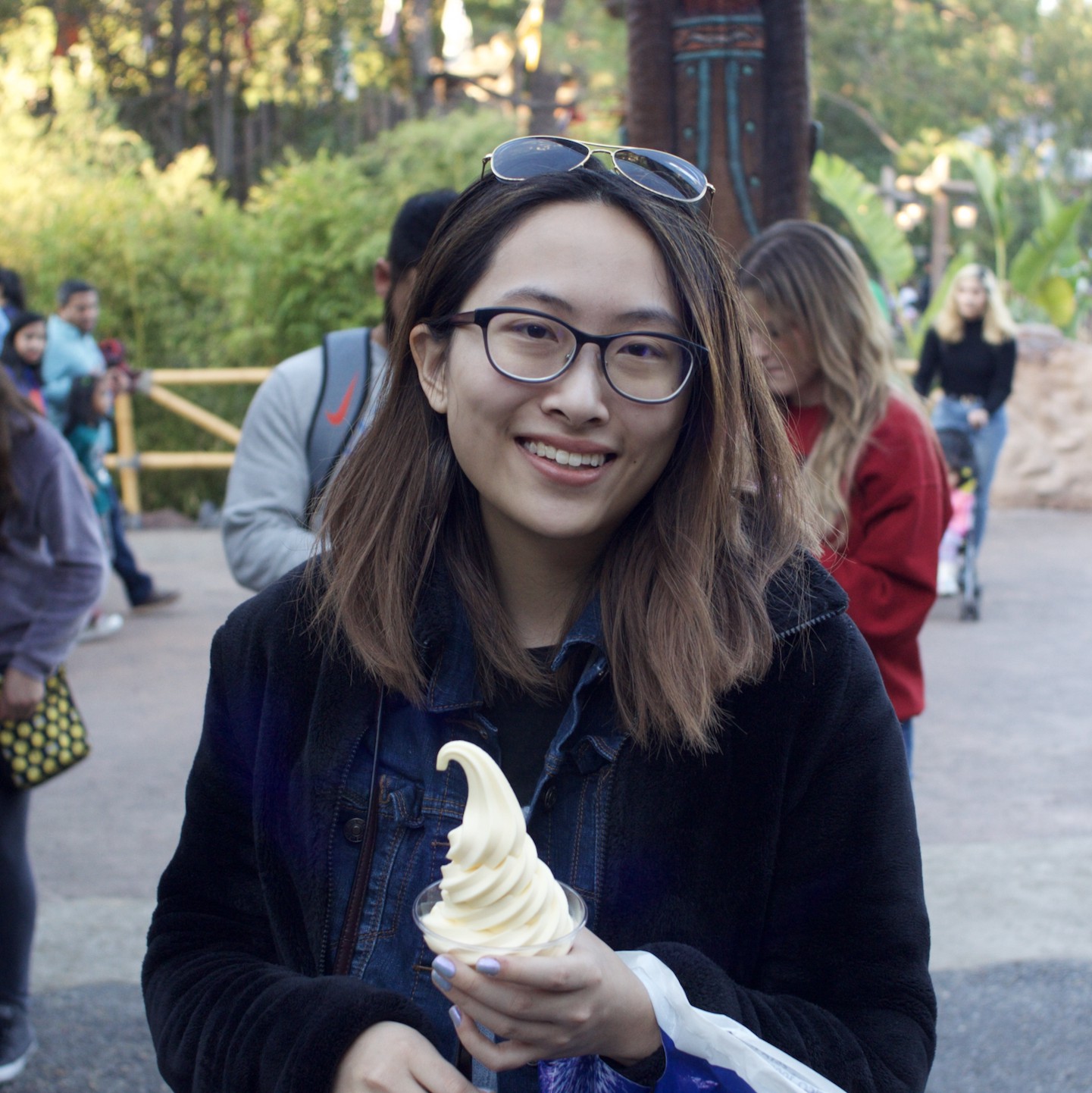 Hannah Cheung
She/Her
AE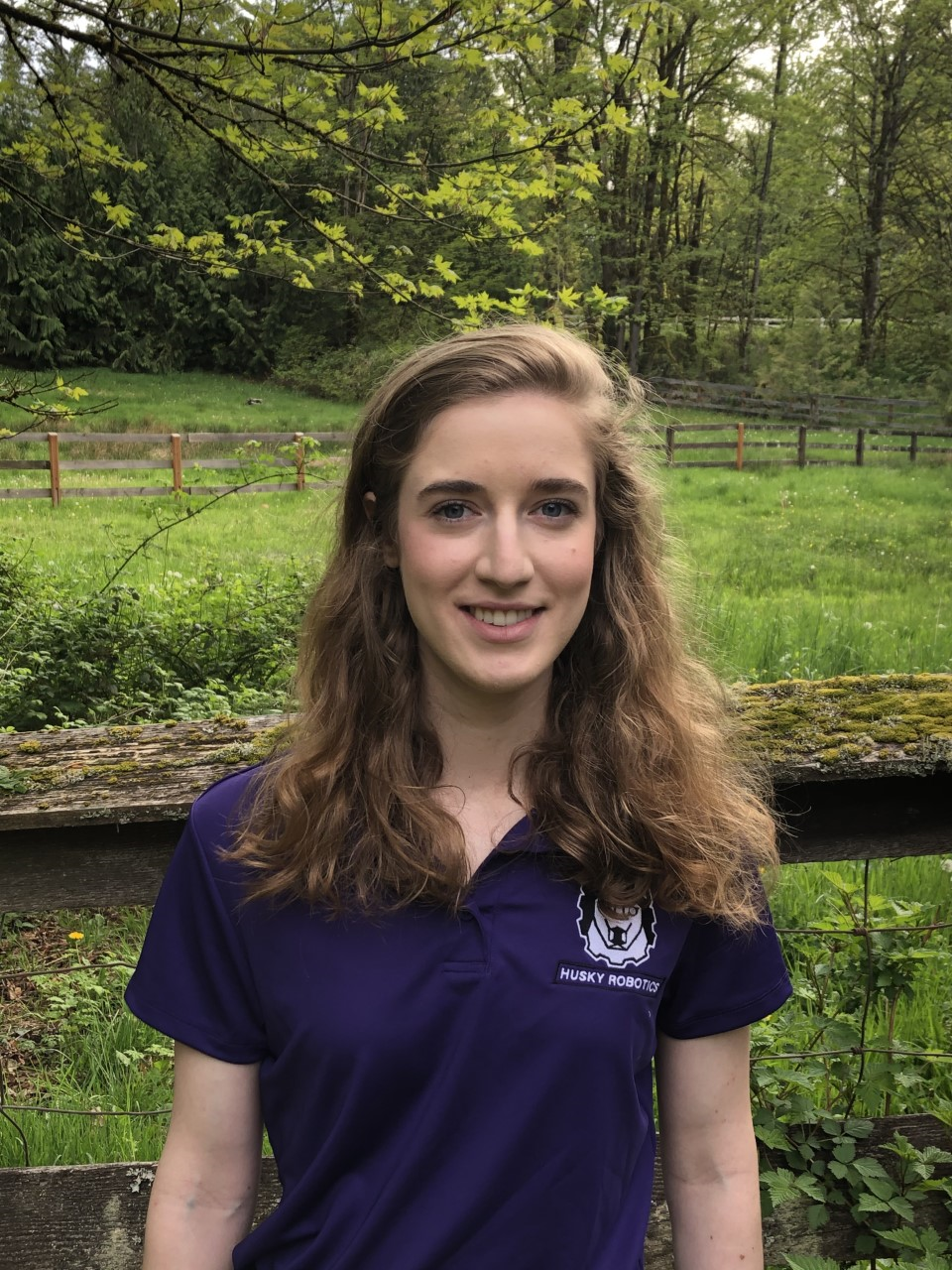 Niamh Froelich
She/Her
AF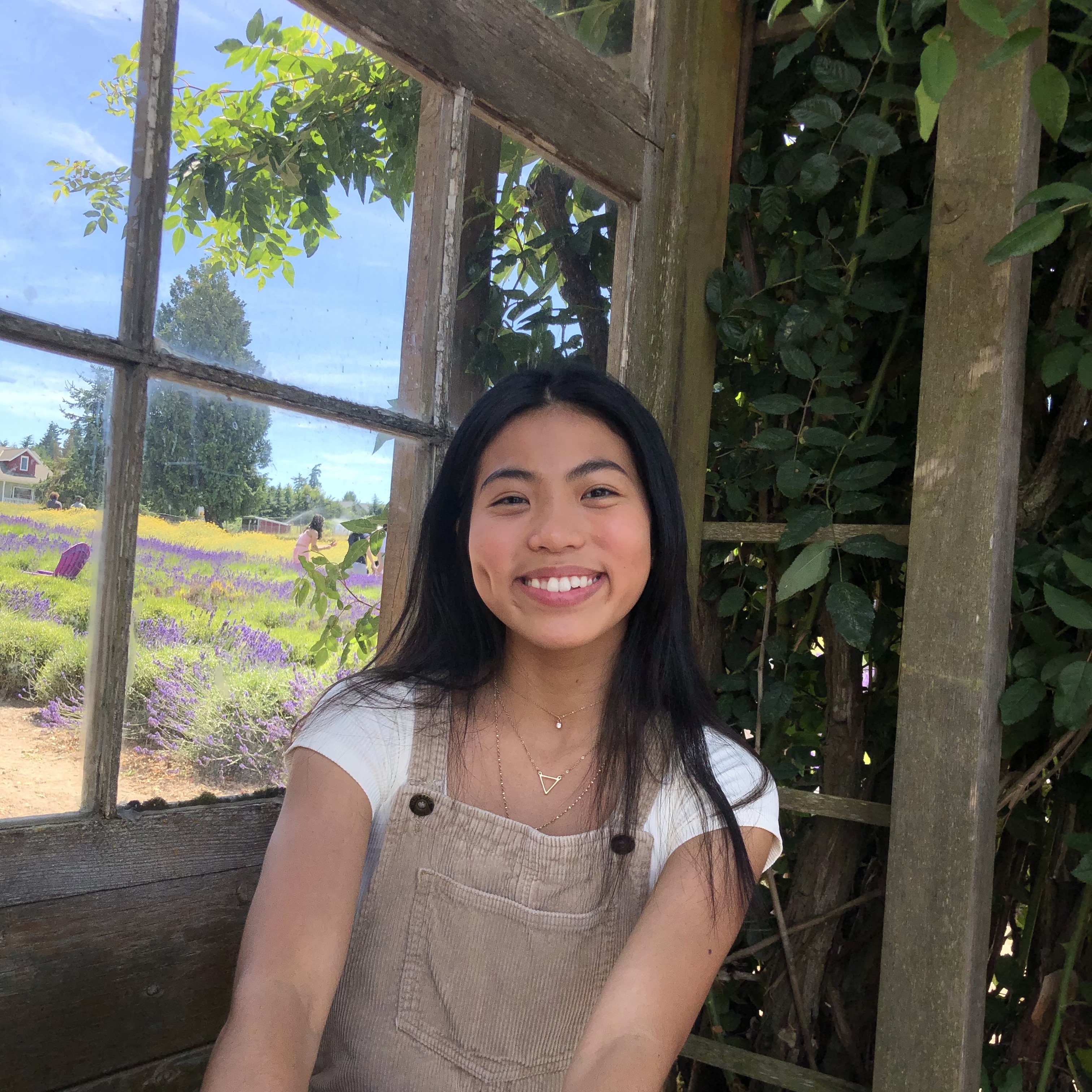 Trinh Nguyen
She/Her
AG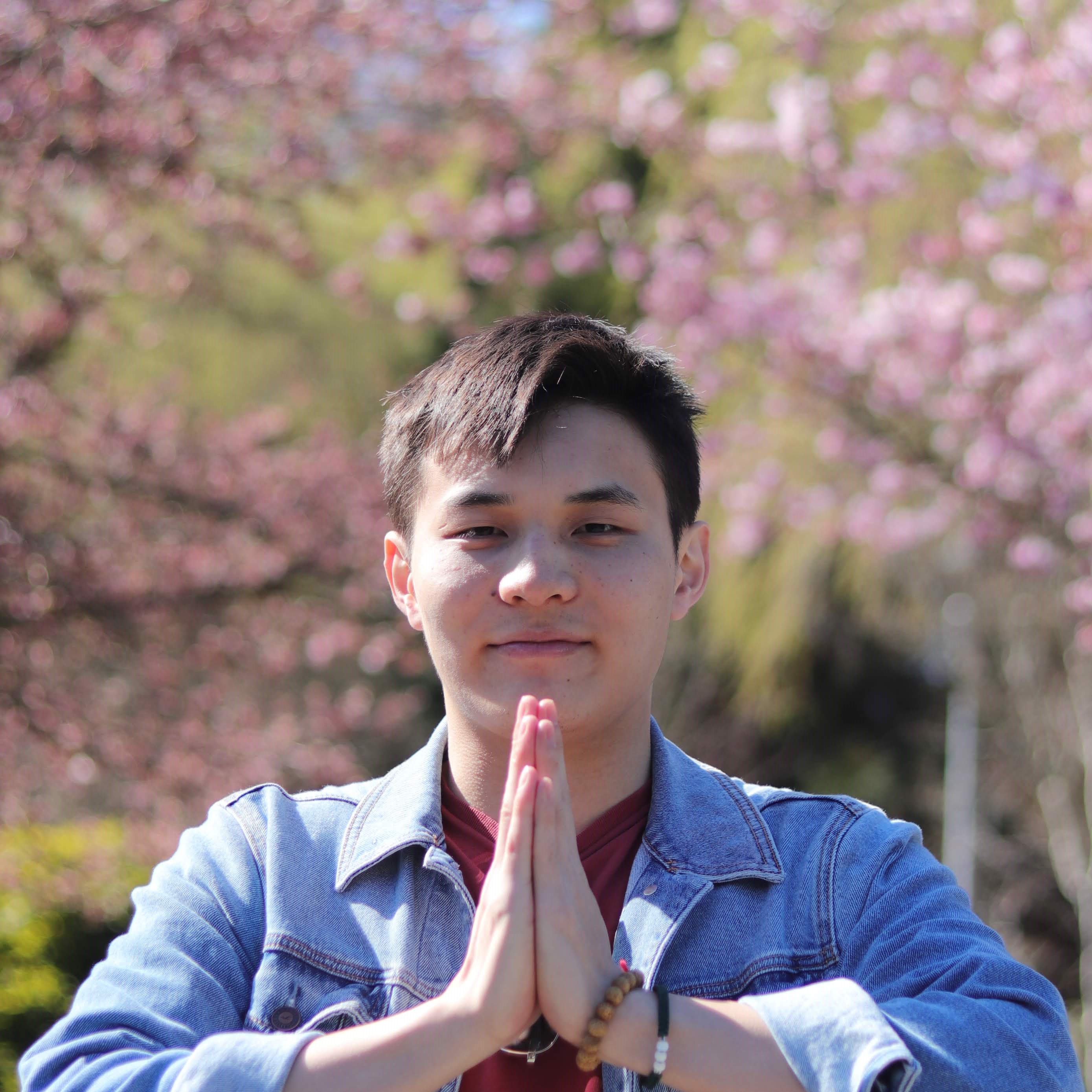 Brian Zhu
He/Him
AG
Your first stop for most questions should be the Discussion Board (remember not to post your program there). For questions involving personal matters send email to cse160-staff at cs. Detailed debugging is best handled in office hours. Office Hours Schedule can be found on the the Schedule.

Anonymous Feedback