Announcements
[6/02] Which course should you take after CSE 160? Check out Slide 22 of the last lecture and this page
[5/29] Our Final Exam and a sample solution has been posted here.
[5/21] Homework 7, the Final Project Part 2, is due Friday June 1 at 11pm. More info here!
Instructor
Ruth Anderson
Office:
CSE 460
Teaching Assistants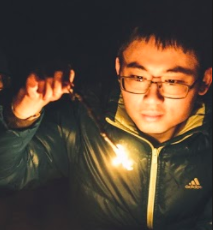 Frank Qin
AD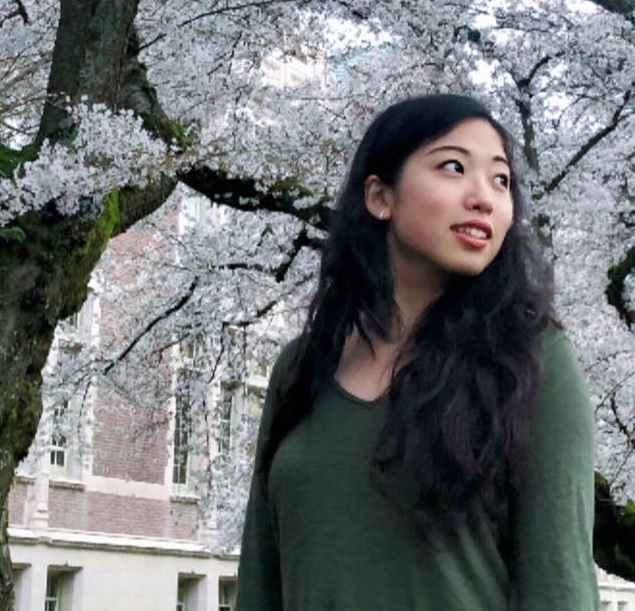 Kat Wang
AE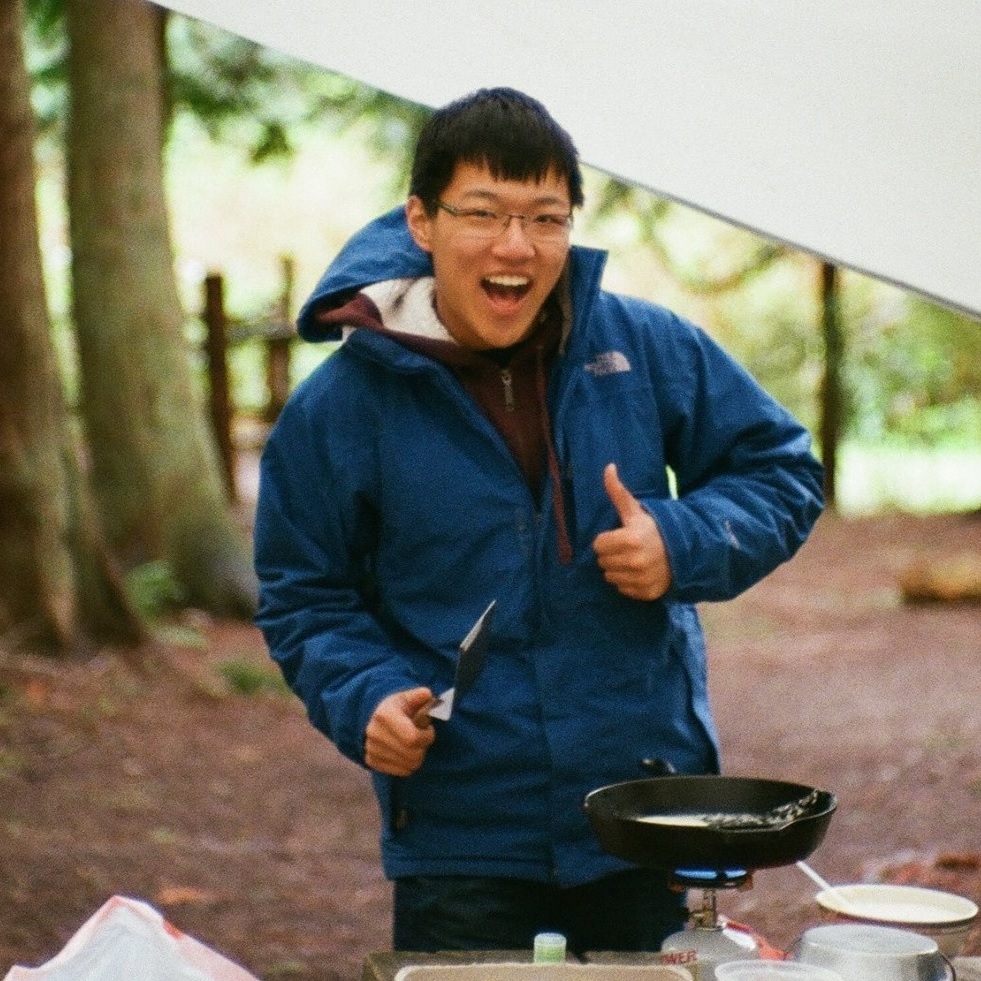 Alex Zhou
AB
Your first stop for most questions should be the Discussion Board (remember not to post your program there). For questions involving personal matters send email to cse160-staff at cs. Detailed debugging is best handled in office hours. Office Hours Schedule can be found on the the Schedule.

Anonymous Feedback