A Few Facts About Me
Majoring in Computer Science
Big fan of games and animation
Novice doodler
Loves solving puzzles and problems
Big music fan, particularly for soundtracks
Hi, I'm Sven!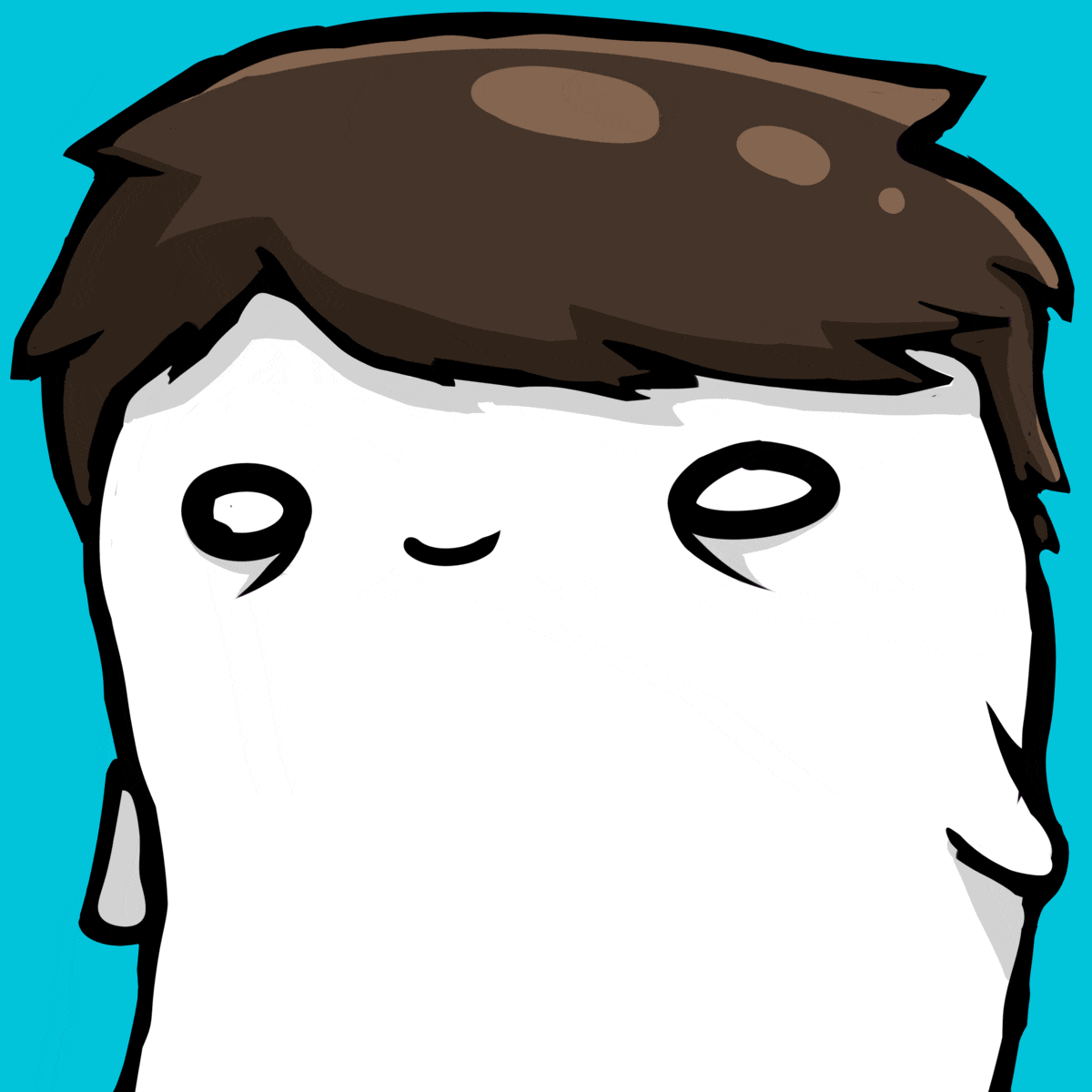 Classes I am taking this quarter
PHIL 100 (Intro to Philosophy)
CSE 341 (Programming Languages)
CSE 351 (The Hardware/Software Interface)
CSE 391 (System and Software Tools)
Wish me luck!
What to expect in CSE 154
Websites are a lot of fun :D

Compared to other programming products, websites can be built really fast and are very accessible to new and veteran programmers.
Websites give you a chance to express yourself with code, so have fun with it! I'm excited to see what you all make.

You can do a lot with what you learn here.

The building blocks of a website are suprisingly simple! You can make all kinds of things just after taking this class.
Go all out with your creative projects. You can get the points with very simple sites, but the experience and feedback you get by experimenting and trying cool things is very gratifying and will help you succeed in homeworks.

This class is tough!

There is a lot of material to cover. Reviewing and practicing throughout the year is a great way to retain the skills you learn.
Things rarely work the first time through. Experiment, debug, and don't be afraid to utilize Piazza, the WPL, and other class resources for help.
Reread the spec for homework when you are done. The instructions are specific to the most minor details, so make sure your website is up to spec!

Try using your browser's inspector tool (Ctrl/Command + Shift + I on some browsers) to view the code on websites like this one. You can learn many new things by viewing what others have done, just beware of mimicking bad code style!