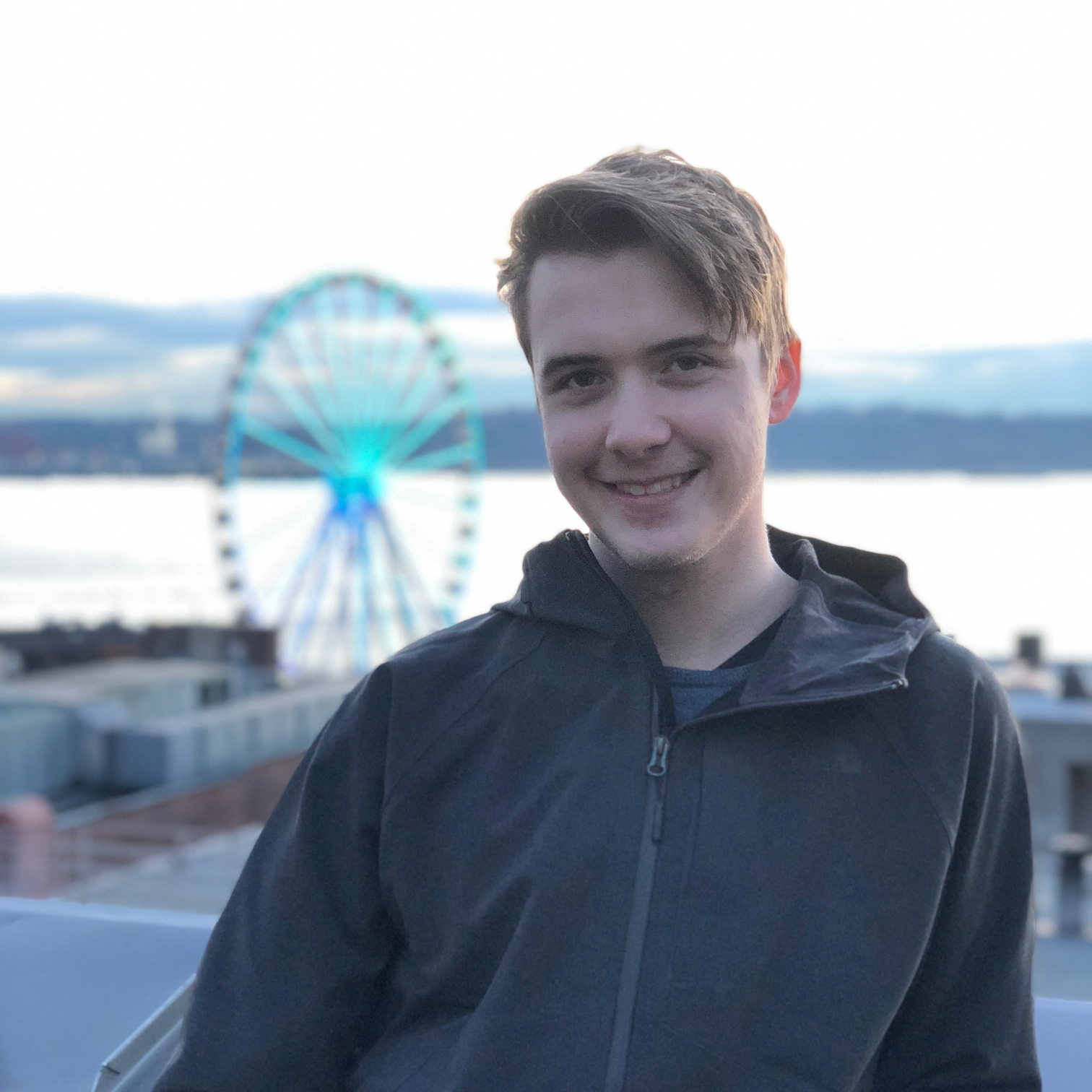 Hi, I'm Jack!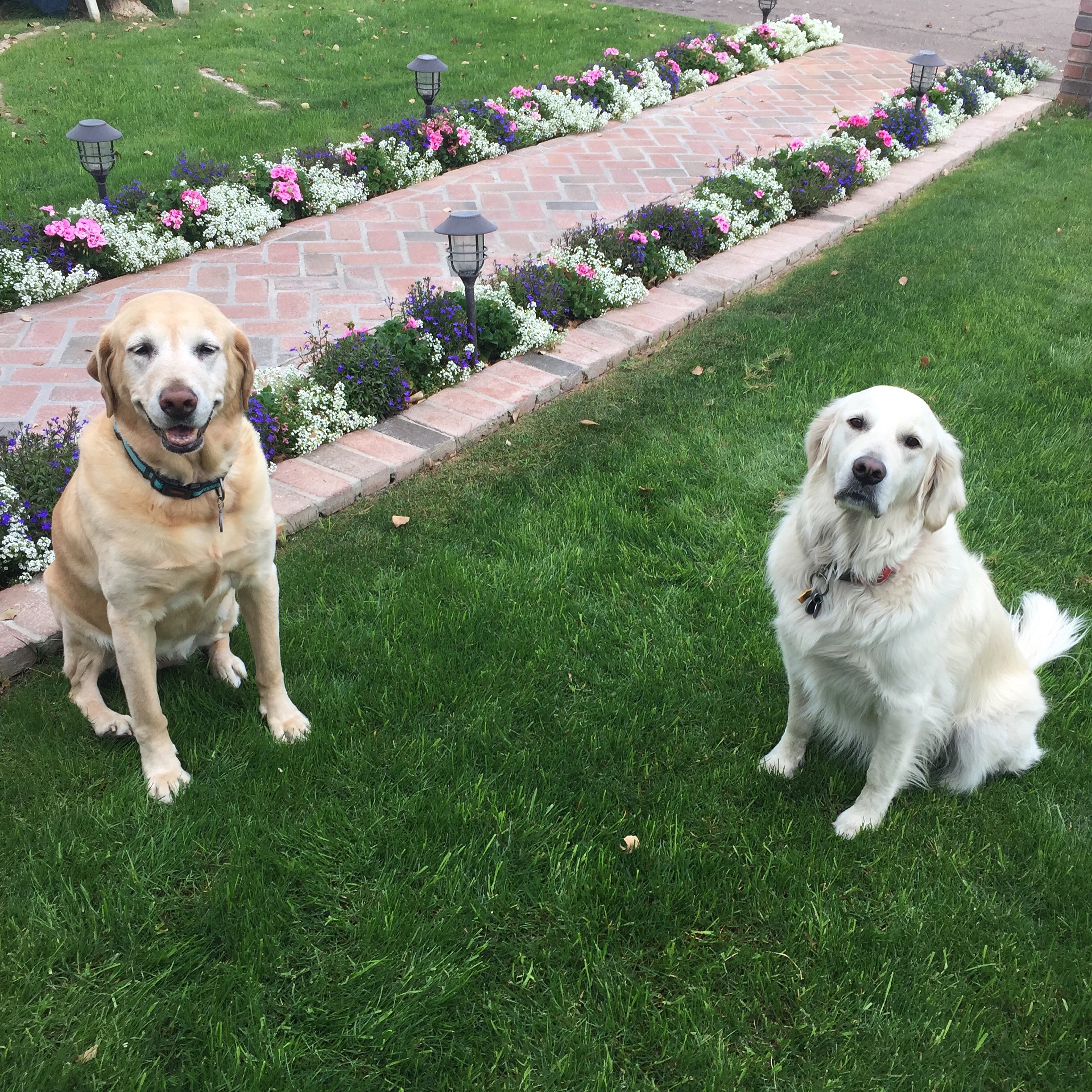 I am a CSE student here at UW. I am originally from Phoenix, AZ. There I have three dogs named Daisy, Waffles, and Dot. I am passionate about the intersection of education and technology. I love this class because I see web programming is an amazingly powerful tool that gives people the ability share their ideas easily and accessibly.
Favorite Things/Places
Dogs
Chai Tea
xkcd.com
My Laptop
Favorite Classes
INFO 102 - Gender & Information Technology
ASTR 101 - Astronomy
EDUC 360 - The Dream Project
CSE 143 - Computer Programming II
Tip For CSE 154
For your Creative Project, create something you are passionate about!

By creating something that resonates with you, you are more likely to get drawn into your project. Instead of doing the bare minimum, try to push yourself to explore things more deeply or outside of the scope of the class that you think would be cool or interesting.

Utilize all the resources you have available to you!

In this class, you will find many different resources in order to help aid in your learning. From revisiting slides, rewatching lectures, or go into the WPL for help with homework, there are many different ways you can strengthen your learning outside of class.

Practice, Practice, Practice!

Like with most thing, practice is super important to gain a deeper understanding of the material. This is especially true in this class. The more work you do practicing the concepts taught in this class, the more comfortable and confident you will be in applying it. The more confident you are in your own abilities, the better you will be able to tackle difficult problems on tests or homework.