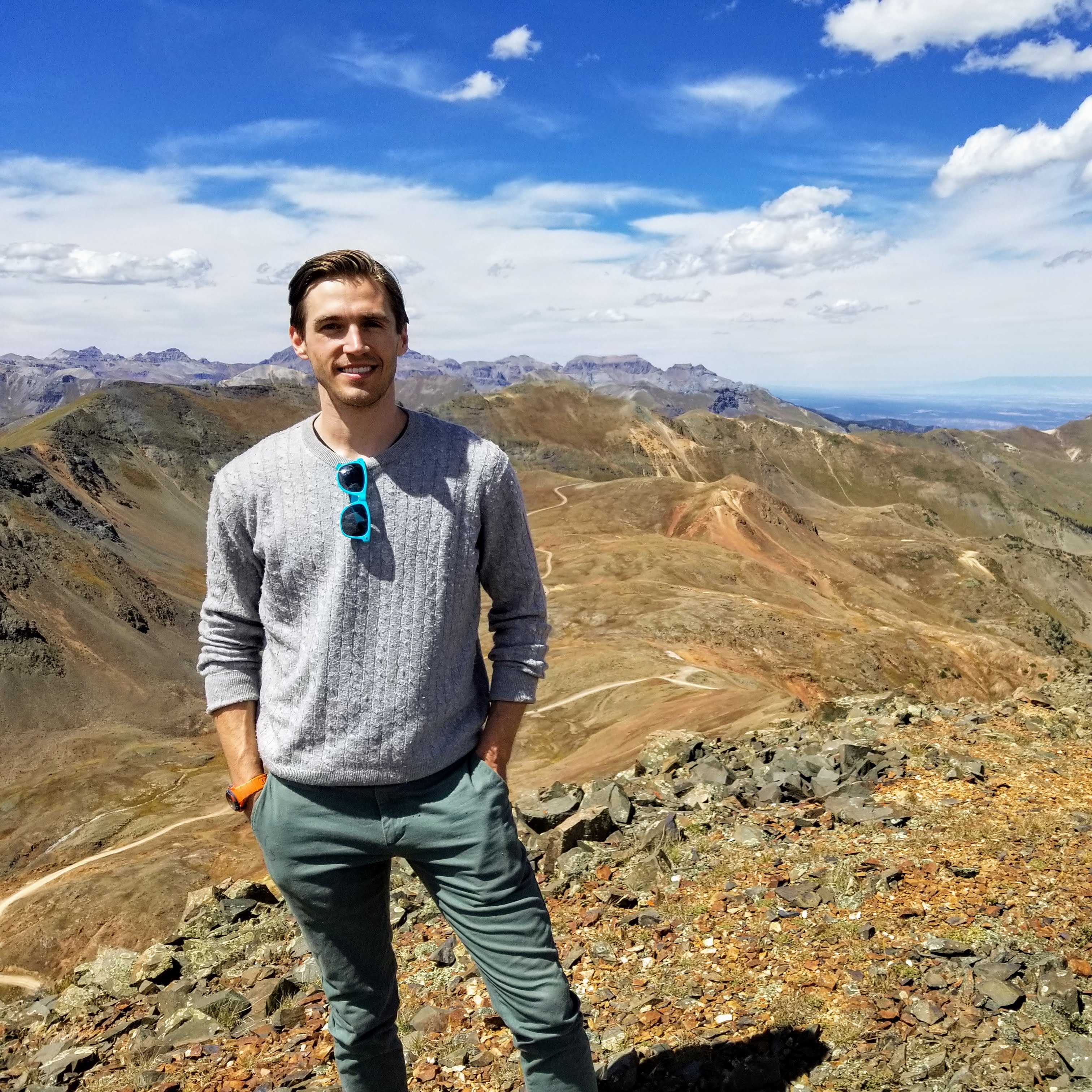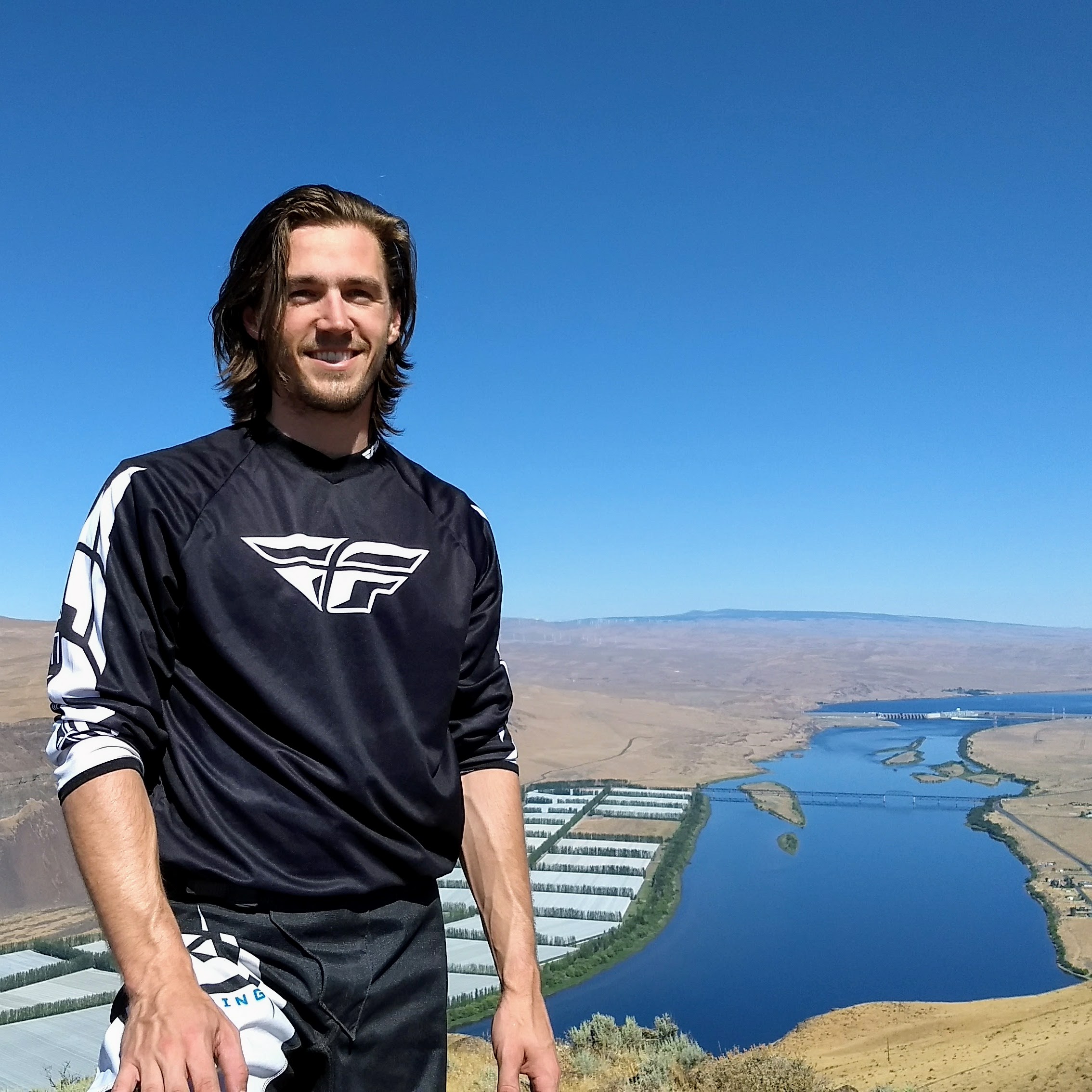 San Pedro de Atacama, Chile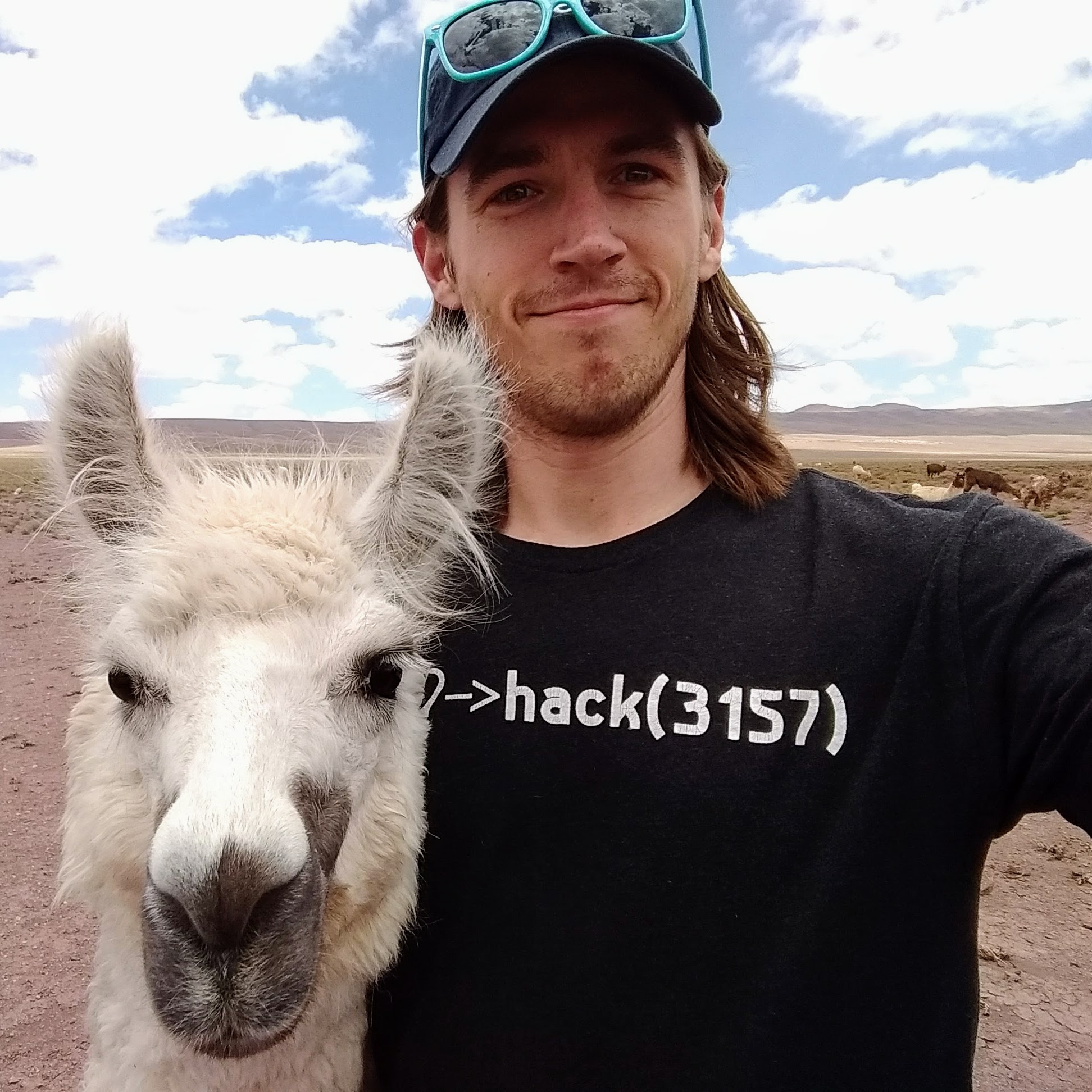 I graduated from the University of Pennsylvania in 2012 with a bachelor's degree in Economics. After college, I worked as a paralegal for 2 years in Manhattan before switching into web development. For the past 4 years I've worked at a Manhattan based ad tech company. Currently, I'm a first year Master's student in the Electrical Engineering department.
I don't know when it started, but I've always been obsessed with sci-fi novels. Space operas in particular. They have hard science, hypothetical societal conundrums, world building, and multi-species character development all mixed into one. What more could you ask for? My favorite authors include Alastair Reynolds, Peter Hamilton, and Iain Banks. I recently read a book by a new author, Becky Chambers, called "A Long Way to a Small, Angry Planet", which I highly recommend. View my other suggestions below and click on the book to go to its Goodreads page.
Desert 100 in Odessa, Washington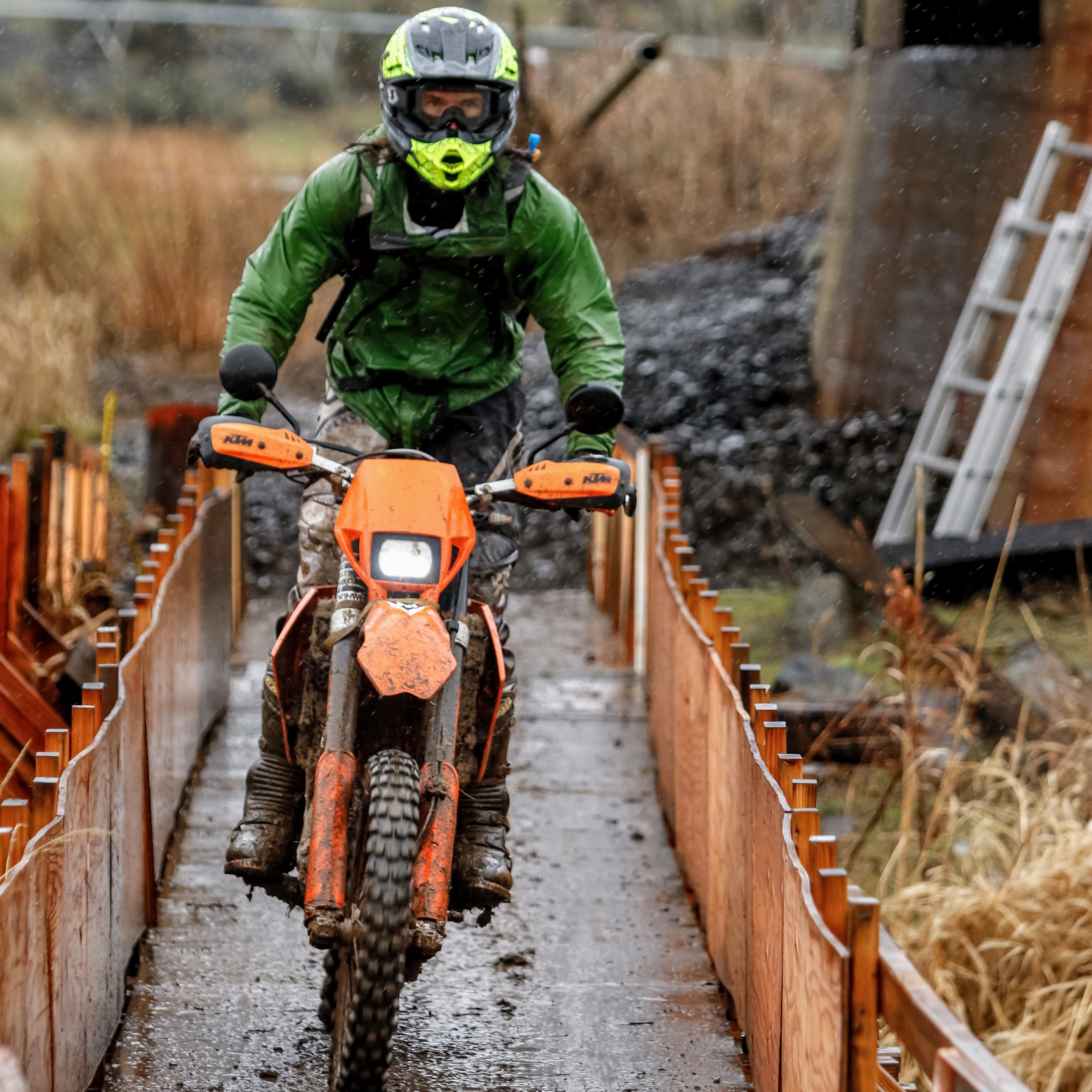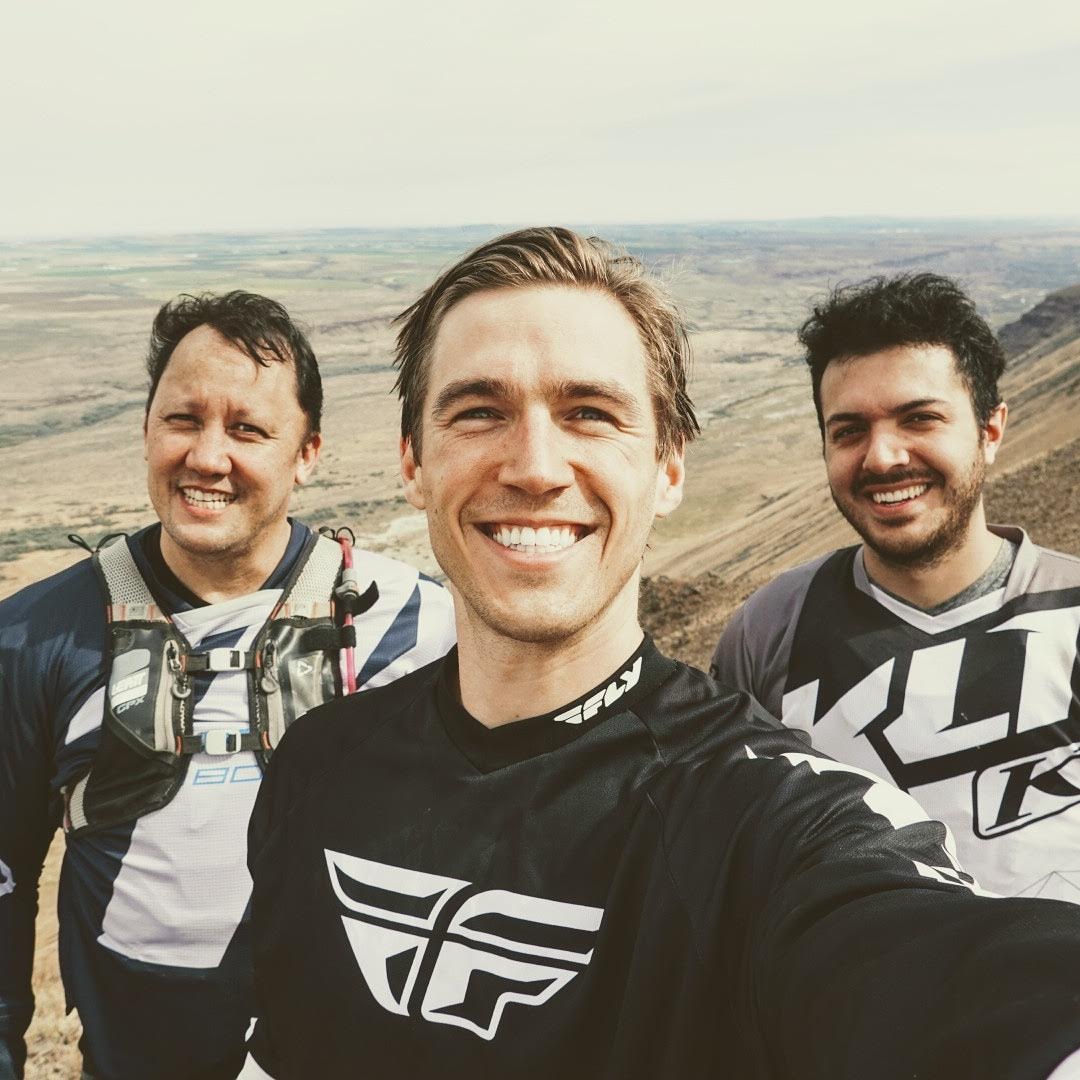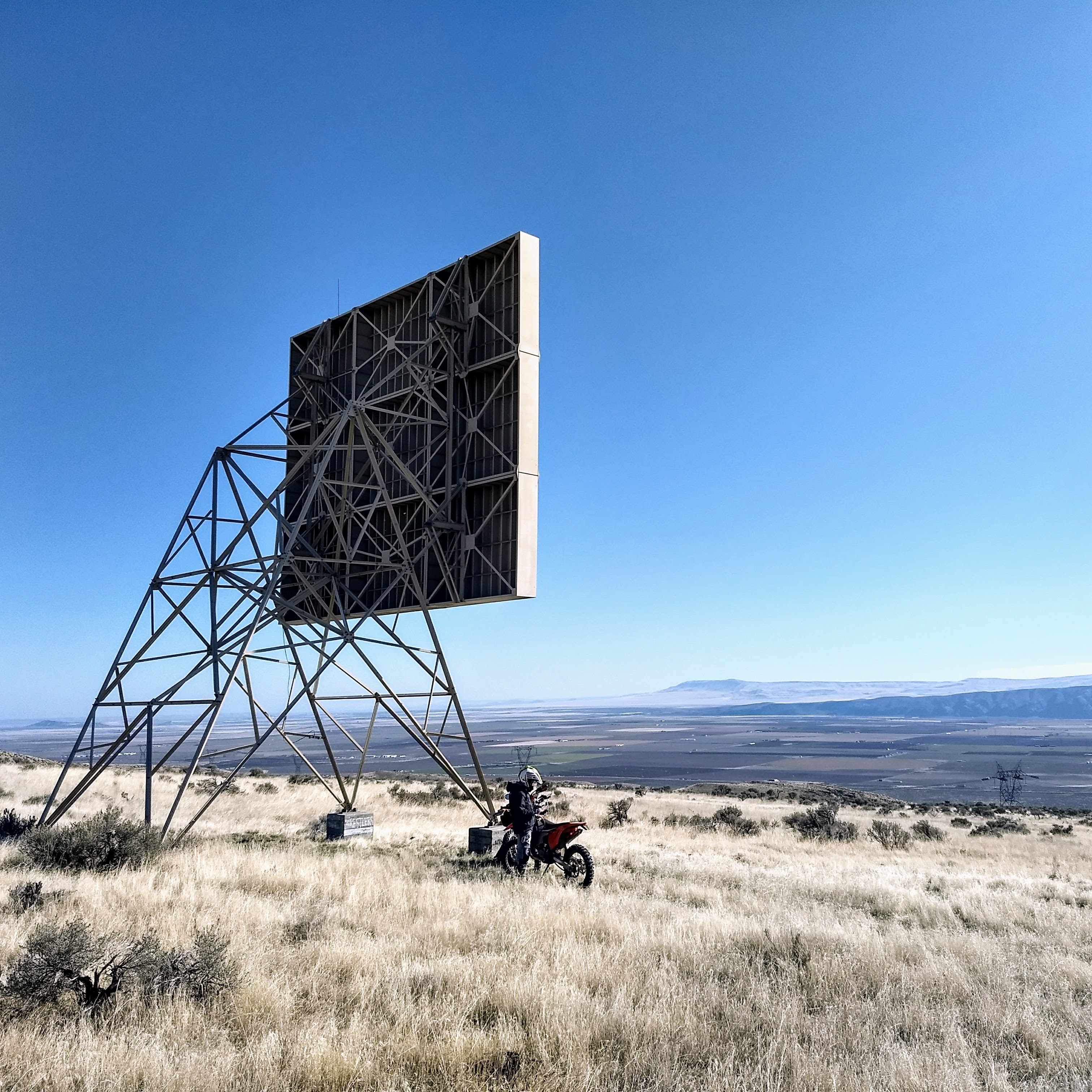 15 pounds of mud caked on here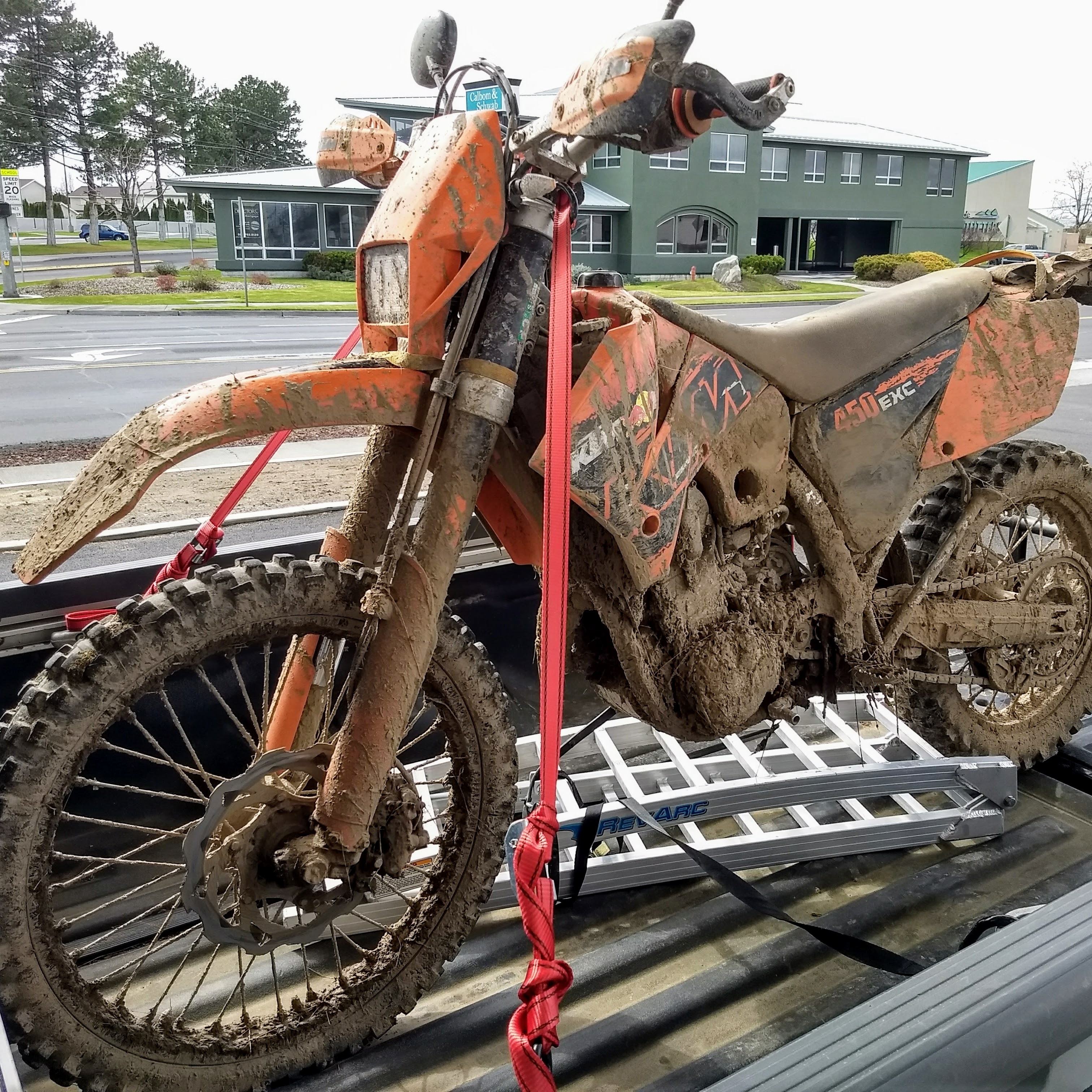 I got my first dirtbike, a Honda XR50, when I was five years old. Over the years, I've had multiple bikes including a Honda CR125 and a Honda XR350. Currently, I own a 2007 KTM 450 EXC, which I enjoy riding in the mountains and plains of Washington.
-- Web Development Tech --
The web is developing faster than ever and some really awesome technologies are emerging. There are so many I'm excited about but here's a smattering of things I've either tinkered with, wanted to tinker with, or have found useful: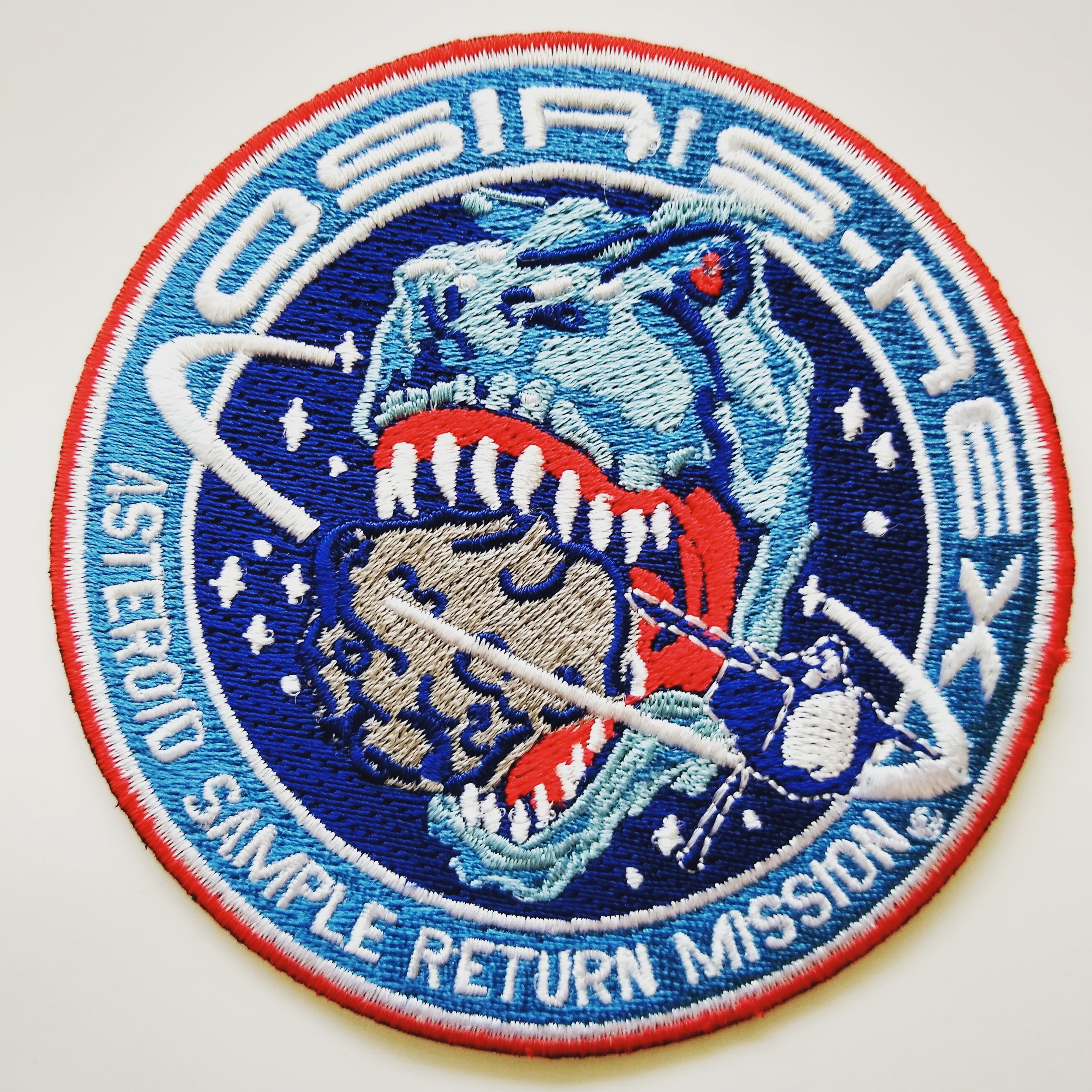 Intern poster presentations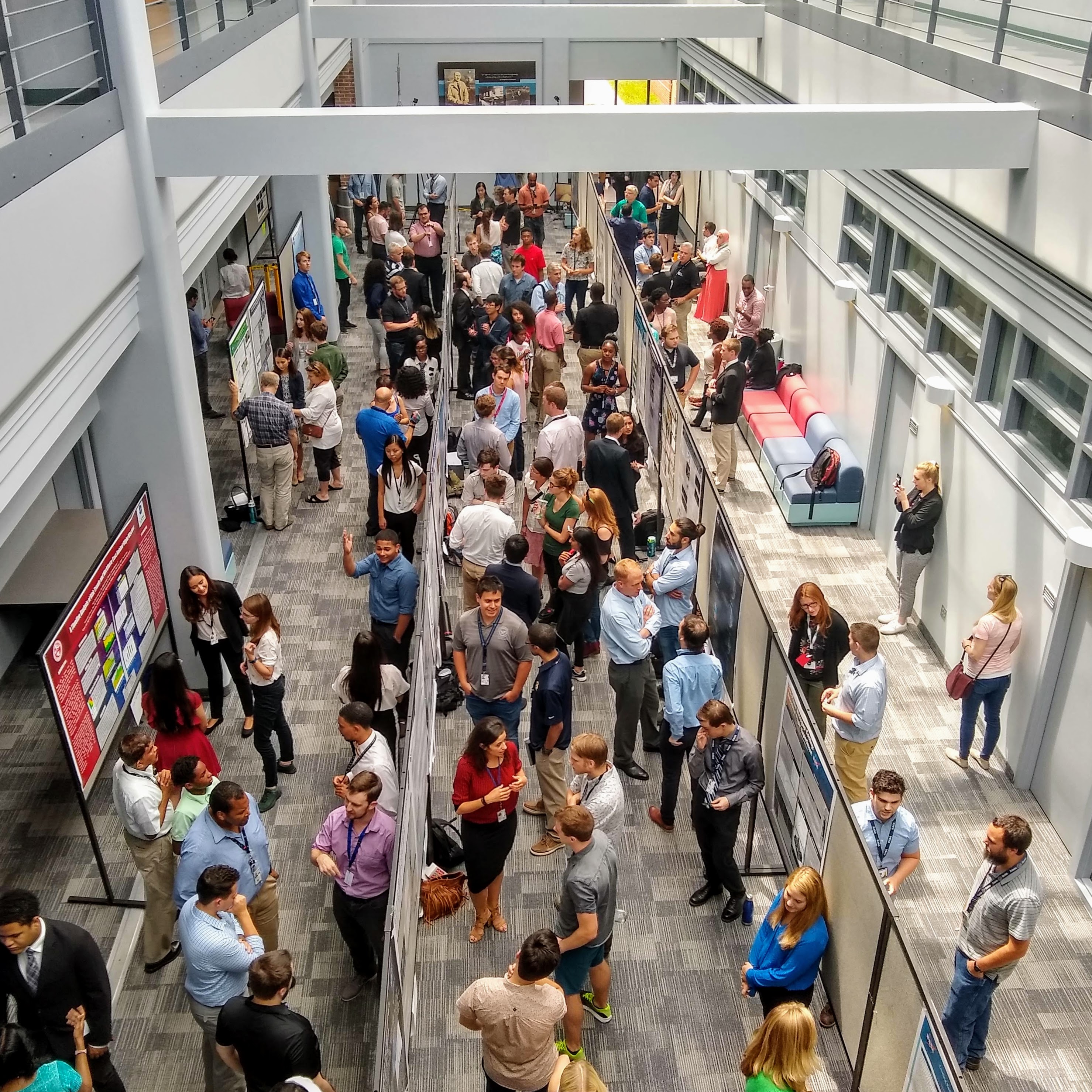 NASA Administrator Jim Bridenstine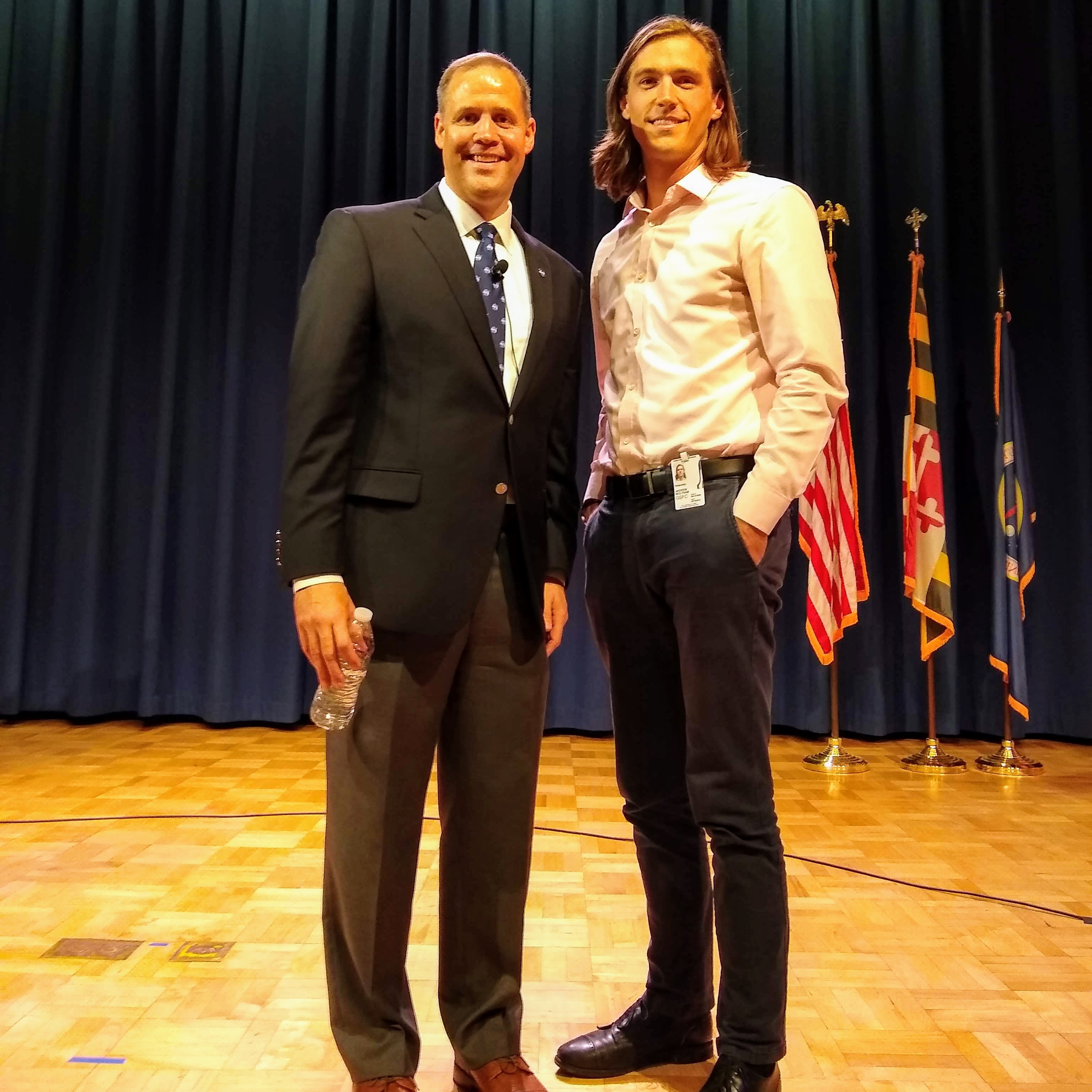 Tail of the Space Shuttle Discovery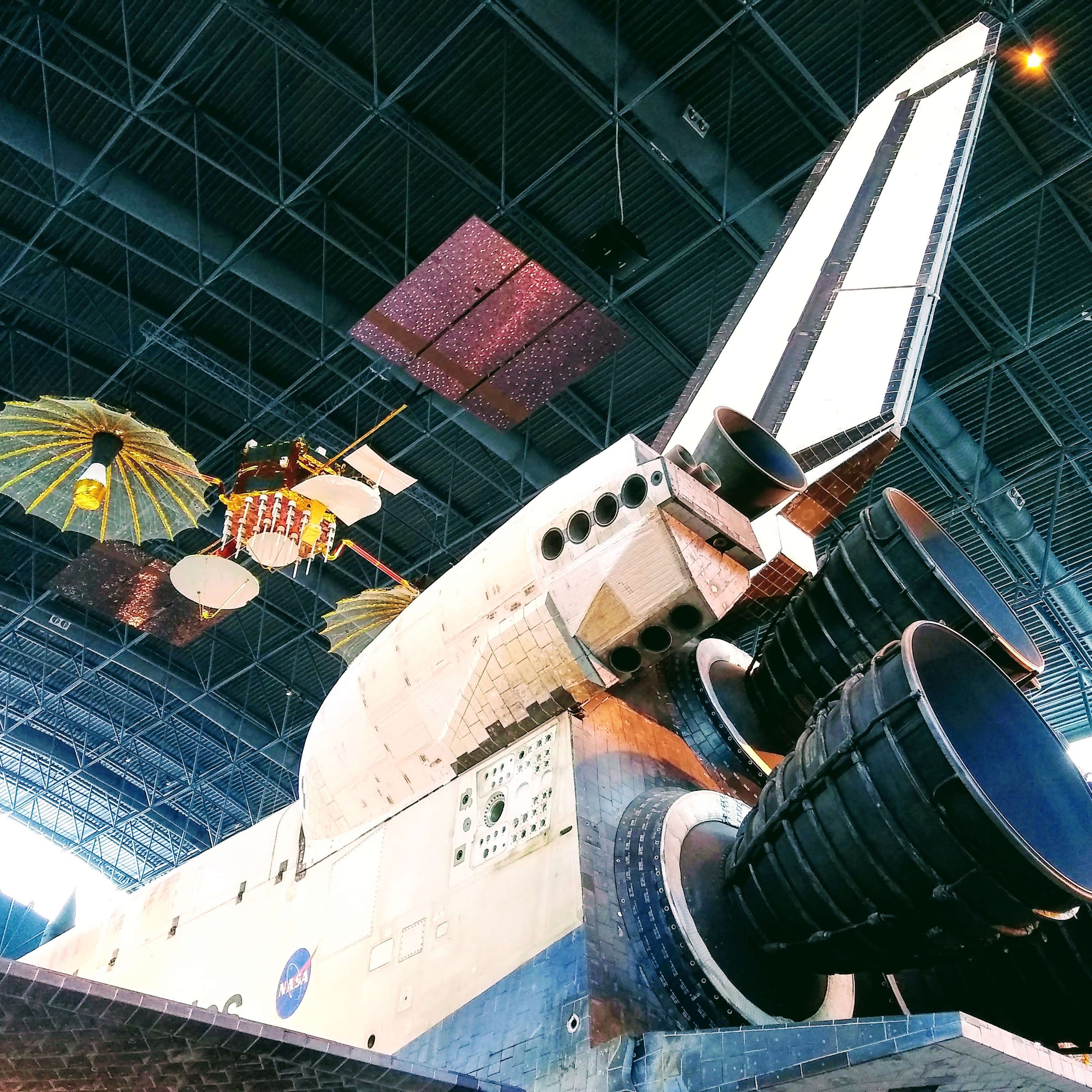 This summer I had the opportunity to work at NASA's Goddard Space Flight Center. Specifically, I assisted with the calibration of the cameras for the OSIRIS-REx spacecraft. While I was there, I was able to tour the mission operations center for the Hubble Space Telescope as well as learn about numerous other missions such as the James Webb Space Telescope, Fermi Gamma-ray Space Telescope, and the Parker Solar Probe. I even had the opportunity to meet the new Administrator, Jim Bridenstine.
I've been working in software development for a few years now, and although that doesn't make me an expert web developer, it has however provided me with some knowledge that I'd like to share with you:
Practice rubber duck programming.
Learn the ins and outs of Chrome DevTools.
Spend time looking at the source code of websites you enjoy. You'll often learn new things and gain inspiration for your own projects.
Expect assignments to take longer to complete than you think. Much longer.
Start your assignments by writing pseudocode or creating a list of smaller tasks.
It's not much, but I hope it's of some use to you. Good luck!